First ever 'helmet hair' salon to tackle style over safety on the roads
By Summerly Burbidge on Monday, June 20, 2022
Beauty is not, nor should it ever be, pain. The road-smart people at Lime- the world's largest electric bike and scooter provide- agree. The company has opened the first ever 'Helmet Hair Salon' today, to help the 10 million adults who say that how they look after wearing a helmet is the reason they choose not to wear one.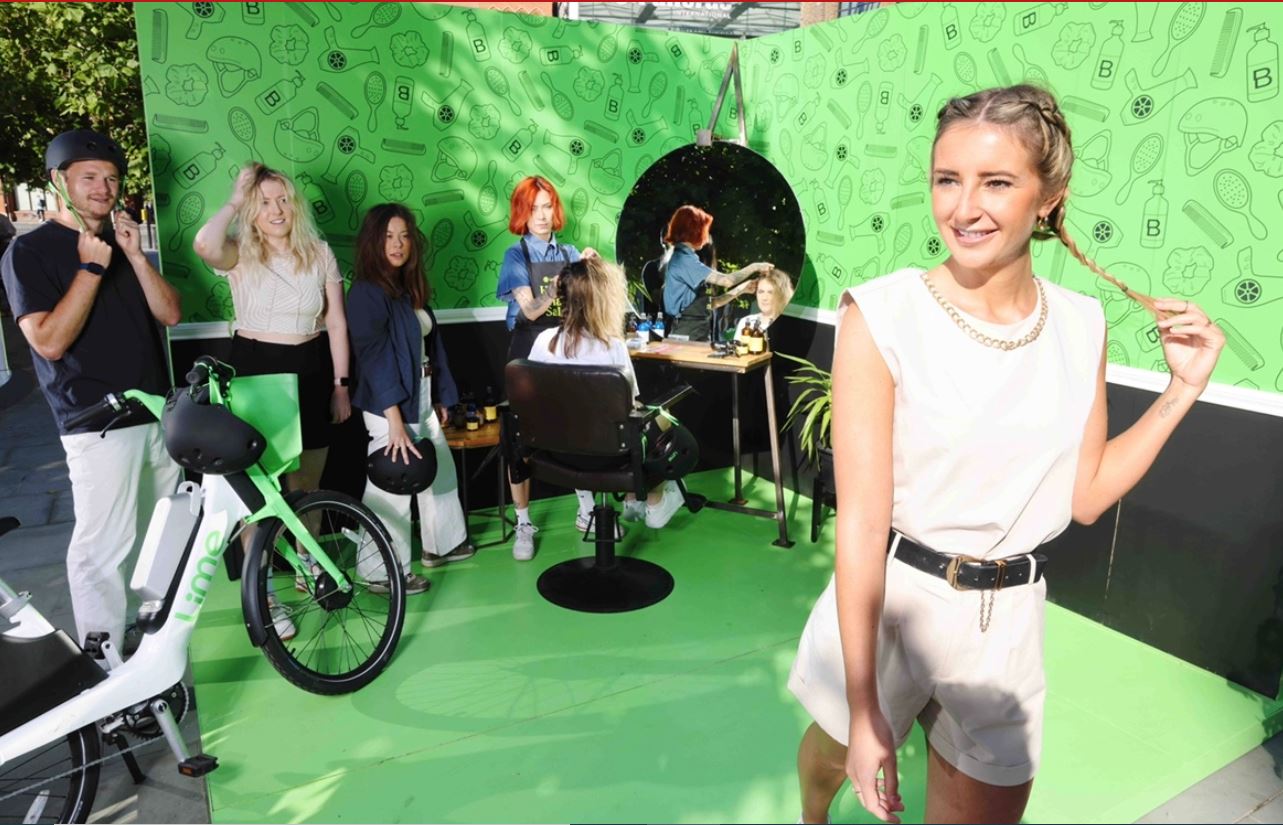 A bad hair day simply cannot be your cause of death, but unfortunate research shows that fear of a bad hair day is causing people to neglect their safety, and in some cases, how they look is stopping them from taking an alternative, more sustainable transportation option altogether.
The ice caps are melting and the children are crying, so Lime took the bull by the handlebars and launched the pop up 'Helmet Hair Salon' in partnership with Blue Tit, dedicated to offering tips and  free styling sessions to people suffering from helmet hair of all lengths and textures.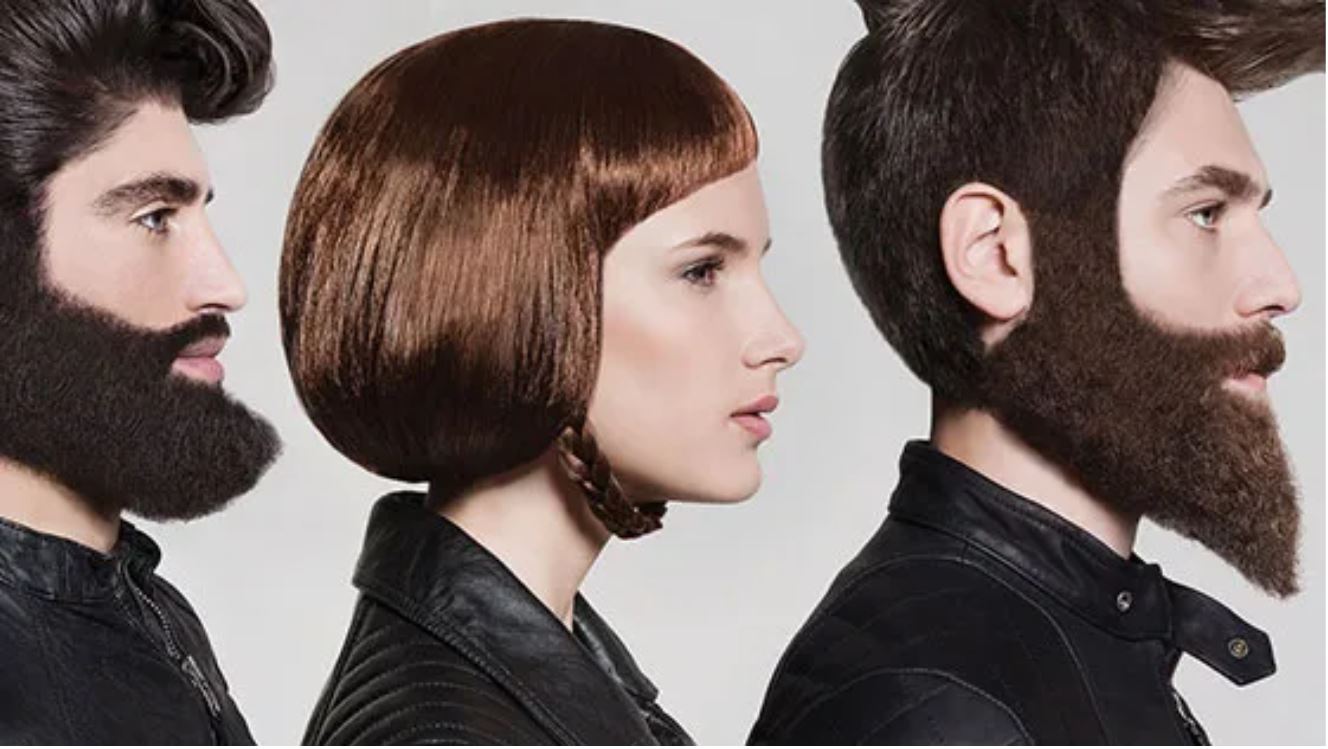 The street side salon opened on Wednesday June 15th at London's King's Cross Station, and will continue with free appointments available at Blue Tit's Portobello Road salon throughout June and July, with other locations to be confirmed. When life gives you limes, launch a road safety campaign to crush inappropriate beauty standards and keep those lovely locks safe…because you're worth it.