Ritz and Oreo create the Ultimate Sweet & Salty Combo
By Marie-Claire Minter on Wednesday, May 25, 2022
Ritz and Oreo are banding together to create the ultimate sweet & salty snack for a limited time only!
The limited edition snack combines a layer of Ritz cracker and bottom layer of Oreo that is kept solidly together with smooth peanut butter flavoured creme.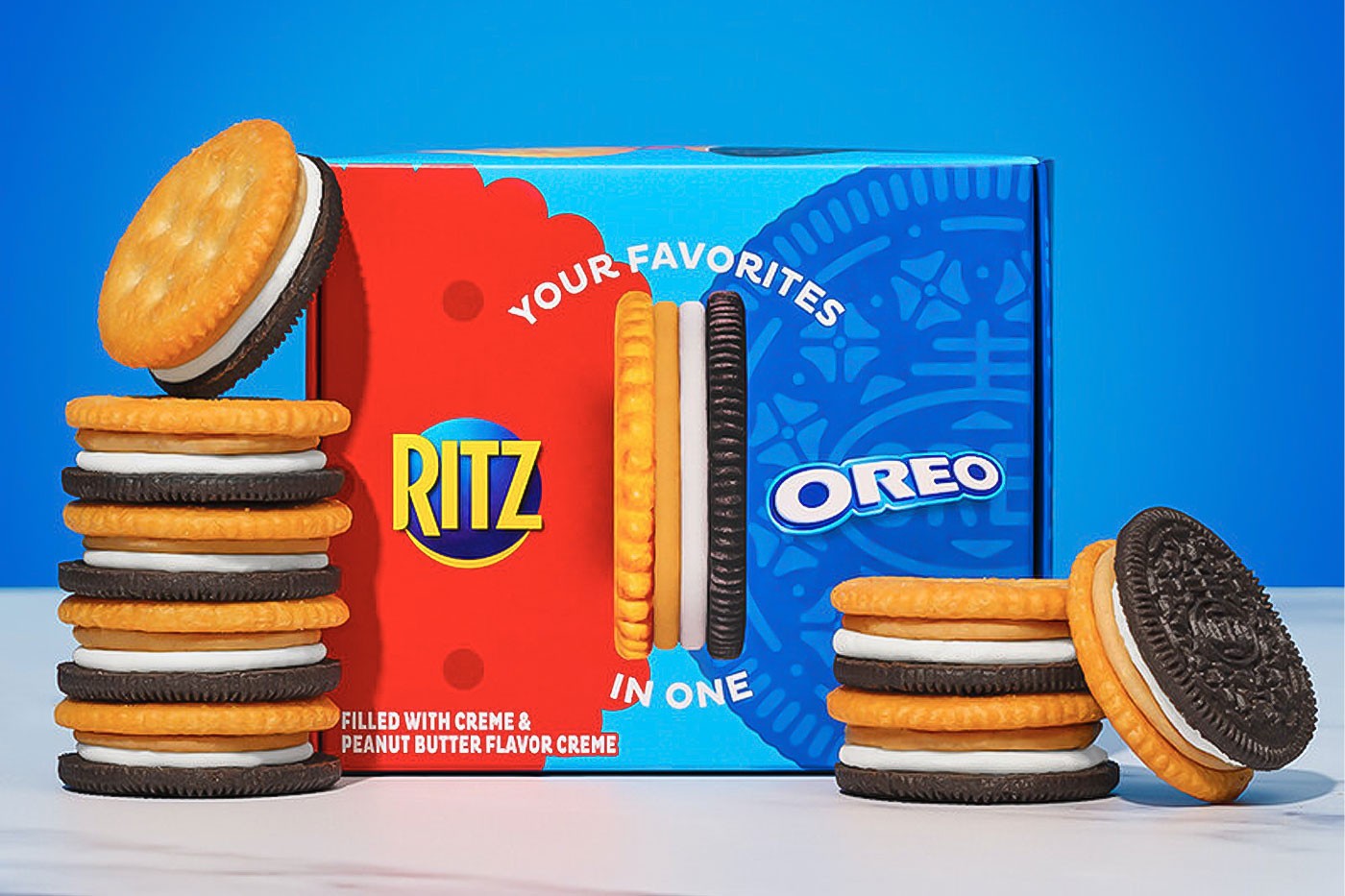 Oreo's senior brand manager Sydney Krazmann said, "At Oreo, we are constantly exploring playful ways to excite our fans, from innovative limited-edition flavours to unexpected collaborations. This Ritxz x Oreo product marks our first product collaboration with our friends at Ritz and we can't wait to hear what OREO superfans think about this new take on the classic combination of chocolate and peanut butter!"
Available tomorrow for our American friends from 12pm EST – fans can go to Oreo.com/Ritz to get a free pack by paying for shipping.