Ikea launch meatball-inspired seedballs to support biodiversity
By Staff on Thursday, May 5, 2022
IKEA Denmark and World Wildlife Fund have teamed up to produce a bug-friendly version of their iconic meatball in a bid to create more biodiversity in Denmark.
The "Swedish seedball" is a little nutrient-rich plant pod that is perfect for bugs.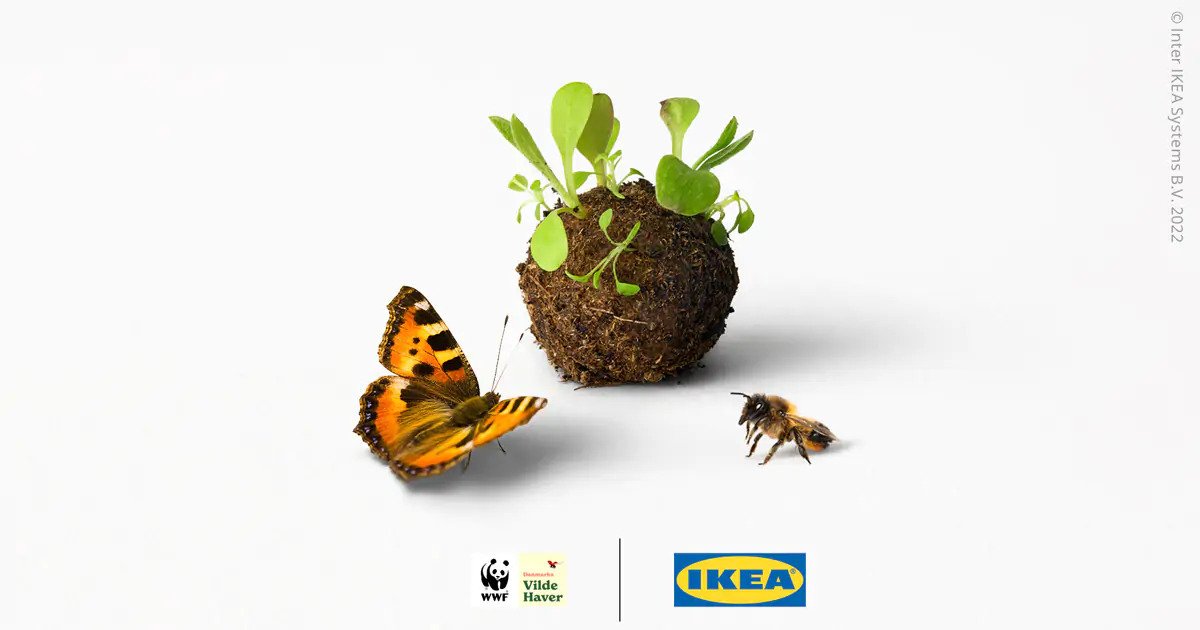 Seedballs will be available for free for a limited time to members of Ikea's membership club.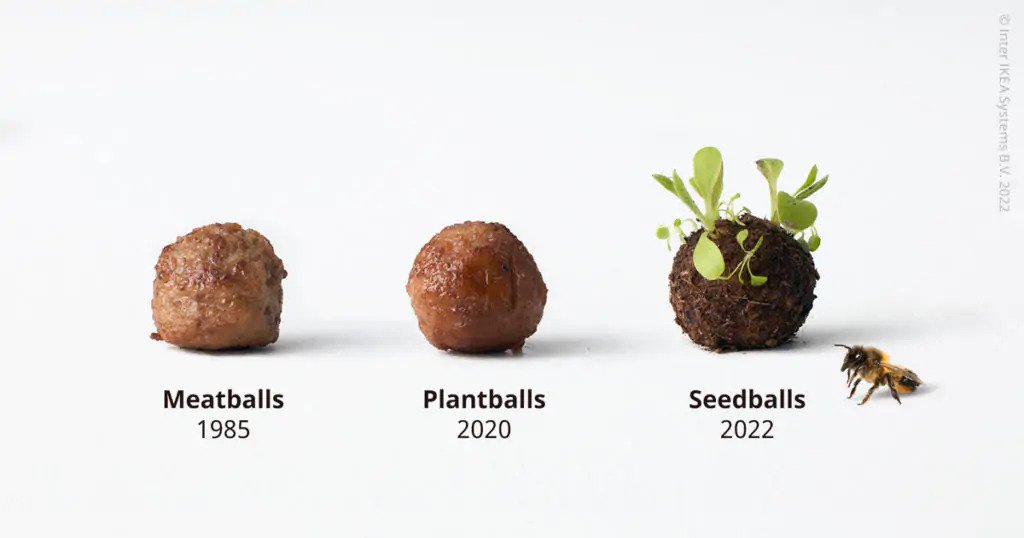 There's even a manual to help customers create at home
Agency: Robert/Boisen & Like-minded