Corona channels the sunshine for its latest campaign.
By James Herring on Saturday, May 7, 2022
Beer brand Corona is channeling sunshine and shadows for its latest billboard campaign.
The "Corona Natural Billboard," installed in Brighton, uses the sun's rays to reveal the iconic bottle around the label.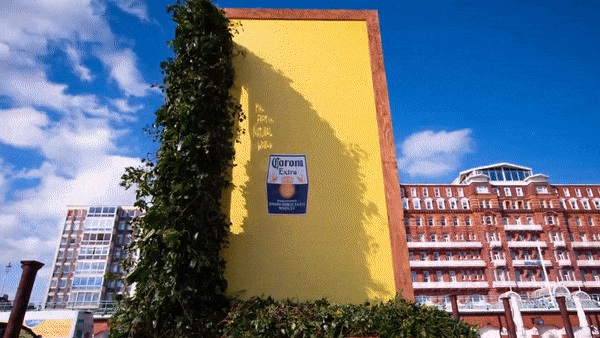 The foliage on the side of the build has been crafted to produce shadows, through a stencil that reveal the bottle's silhouette and the tagline "Made From the Natural World"
The production technique recalls an activation for the BBC's Dracula series, made of stakes, which reveals a fanged silhouette when illuminated – and then vanishes during daylight hours.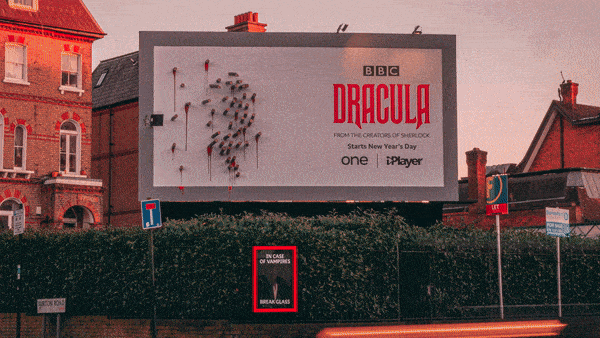 Agency: Wieden+Kennedy