Maltesers have released a series of zen-style baking videos to help Brits get some 'me-time' this Easter
By Lily Abery on Wednesday, April 13, 2022
Mars Wrigley have released a new series of zen-style baking videos which have been specially designed to help Brits relax and get some 'me-time' this Easter weekend.
The release comes after a new study revealed that Brits are sorely in need of a much-needed Easter break with a third (33%) admitting they feel more stressed and worn out than usual following a tumultuous 18 months. 
The 'Maltesers Meditations' series- narrated by national treasure Angela Rippon- aims to soothe away the aches, nuisances and strains that many of us feel, via the magical healing properties of cake and chocolate.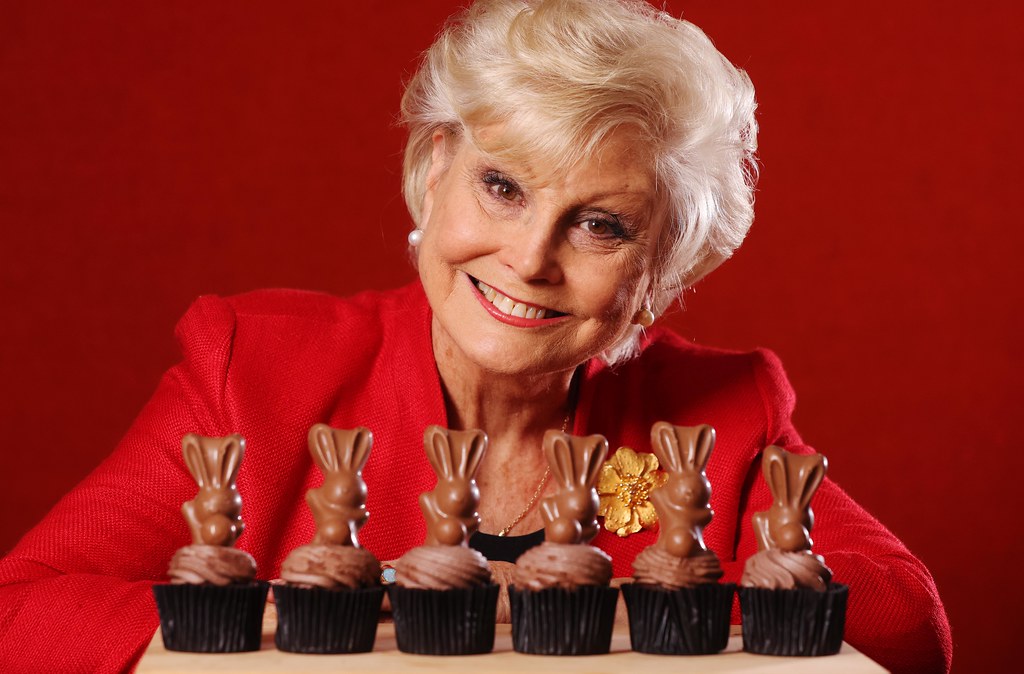 The new initiative was created following new research that Brits are set to go chocolate crazy this Easter – with the average family household receiving eight eggs across the bank holiday weekend. In fact, Brits will typically spend £36 on chocolate eggs alone compared to around £40 on average for an Easter family lunch.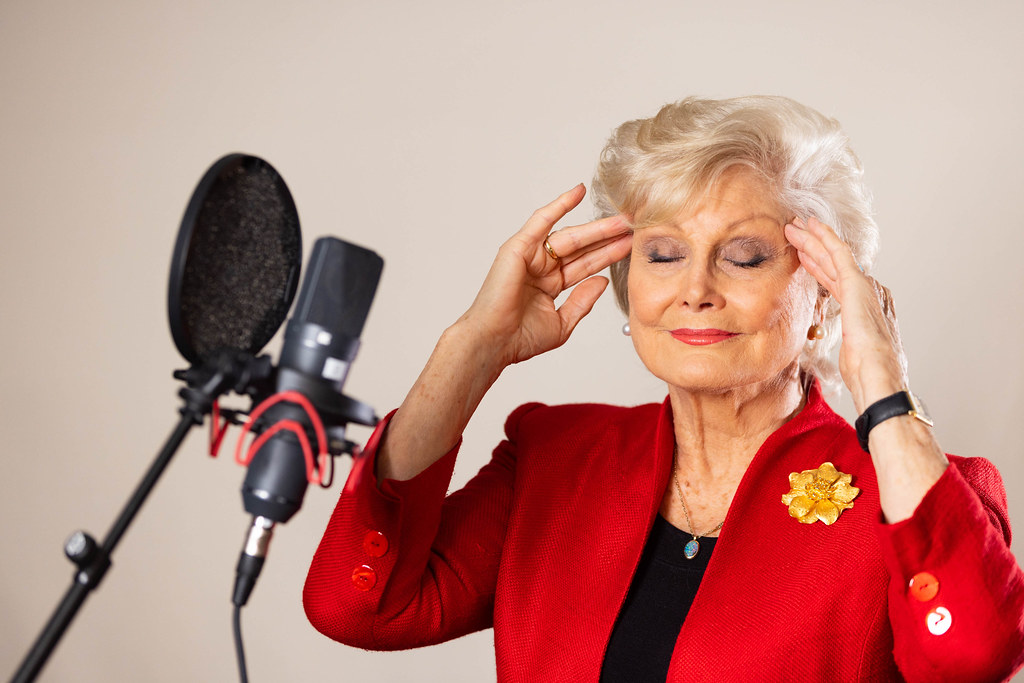 Indeed, one in four respondents (40%) stated they search for ways to unwind, relax, meditate during the Easter period.
Well the search is over…'Maltesers Meditations' features six relaxing and bite-sized baking videos choc-full of Easter baking inspiration. 
Find more on the Maltesers YouTube page here.  
Agency: Taylor Herring
>> Subscribe to our weekly inspo e-shot HERE