Ikea have launched a 'flat pack' chocolate bunny for Easter
By James Herring on Tuesday, April 12, 2022
Swedish furniture giants Ikea have enhanced their reputation for flatpack  by releasing a 'build your own' Easter bunny made entirely out of milk chocolate.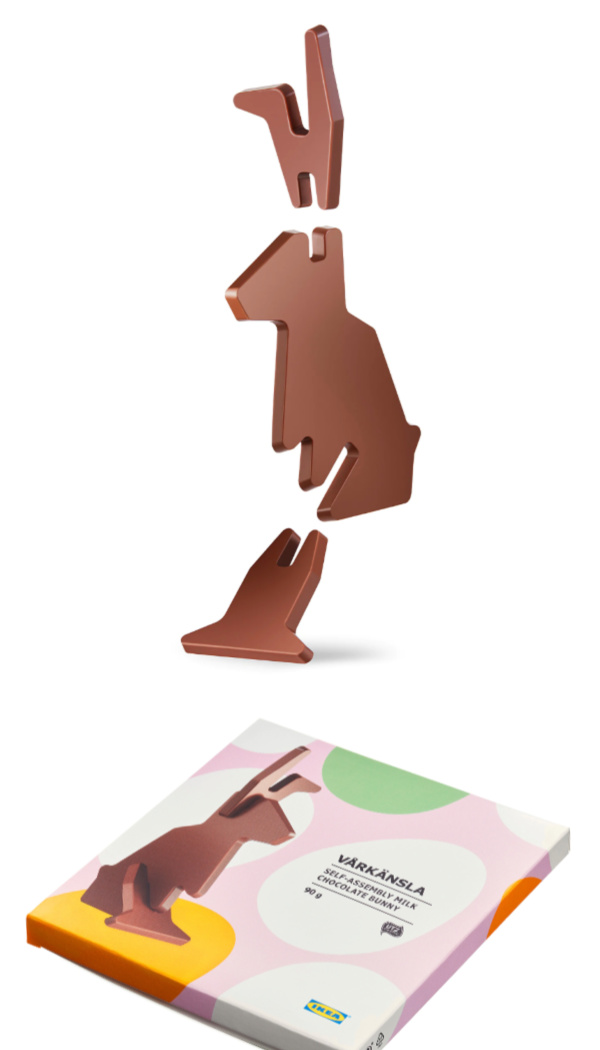 VÅRKÄNSLA – which means 'feeling of spring' in Swedish will set those interested back a very reasonable £3.25.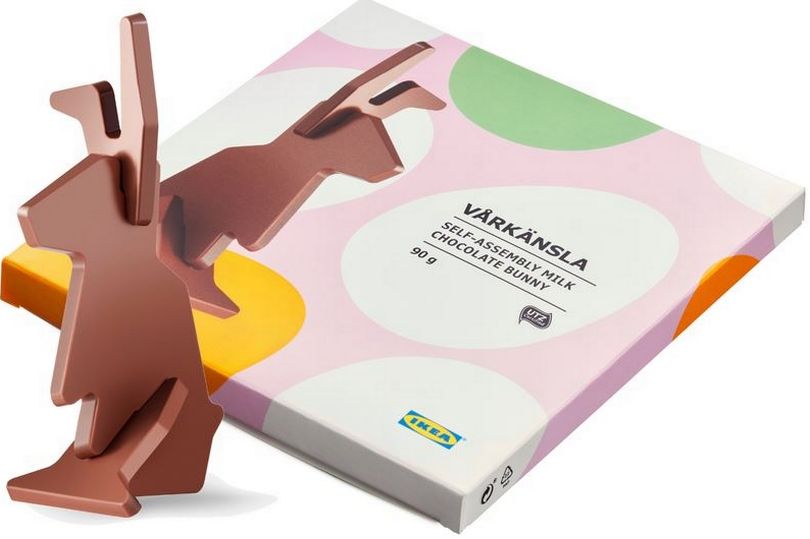 The self-assembly milk chocolate bunny is made using only certified cacao from sustainable sources.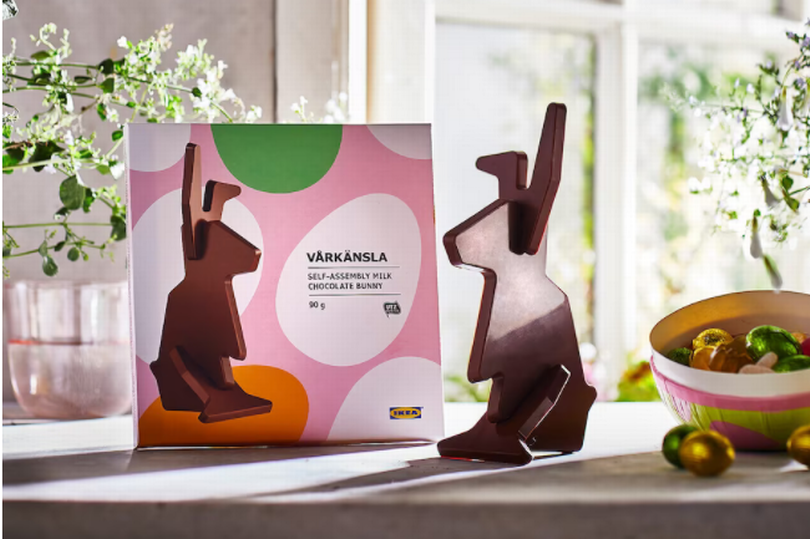 However, the product itself can only be bought in-store.
>> Subscribe to our weekly inspo e-shot HERE