Sky wakes the dead for launch of supernatural series, The Rising
By Joshua Djaba on Thursday, April 21, 2022
Sky has launched an eerily realistic ghost illusion to mark the launch of its new supernatural series 'The Rising' in what is perhaps the creepiest teaser of all time.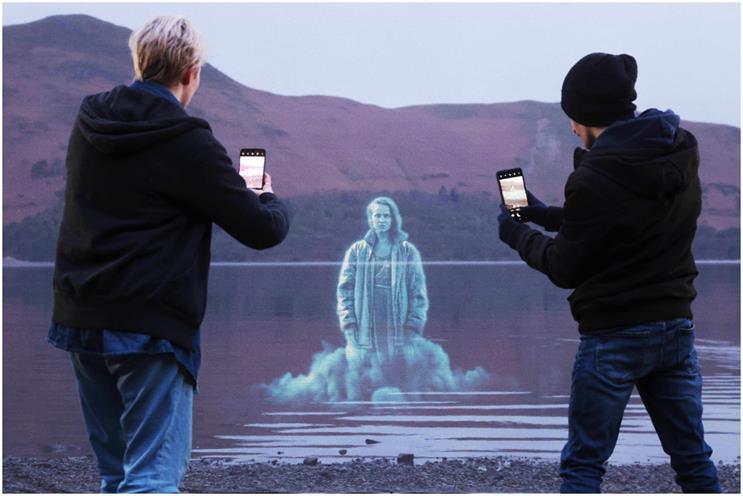 The visual illusion depicts the show's main character Neve Kelly- played by Clara Rugaard- rising from the lake and appearing to mouth the words "come find me". Neve's ghost could be seen from the early morning on the banks of Derwentwater in the Lake District, where The Rising is set.
The visual illusion, developed by Kaleida, deployed hologram technology to depict Neve rising from the lake, just as she does in the show to help those investigating her death to find her killer. Creation of the 3D ghost took 2 months, a transparent holographic gauze, and a host of post-production techniques.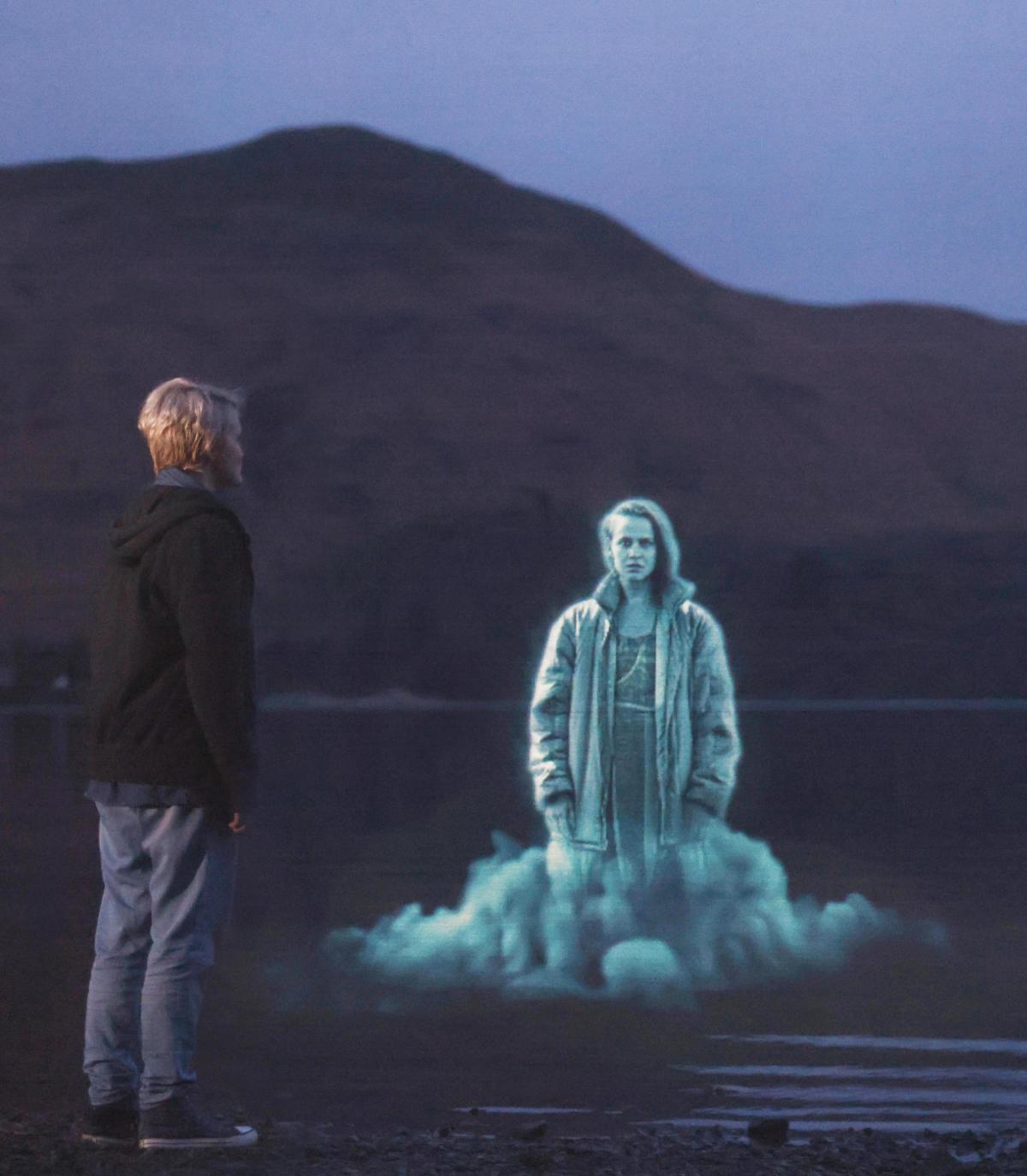 The stunt was inspired by research commissioned by Sky which found that 42% of Brits believe in life after death, with a further 63% admitting to believing they have been guided through life by a deceased loved one.
Serena Thompson, executive producer at Sky Studios, said: "We wanted to do something to mark the launch of this brand new series, and so we looked at how we could create something that stayed true to the show's premise."