Pringles creates 8-bit gaming potato chip for 'Stay in the game' campaign
By Shadia Muse on Wednesday, April 27, 2022
Before the internet, cloud or the metaverse, people would share computer games with each other using the sound of a binary code, which was loaded onto a ZX Spectrum.
This week Pringles and agency partner Grey London have launched a new campaign 'Stay in The game' celebrating the 40th anniversary of the system.
The campaign is a tribute to all gamers, while nodding back to the early 80s and 8-bit home computing revolution.
At its heart is a Pringlesonic Chip which is an 8-bit depiction of a potato chip created in binary code sound.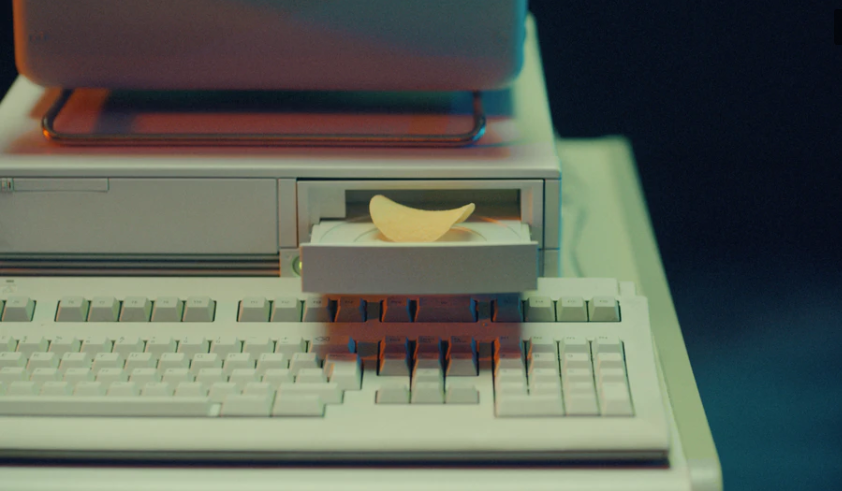 "Pringles continues to be the go-to snack for gamers, and we're really excited to take that to the next level," said Aisling O'Hara, European marketing manager at Pringles.
"When talking to consumers during campaign development, they told us how the Pringles chip is like no other [and] how the 'less mess snack' helps them stay in the game, which formed the basis of our 'Stay in the Game' creative idea. We're looking forward to having a lot of fun with this campaign under our new brand platform Mind Popping."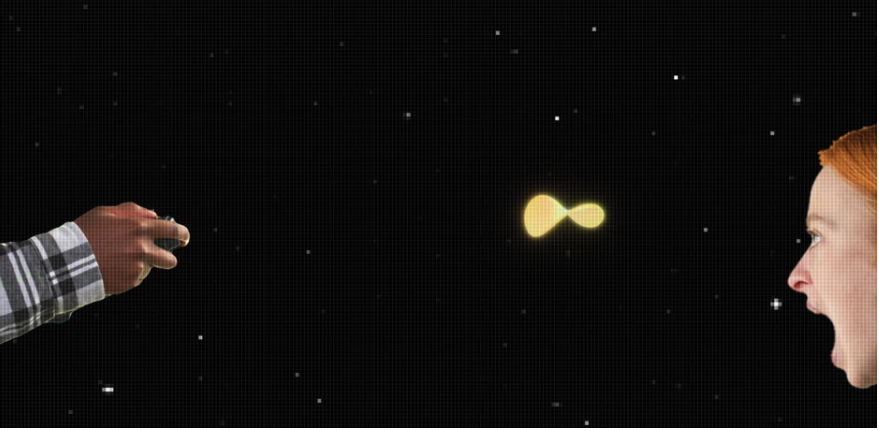 People who are familiar with the sound immediately downloaded the sound to play to their ZX Spectrum. It also showed the details of a competition where if won the winner recieves a one off 8-bit can of Pringlesonic Original Computer Chips.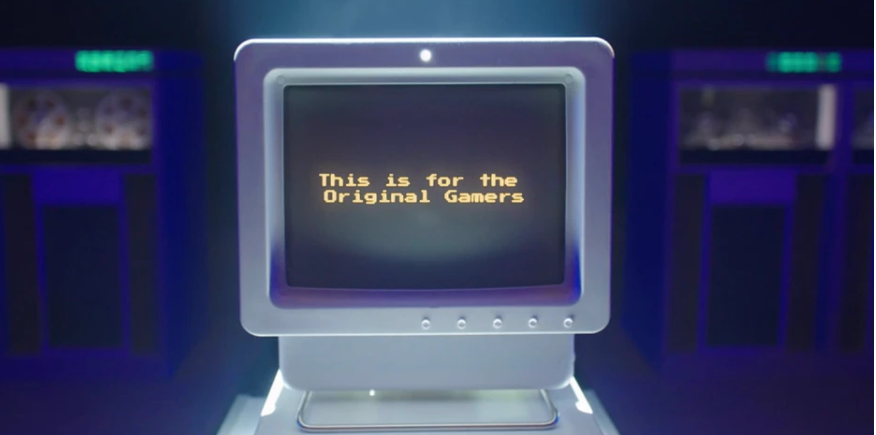 "It's been said that without the ZX Spectrum, computer gaming would never have taken off in the way it has," added Laura Jordan Bambach, president and chief creative officer at Grey London. "So it makes sense for the go-to gaming snack Pringles to pay tribute to its ability to stay in the game, even as it turns 40, with this ingenuity of Pringles' mind-popping 8-bit of genius."