Barbie blasts off to space
By Jack Longrigg on Tuesday, April 26, 2022
Mattel has collaborated with the International Space Station (ISS) National Lab to send two Barbie dolls into orbit. The campaign is a bid to encourage girls into STEM careers within aerospace and engineering.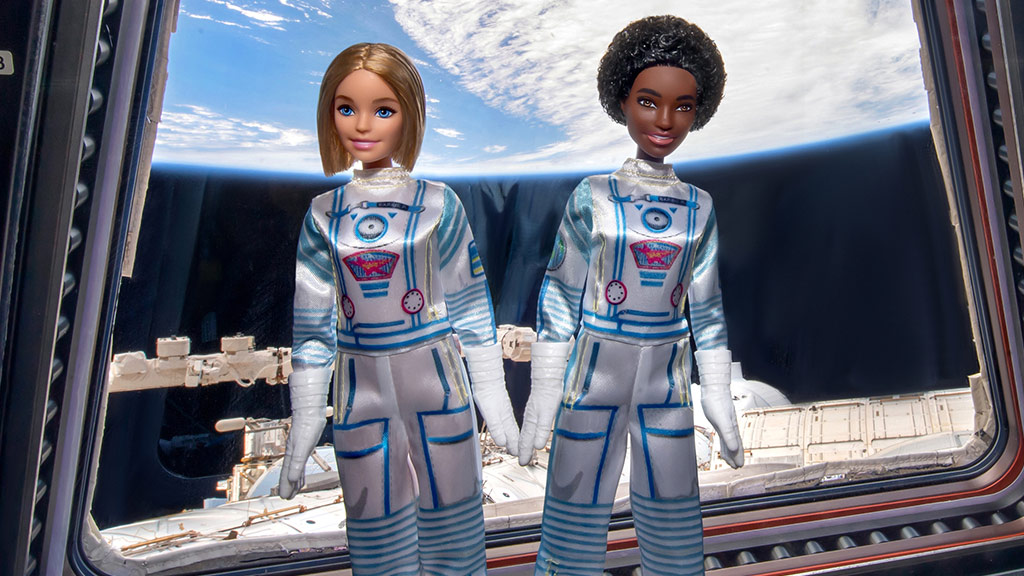 The two Barbies blasted off onboard the Northrop Grumman Cygnus spaceflight from Wallops Island, Virginia, on February 19th. From Dreamhouse to International Space Station, the first time in Barbie history that the doll has travelled to outer space.
"Now, almost 60 years later and with 200 careers and counting, Barbie dolls have made it to space," said Global Head of Barbie and Dolls, Lisa McKnight. "It is important that we encourage girls to reach for the stars—literally—and pursue careers in aerospace and STEM. With help from the International Space Station National Lab team, we are reminding girls that not even gravity can hold them back," she added. 
After the Barbies have completed their mission and firmly back on Earth, the two dolls will be donated to Smithsonian's National Air and Space Museum where they will go on display to further engage young women in the excitement of space.