McDonald's will now deliver you dinner if you burn yours at home
By Lily Abery on Thursday, April 14, 2022
A new campaign by McDonald's in the Netherlands has recently developed a smoke alarm that places an order to the closest McDonald's restaurant whenever it senses that the the owner has burned their dinner to a crisp.
The McDelivery Detector was created using 3D printing technology to resemble a Big Mac and is available to win in the Netherlands during a limited period with creative from agency TBWA\Neboko.
The idea is that the McDelivery Detector will sense when someone is burning their food before sending a text message to ask them if they would prefer to order a Maccies instead.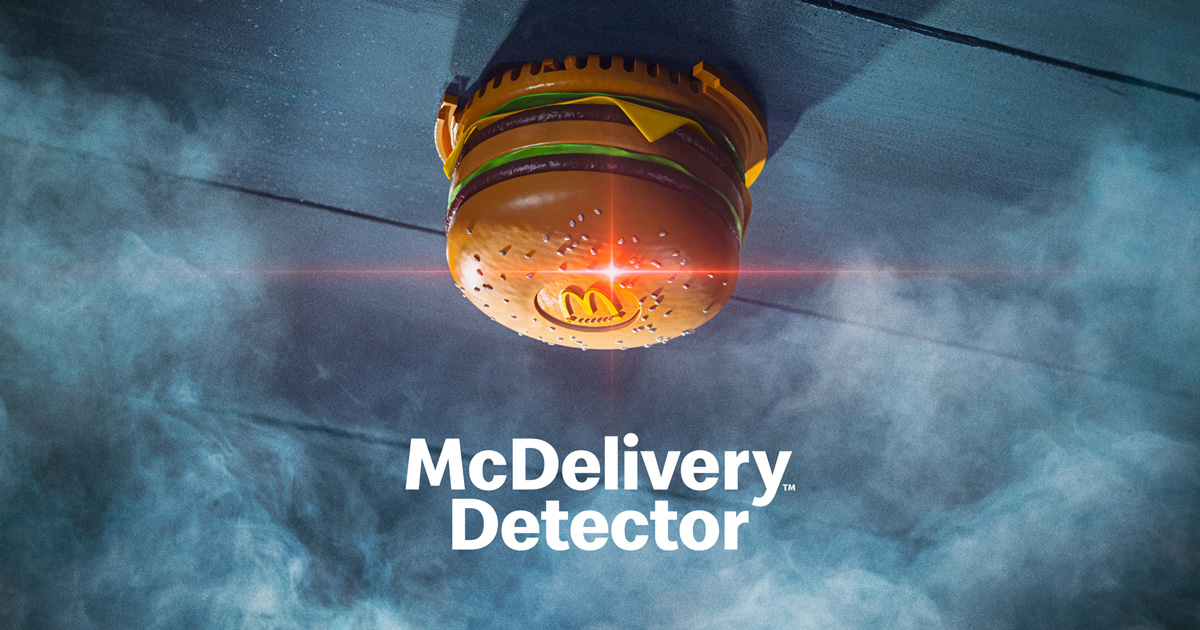 A confirmation will then lead to an order being automatically placed and delivered in minutes, the fast-food chain claims.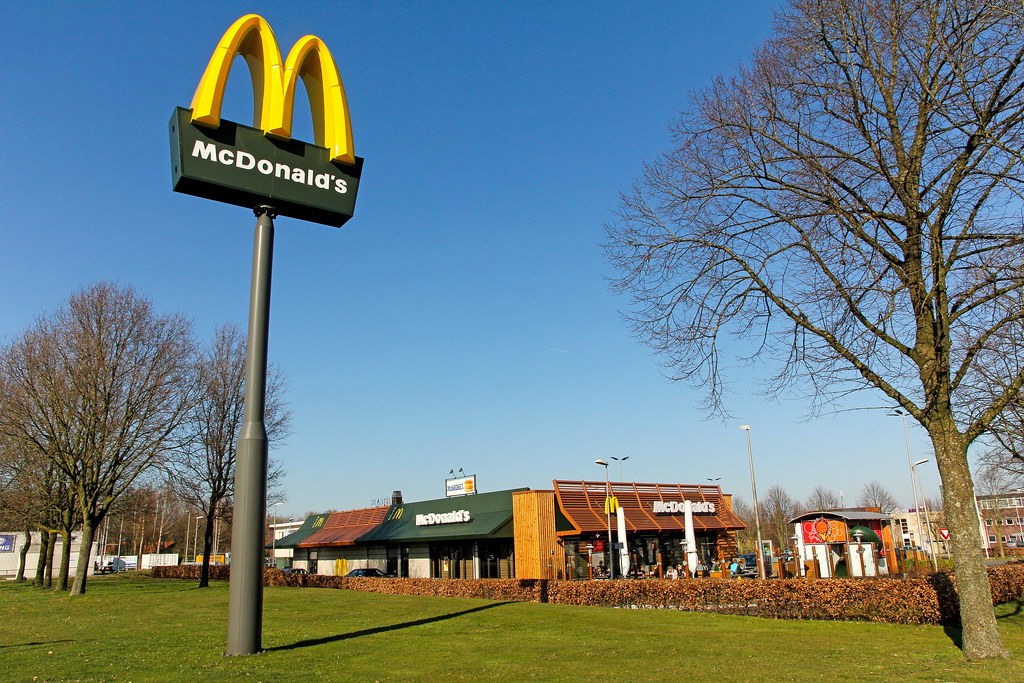 As brand manager for McDonald's Netherlands, Terry de Graaff explained in a statement: "We want to give our guests Good Times with tasty products and smart technology news. The McDelivery Detector is a great gadget for people who have bad luck in the kitchen just a little more often than others. I'm already looking forward to the fantastic anecdotes about the biggest cooking blunders!"
A limited-edition number of McDelivery Detectors have been made available to customers who need them most. To apply to become an owner, anyone in the Netherlands can use the McDonald's app to log their latest cooking faux-pas.