McDonald's takeover giant crosswalk in Kuala Lumpur
By James Herring on Thursday, April 14, 2022
McDonald's Malaysia have taken over a giant cross walk in the heart of heart of Kuala Lumpur.
The 'McDonald's Fries Crosswalk', utilises existing yellow strips (fries) to lead hungry locals to the very first McDonald's restaurant to open in Malaysia.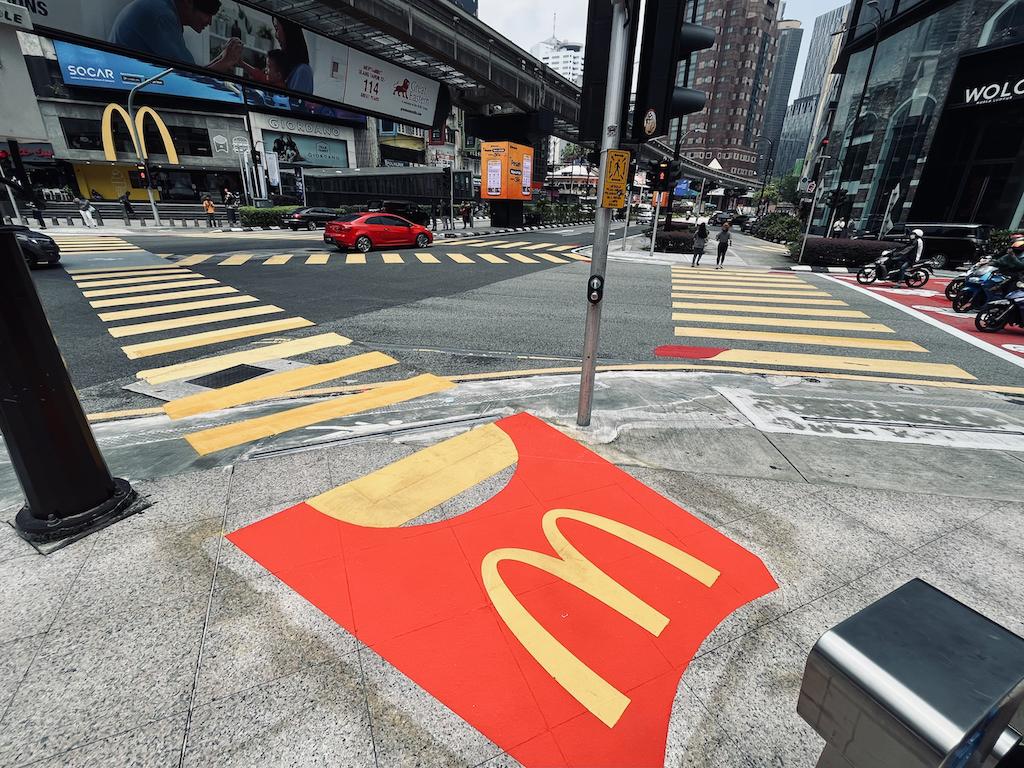 The conceptualisation took seven months to complete and also coincides with the brand's 40th anniversary in the country.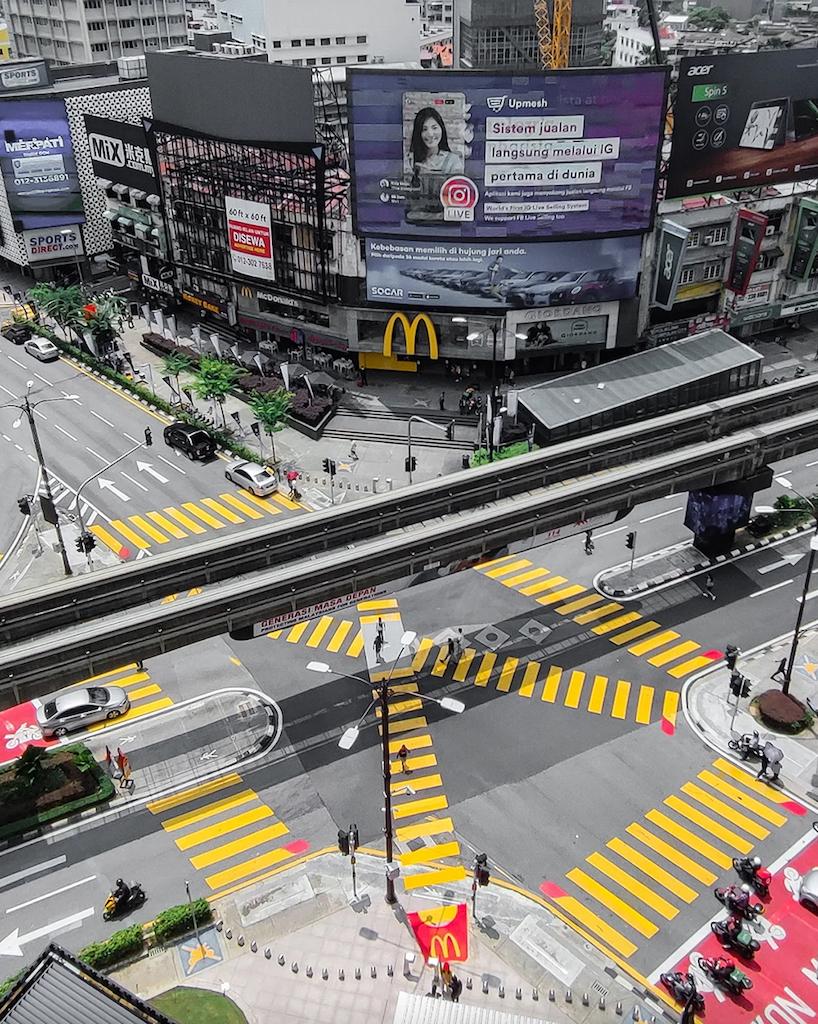 Credit: Leo Burnett Malaysia