The city of Copenhagen has elevated its public benches to raise awareness of rising sea levels.
By James Herring on Thursday, April 14, 2022
The Danish have taken a new approach to climate change communication by installing benches that would withstand rising sea levels.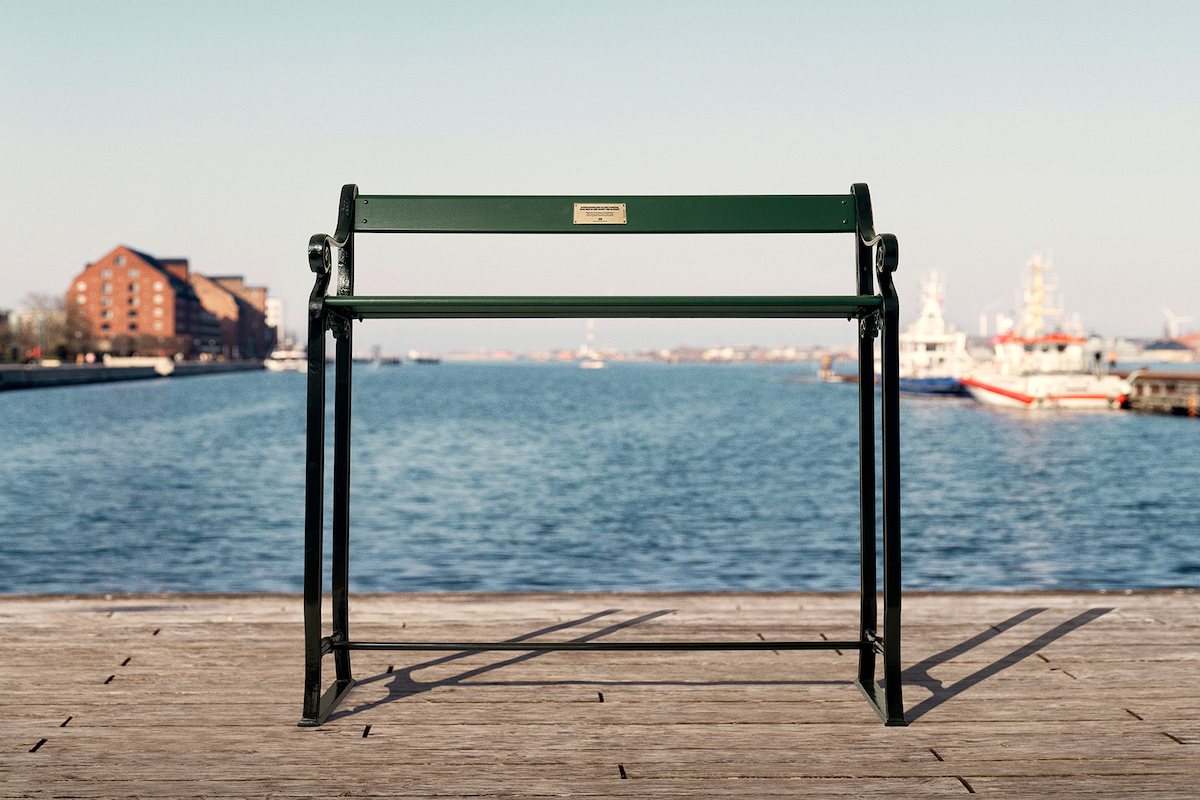 City benches of the future have been places around the city of Copenhagen in order to make it visible to the Danes what the future will be like if we do not act now.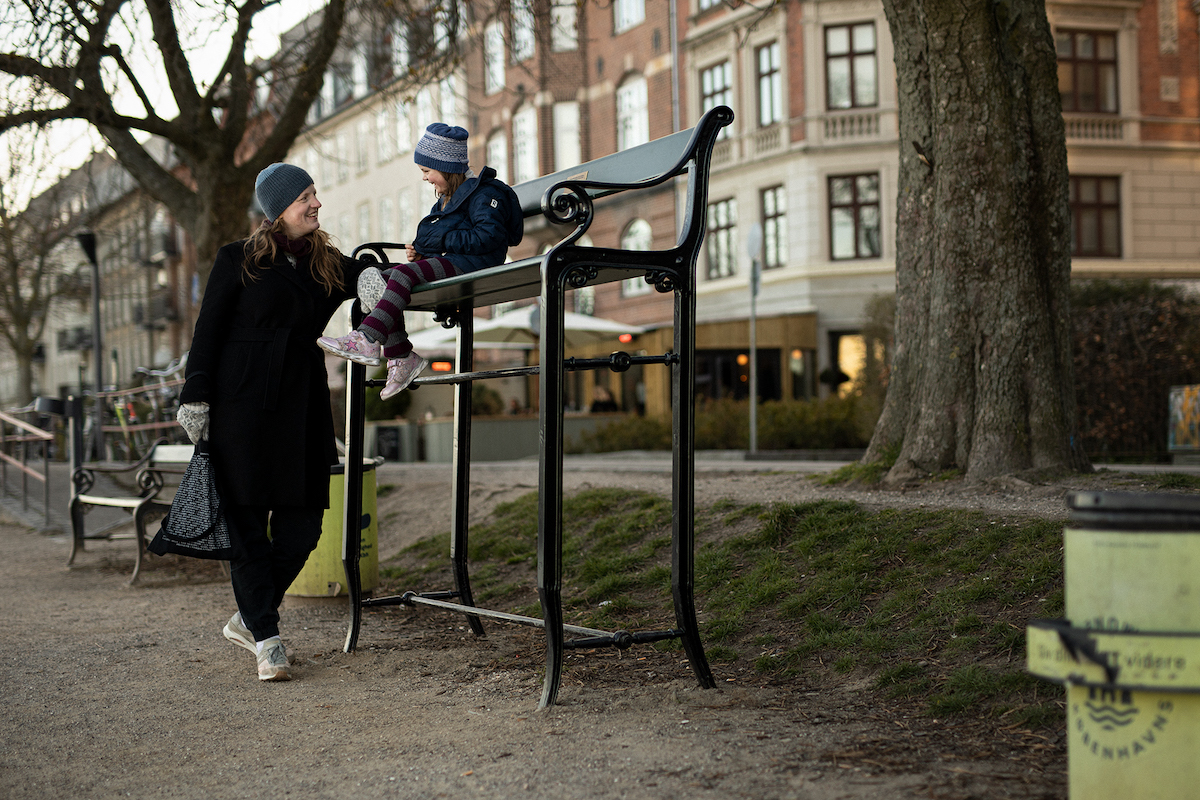 Benches have been elevated to match what the UN considers to be a realistic rise of the sea-level in the year 2100.
A plaque on the bench reads 'Flooding will become part of our everyday life unless we start doing something about our climate. According to the latest UN Climate Report sea-levels are expectedto rise with up to 1 meter before 2100 if the global warming continues.'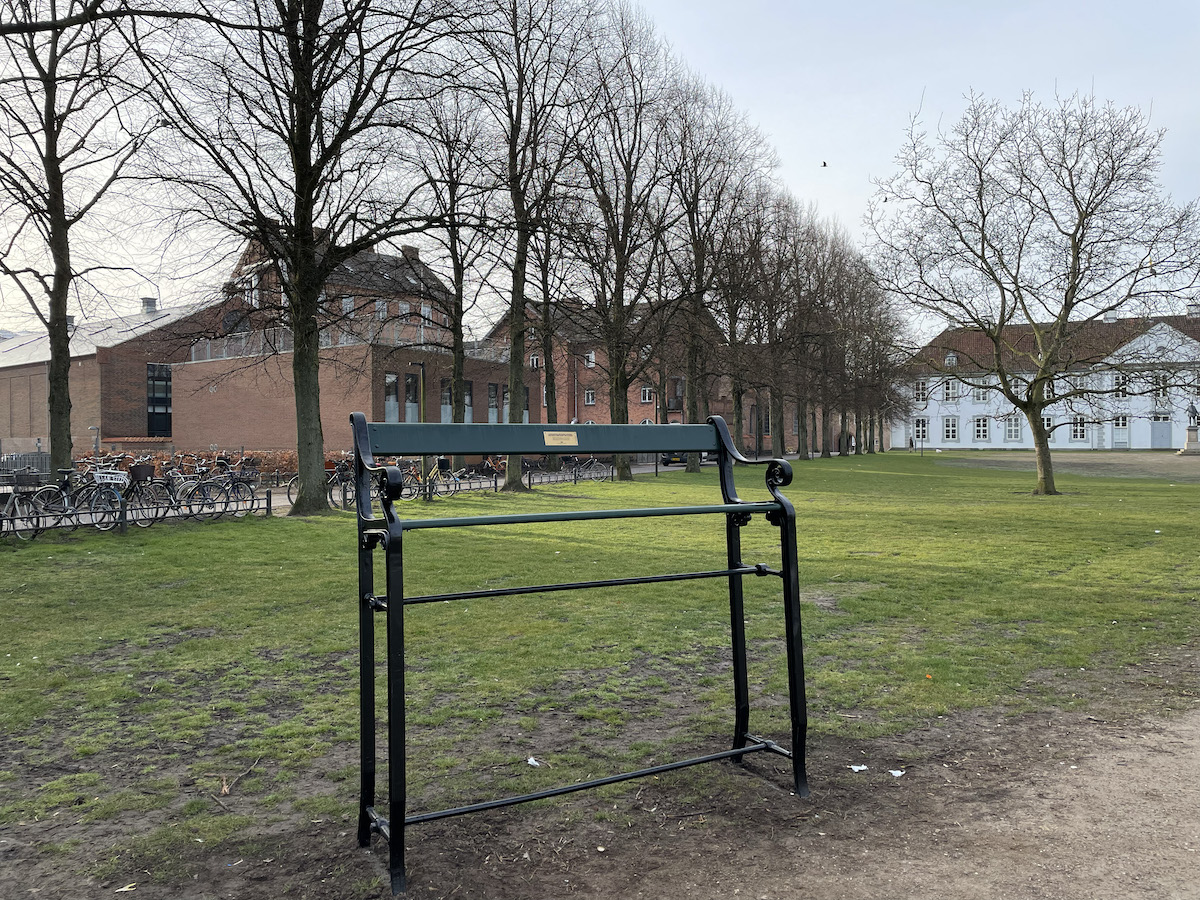 In addition to a TV spot, outdoor, print ads and an influencer campaign consisting of well-known Danish actors, artists, musicians, designers and the famous architect Bjarke Ingels, 15 physical benches have been set up in on prominent addresses in Copenhagen in collaboration with the municipality of Copenhagen.
Danish broadcasting company TV 2 Denmark are behind the campaign in collaboration with the municipality of Copenhagen.
Image credit: Maria Schumann & Kristian Vestergaard