Heinz rebrands famous sauces in honour of Queen's Platinum Jubilee
By Rosie Barker on Tuesday, April 26, 2022
Salad Cream and HP Sauce have been rebranded by Heinz as 'HM Sauce' and 'Salad Queen', ahead of the Jubilee celebrations in June, and will be available on supermarket shelves this week.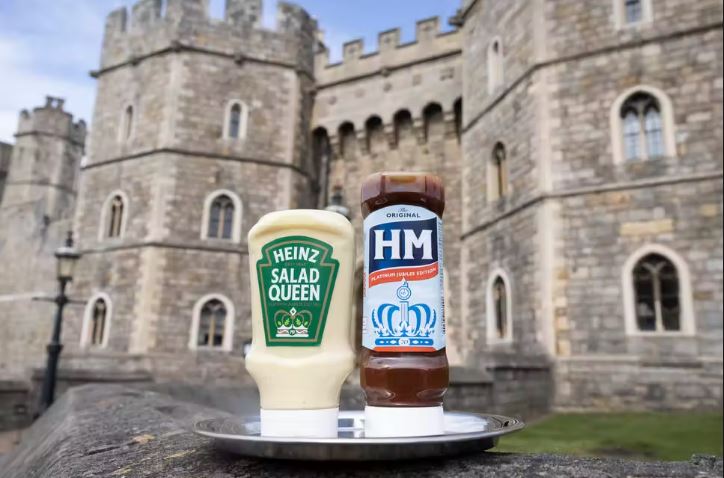 As two of the most popular condiments in the UK, it is befitting that these two iconic sauces which will undoubtedly grace the table of many a street party, be updated to reflect the momentous occasion.
Brands: If we're going to jump on the Jubilee keep it classy

Heinz: Hold my beer pic.twitter.com/5gECXpDiJE

— James Herring (@itsjamesherring) April 25, 2022
Anke von Hanstein, Heinz senior brand manager said: "This is an extraordinary moment for the Queen and the great British public, and we want to celebrate this with two of our most well-loved and historic sauces.Releasing limited-edition bottles in time for the Jubilee felt like the perfect fit. We hope our customers enjoy these celebratory designs and that they add a squeeze of fun to the Jubilee celebrations, however one is celebrating."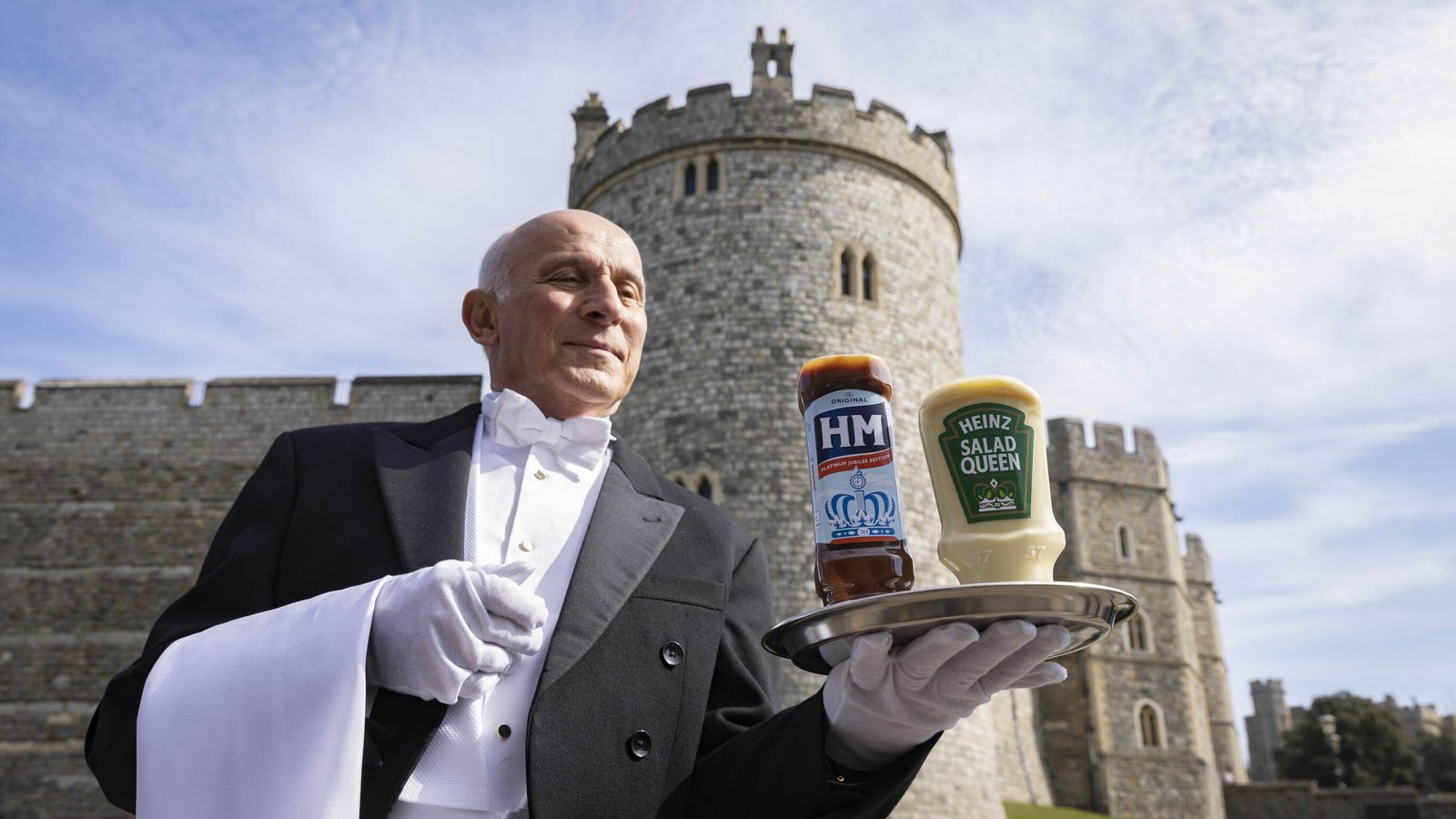 The Jubilee celebrations are being regarded by the British Public as an occasion not only raise a glass to the reign of our Queen but also to indulge in quintessentially British foods, a recent survey revealed. And after the sauce has been dispersed over the long weekend's celebrations, the bottles of 'HM Sauce' and 'Salad Queen' could serve as a great memento of the historic event.

Learn more about the products here