Heineken strikes TV deal to put alcohol-free beer on the bar at the Rovers Return
By James Herring on Tuesday, April 26, 2022
This Friday (29th April), fans of Coronation Street and Emmerdale will see alcohol-free beer, Heineken 0.0 Draught, go on tap at The Rovers Return and The Woolpack.
It is the first time that a 'real world' beer will have appeared on either show in their 62 and 50 year histories.
The campaign aims to normalise alcohol free beer.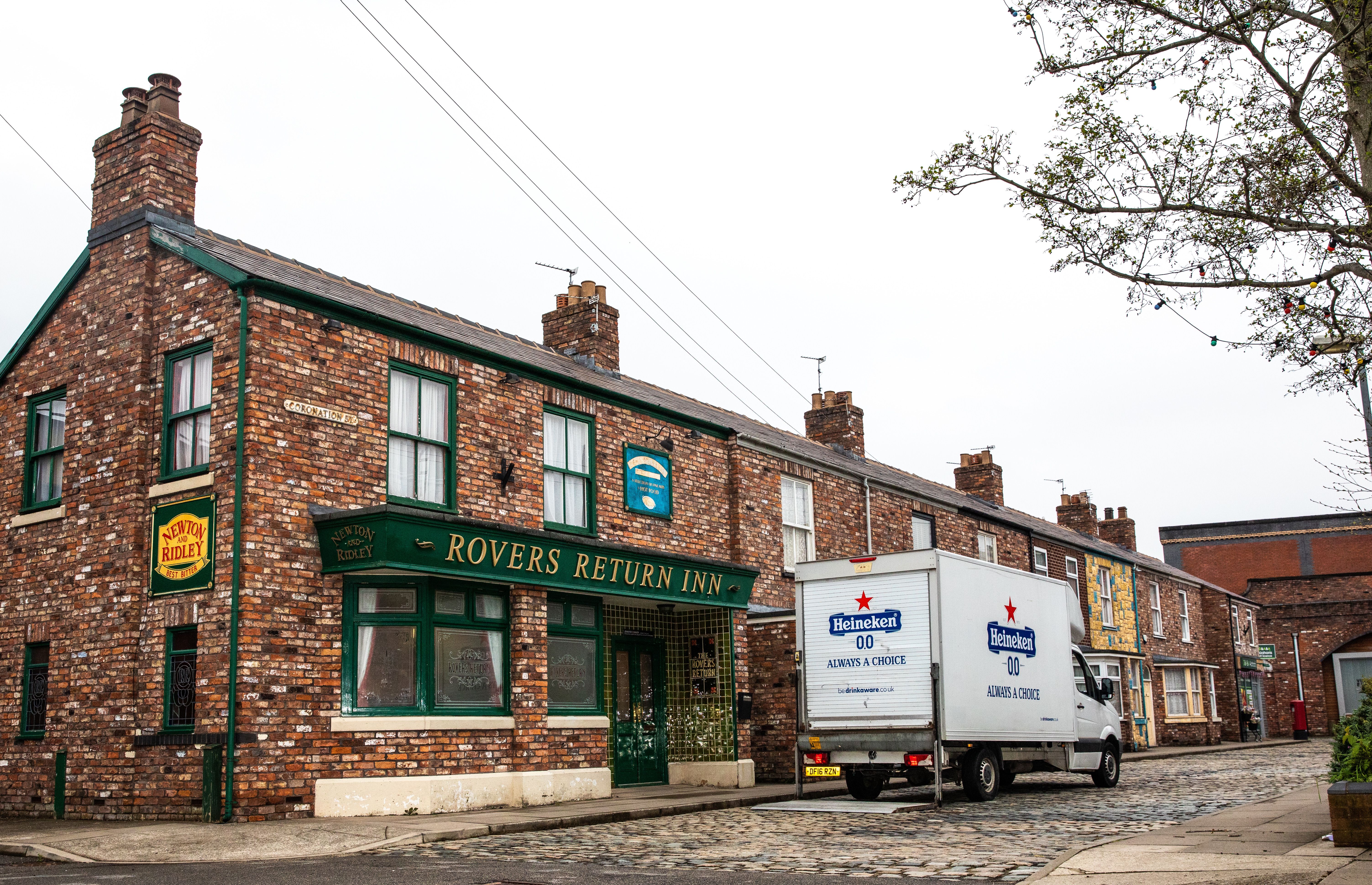 Heineken 0.0 Draught will sit alongside fictional beers like Newton & Ridley and Ephraim Monk, meaning a number of pub-going regulars – from Roy Cropper to Eric Pollard – could be the very first British TV soap character to order a pint of alcohol free beer.
The much-lauded campaign supported by leading media medic Dr Zoe Williams is set to challenge the stigma of Low of No alcohol and with a combined viewership of 11 million, represents a seismic moment in HEINEKEN's on-going mission to normalise alcohol-free beer.
Agency: Cow