If you can't say anything nice…it goes on a Cadbury's Vegan chocolate bar
By Lily Abery on Wednesday, March 23, 2022
Cadbury's has opened a plant-based pop-up shop in Soho, London where all its vegan chocolate is wrapped in mean tweets about veganism. In a witty gambit to tackle negative attitudes about veganism, Cadbury's has turned negative and acerbic online commentary on its head.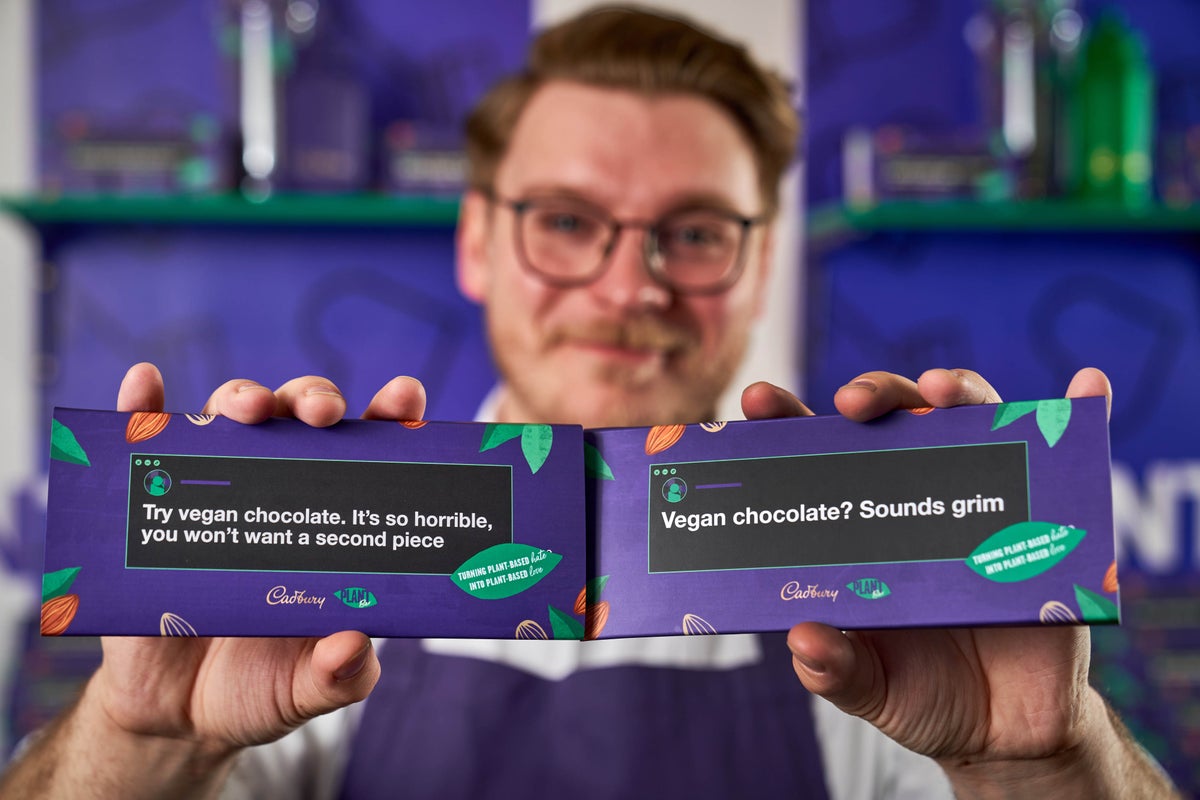 The move comes as a response to a recent Veganuary survey reporting that chocolate is one of the hardest things for vegans to give up. Open from March 22 to March 27, the Soho 'Tweetshop' will sell bars emblazoned with negative comments for people to, quite literally, eat their words. One tweet printed on a Plant Bar said: "Try vegan chocolate. It's so horrible, you won't want a second piece." Whilst another states: 'Vegan chocolate? Sounds grim'.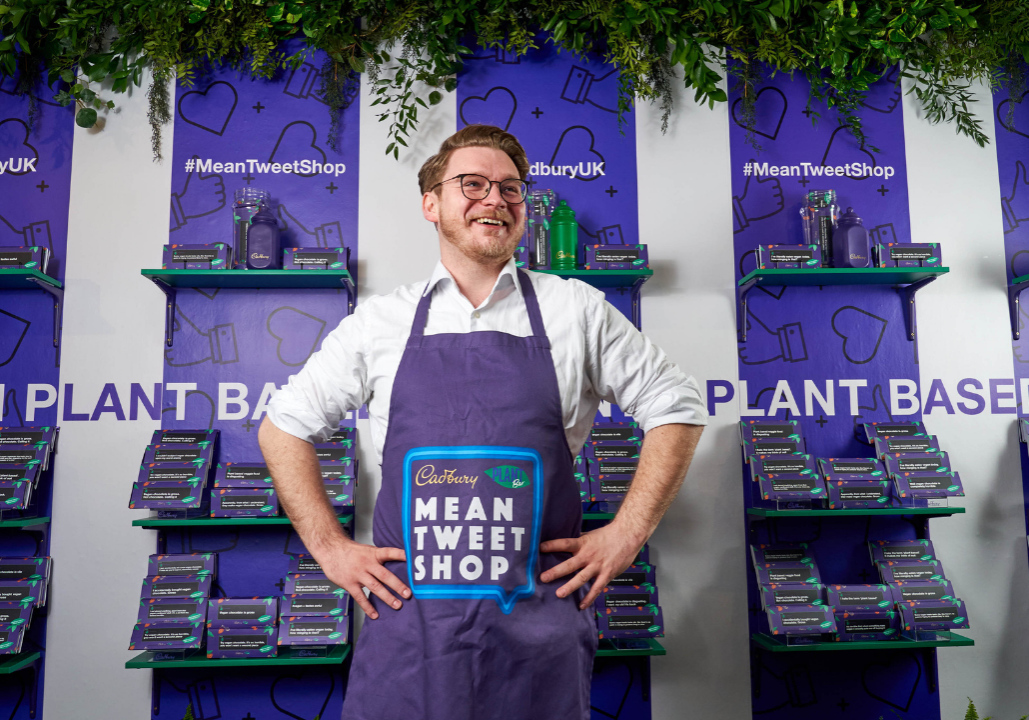 Ironically, however, these comments are fighting against a positive current of public opinion, with YouGov revealing that over a third of people in the UK are now interested in becoming vegan. The shop's opening reflects what is becoming a well-known/respected truth: that veganism is not only accessible and relatively stress-free, but can also still be delicious and indulgent.