Duolingo exposes embarrassing foreign tattoos by translating them for the world to see
By Joe Colquhoun on Monday, March 21, 2022
Got an embarrassing tattoo when you were 18, travelling on your gap yah? Duolingo is here to expose you and your basic ways.
For World Tattoo Day on March the 21st, the language learning app has decided to decipher the terrible, mistranslated, and downright weird tattoos that some of us regrettably have – even offering to give some lucky souls a #DuoOver.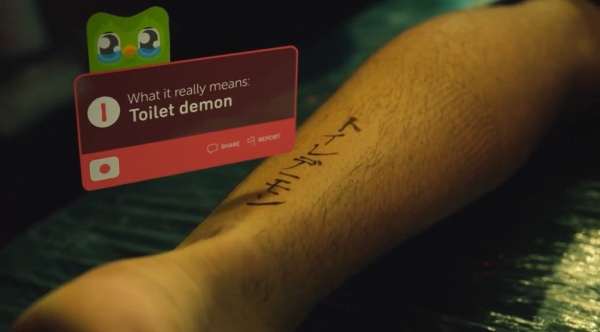 Produced by advertising agency BETC Paris, the campaign reveals awful messages people have has permanently stamped onto their bodies. An albeit cliché phrase like "live, laugh, love" in a foreign language, could really mean "sad, wet, tuna," while a bold mantra for "courage" might truly be an invocation for a "toilet demon".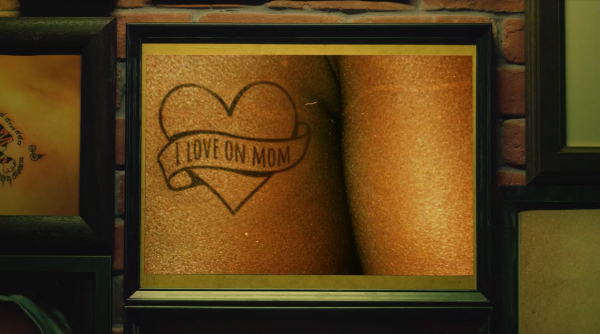 If you're worried about your foreign tattoo and want to know what it 'really' says about you, you can post a photo of it with the #TattooDuoOver hashtag and tag the Duolingo account on Twitter or Instagram. Experts in the language will then identify any mistranslations or grammatical issues in there for two weeks, beginning today.
Their dedicated email is [email protected] email address.