Sheffield diner wants you to embrace your inner Karen
By Kirsty Woods on Tuesday, February 8, 2022
A pop-up restaurant, aptly named Karen's, is heading to Sheffield – promising diners great food and ungrateful staff.
As described on the website: "At Karen's you will be greeted and waited upon by rude waiters who in return are expecting you to give it full Karen. A place where you can complain until the cows come home because we literally don't care."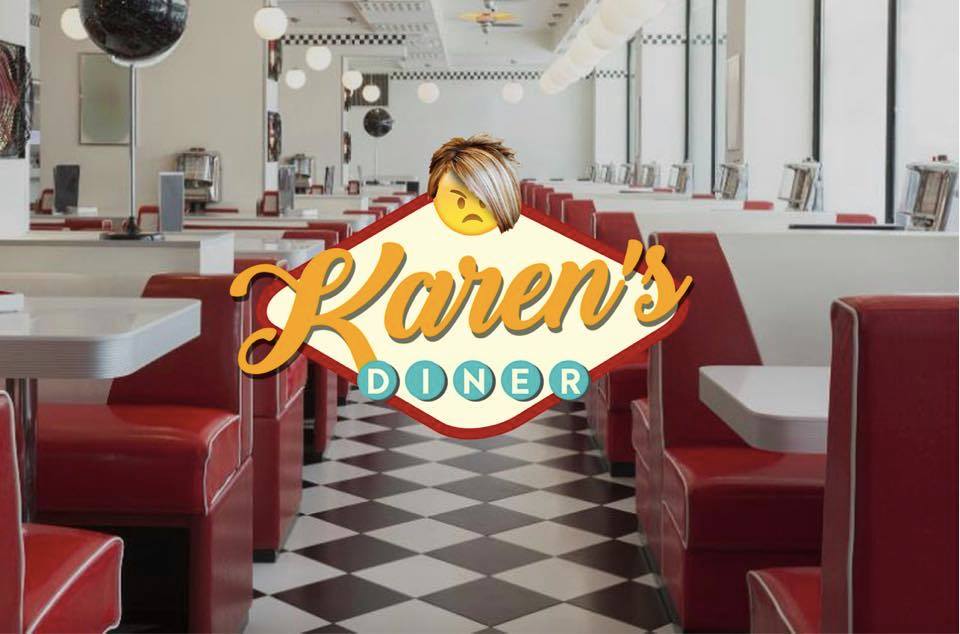 With locations already found down under in Sydney, Brisbane and Melbourne, the unique dining experience is now available to Brits looking for a meal and a moan.
The pop-up will be held at an undisclosed location in Sheffield city centre. The address will be revealed to those who have bought tickets – which cost up to £15 – two weeks before their visit.
Fancy going full Karen? Find out more on the Karen's Diner website.