Send Noods: Nissin "Cup Noodle Mop" appears in Japan Basketball Association Tournament
By Lily Abery on Wednesday, January 5, 2022
The Japanese food company Nissin has unveiled their first ever "Cup Noodle Mop" – one of the wildest brand sponsorship initiatives we've seen in a while.
The Ramen brand hopes to stop basketball players slipping on court during the nation's basketball association tournament.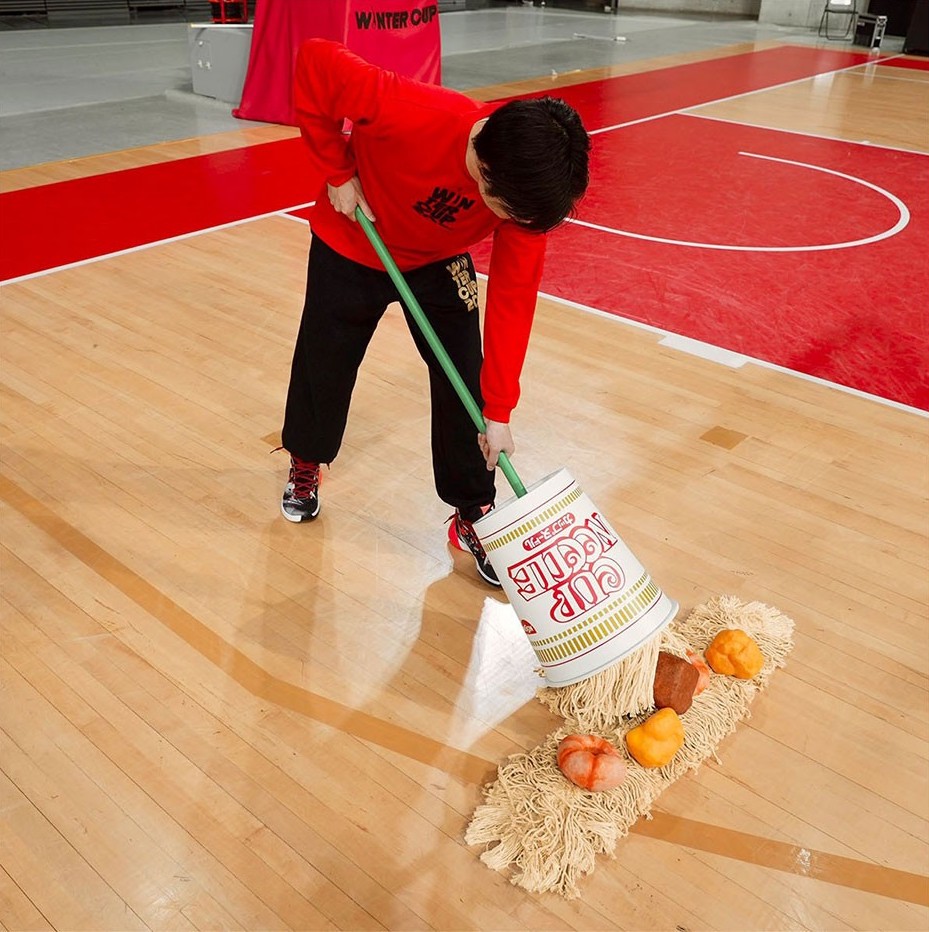 The mop consists of the classic Nissin noodle cup as the headband and a head full of noodle-like yearns, embossed with Nissin's trademark dehydrated meat, prawns, and egg ingredients.
#モップヌードル 使用中🧹🍜#ウインターカップ#高校バスケ pic.twitter.com/xFSlU3cyiv

— 高校バスケby日本バスケットボール協会(JBA) (@U18_JBA) December 27, 2021
Basketball is generally regarded as a non-contact sport, and via clever stunt-work, Nissin is ensuring this stays the case as players certainly don't want to be contacting the floor. Nissin has demonstrated just how harmonious the marriage between off-court snacking and on-court safety can be by blending the two. The 'Noodle Mup' appears after the brand previously released their noodle-flavoured sodas and mixed-flavoured "Cup Noodle Soup Combined".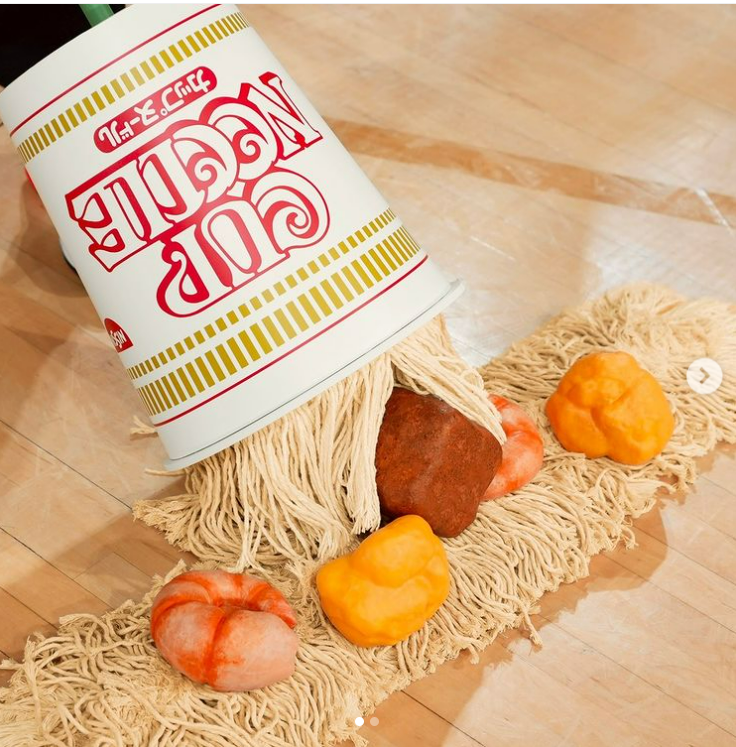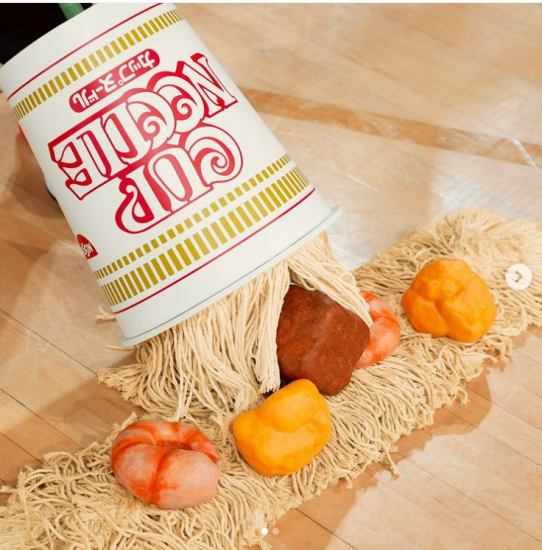 What is clear is that this is not the end of wild and wacky offerings to be released by the Japanese brand. Re-defining what it means to 'eat clean', Nissin has captured the collective global eye in a way that is both engaging and exciting.