Green Flag offers roadside assistance for toy cars
By Amy Swain on Wednesday, December 15, 2021
Roadside recovery company Green Flag has teamed up with toy brand Little Tikes to offer roadside assistance to toy cars that children have outgrown. The project is part of their commitment to helping disadvantaged children in the UK.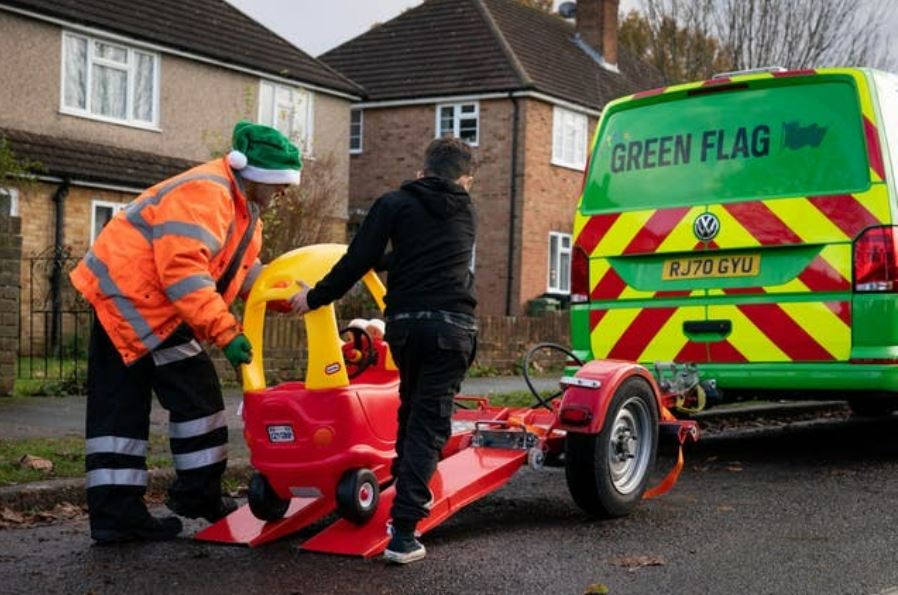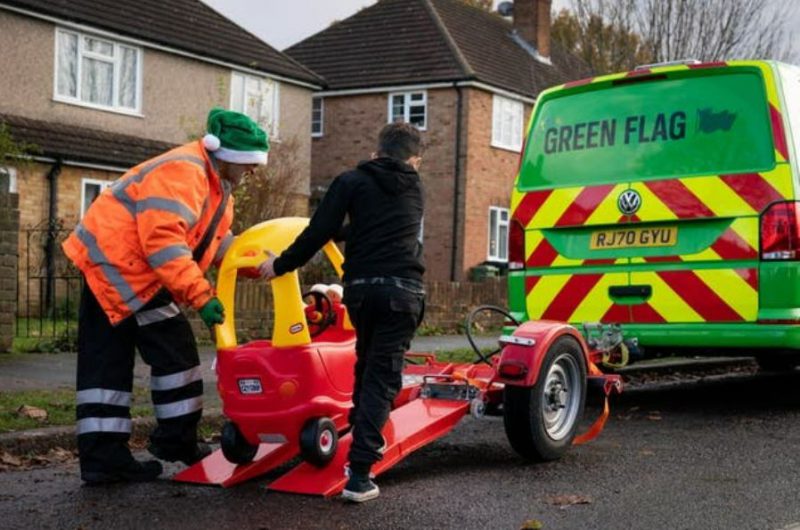 Whether you are four or forty, you'll recognise iconic foot-powered red and yellow toy cars by Little Tikes. This December, Green Flag's Little Green Flag Scheme will start to tow them away just like road-legal cars, once children have outgrown them. Talk about a spectacle!
Each Little Tike car will be recycled and brand new toy cars will be gifted to disadvantaged children.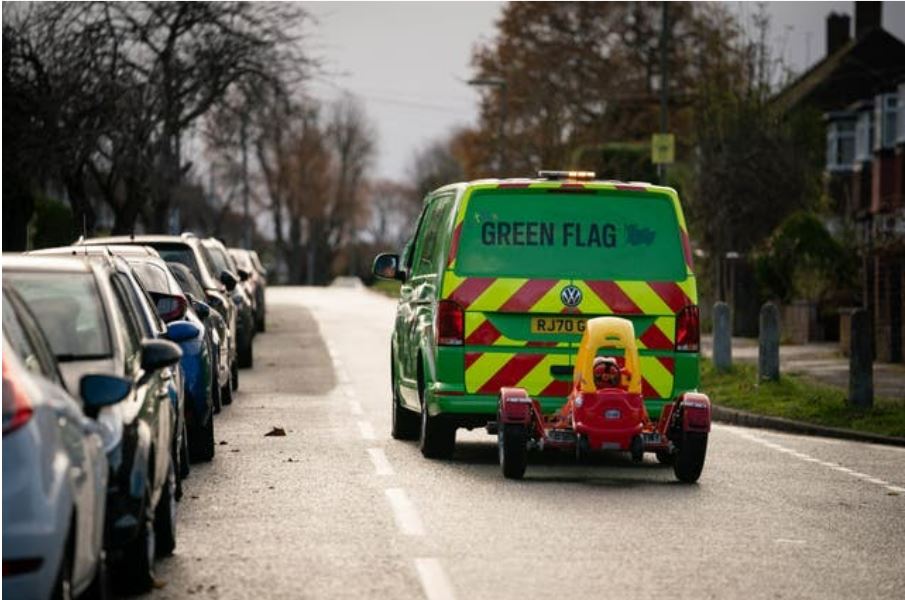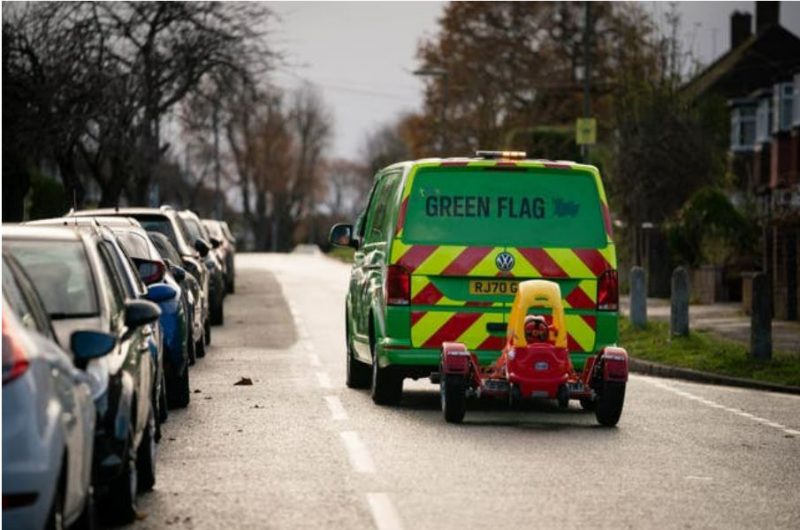 "Little Green Flag sees us doing what we do best – helping people and rescuing cars", said Mark Newberry, commercial director at Green Flag. Newberry went on to comment that "outgrown toy cars need recovering too and who better to do it than Green Flag. Together, with our partners, we hope to bring many smiles to those in need this Christmas."