John Lewis has partnered with ITV's I'm a Celebrity… Get Me Out of Here! in a Christmas-themed virtual Fortnite campaign
By Joe Colquhoun on Thursday, November 25, 2021
Remaining true to the reality show, Fortnite now has its very own in-game I'm a Celebrity camp and castle. Inside, players will face creepy crawlies, testing trials, and of course, plenty of virtual rewards to be won.

Each week, the same trials and domestic tribulations faced by the contestants in the real-life castle will be replicated in the virtual world, adding a level of interaction previously unseen in the Fortnite realm. In addition, a virtual Christmas-themed John Lewis store has been opened. From here, players can stock up on supplies for their games and purchase Christmas lights from the outlet to brighten up their camp and get into the Christmas spirit.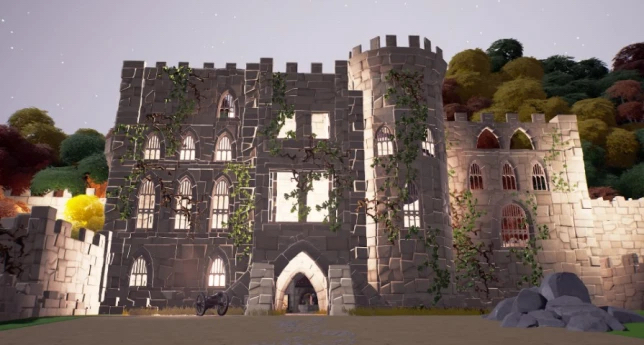 The campaign was created by Metavision, a dedicated agency focused on bringing brands into the metaverse. John Lewis customer director Claire Pointon commented, "Gamification and the metaverse are growing at pace and as a brand, we are constantly searching for an activity that will modernise our brand and continue to keep us relevant in everyday moments for our customers. "We look forward to continuing this partnership as it develops further into this new and exciting world."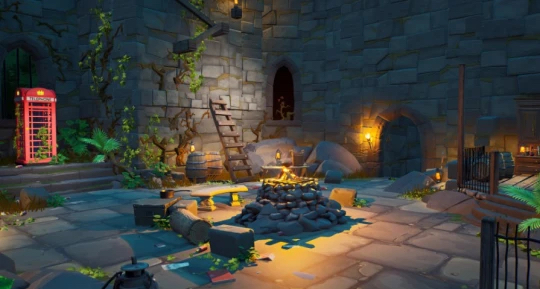 So, if you're one of those people who always claim that "they could do that"- now you can…. Or can't. Fortnite is free to play and download and is available for Xbox One, PlayStation 4, Nintendo Switch, PC, iOS, and Android.