Presenting: Tiger King 2, the TikTok Opera
By Gem Stokes on Tuesday, November 23, 2021
The English National Opera has joined forces with TikTok stars to create a TikTopera (a TikTok opera) based on the hit series Tiger King.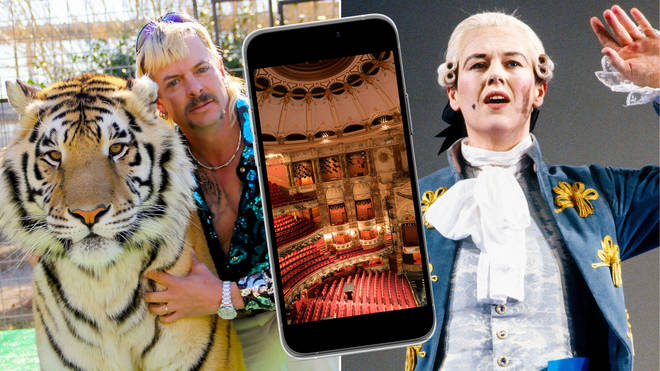 To mark the return of Tiger King – Tiger King 2 – the English National Opera has created a five-act opera made just for TikTok. Set to the music of Bizet's Carmen, a 40-strong professional chorus and full-blown string orchestra performs the highlights of the show's wacky characters, tiger print galore.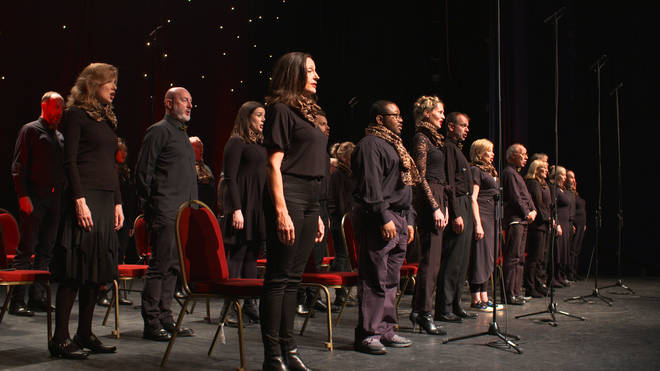 The star-studded TikTok line-up includes X-Factor finalists Max and Harvey, comedian Phil Green, social media starlet Sophia Aurora, singer Hannah Lowther, and recording artist Hellovicco.Stuart Murphy, CEO of the English National Opera, said:
"Opera is an art form that deals best with epic themes – rival worlds, passionate love, carnal lusts and monstrous betrayal. In many ways, it's the art form that [Tiger King] was made for.""We've pulled out all the stops with Netflix to bring to life an epic re-imaging of this timeless story for our social media age, and we hope people will love the results."
Tiger King 2: The TikTopera, is now available to watch in full on YouTube.