Home decor range 'Mood Savers' from Tulipán protects you and the mood
By Hannah Priestley on Thursday, November 18, 2021
No more hunting for condoms in bedside table drawers as a new campaign by Tulipán, a sex care company, has launched a line of different decorative items including flowerpots, photo frames and kitchen timers where people can keep a box of condoms.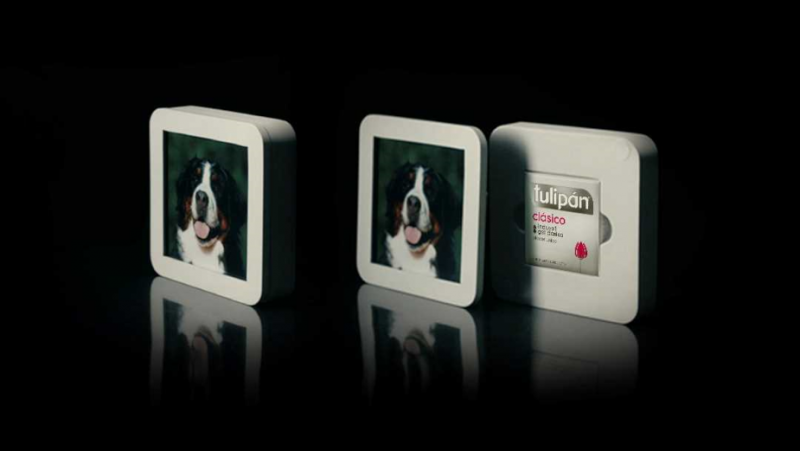 The campaign was birthed from the insight that searching for a condom is a bit of a mood killer as it ceases the atmosphere and turns it into an awkward moment.
By creating a line of homeware that can store condoms, they are always within reach no matter if you're in the bedroom, living room, kitchen and even garden explaining that "If it starts in the kitchen, let's stay in the kitchen".
The video promotes the limited-edition range named 'Mood Savers' as "A collection of objects designed to protect you and the mood" as not having condoms nearby discourage their use for the fear that the feeling of being in the mood will dissipate.
Cecilia Núñez Fabbri, head of communication and marketing at Kopelco, said: "These design objects are a good reminder that safe sex always has to be at hand."
The campaign was devised by BBDO Argentina and Tulipán.