The North Face launches crowd-sourced digital archive to celebrate 55 years of adventures
By Tom Hills on Wednesday, October 13, 2021
The North Face, in partnership with the San Francisco Museum of Modern Art, is launching a crowdsourced digital archive to celebrate the many adventures enjoyed with its clothing.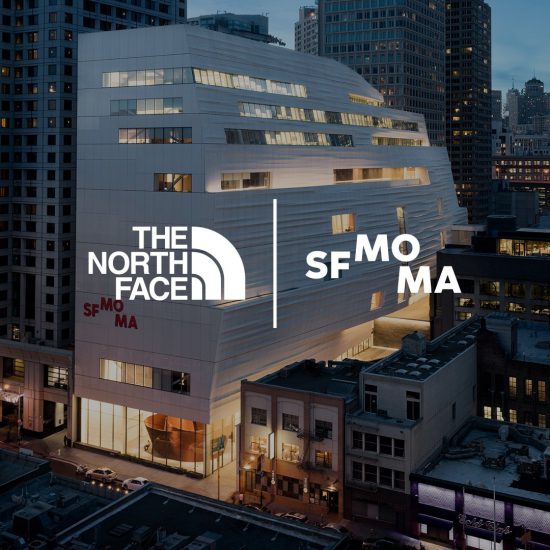 The 'It's more than a jacket' archive will be made up of stories and images from explorers all over the world, told through the lens of items of the brand's clothing.
Set in San Francisco, a nod to the brand's Northern Californian roots, the campaign honors The North Face's fifty-five year history.
Artists RZA and HAIM were the first to submit to the archive, but anyone can submit their own story and images to be in with a chance of being included in the archive, using the #MoreThanAJacket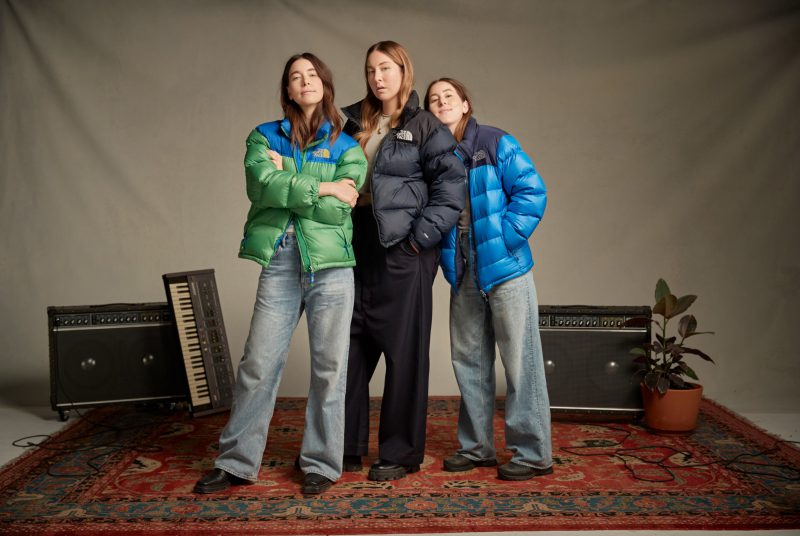 "For more than 55 years, The North Face has enabled exploration and helped people strive for greatness by providing the best gear to get them there," said Mike Ferris, the vice president of global brand at The North Face.
"With this archive, alongside SFMOMA, we are memorializing the people, products and stories that continue to inspire our community."