Far Cry 6 invites you to the Island of Yara in dark tourist campaign
By Joe Colquhoun on Wednesday, October 13, 2021
The computer game series Far Cry, developed by Ubisoft has recently released its sixth installment of the Far Cry series.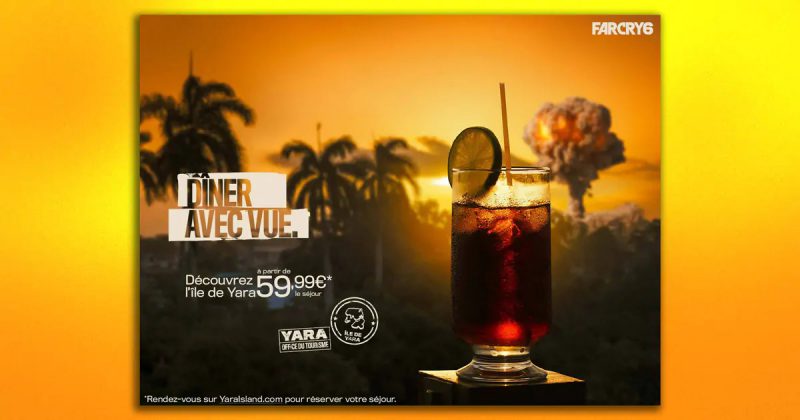 To promote the release of the game, an ad campaign has been created in partnership with Buzzman, inviting the public to book their next flight to the beautiful yet fictional, Yara Island. The narrative follows a modern-day dictatorship set off the coast of Cuba, led by the sinister 'El Presidente', played by well-known Breaking Bad 'baddy' Giancarlo Esposito.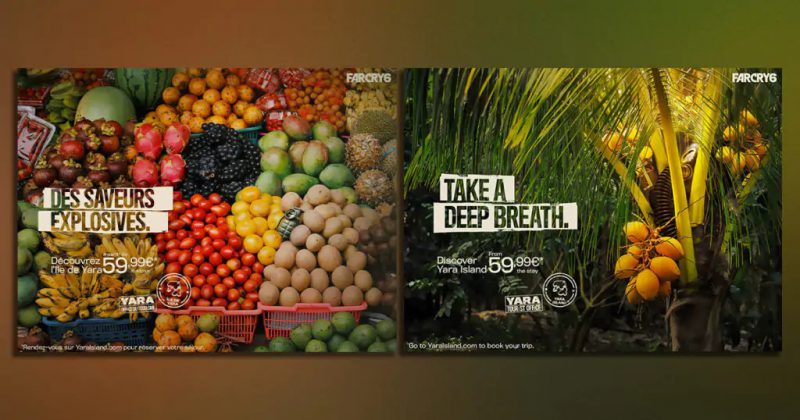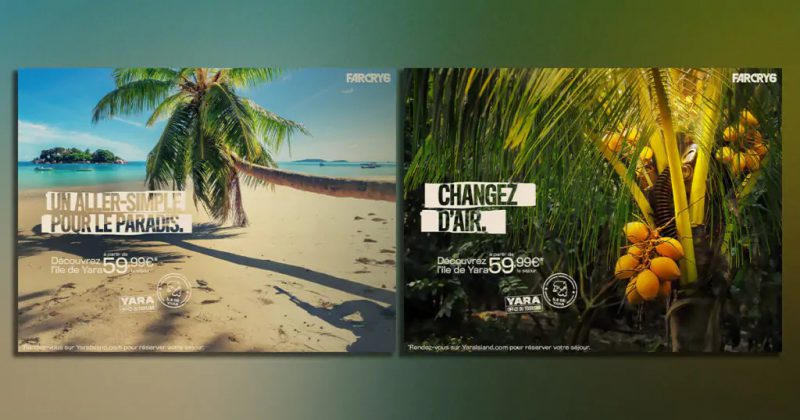 At first glance, the posters seem to portray an idyllic summer location, tempting dreary commuters to start planning their perfect getaway. However, upon closer inspection, ominous objects lurk in the background.
"Be careful," the campaign warns. "You will not come back."
Additionally, a 20-second video was included alongside the OOH featuring a farmer who looks less than excited to be there…