Sandy Hook Promise Foundation has rewritten 'Teenage Dream' to reflect teenage reality
By Gem Stokes on Wednesday, September 15, 2021
*Trigger warning: gun violence, death, injury*
Sandy Hook Promise Foundation aims to prevent gun violence before it happens. To share their message, the foundation have created yet another striking advert with BBDO New York that details the life-changing effects of gun violence.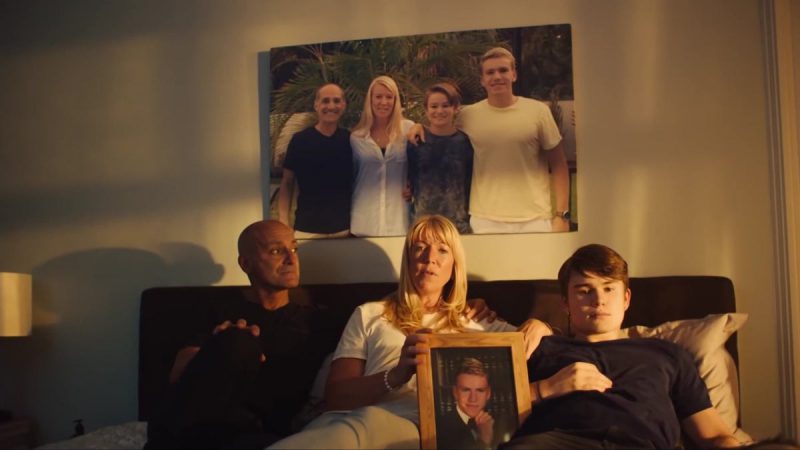 The charity was set up by Nicole Hockley and Mark Barden – parents that lost children to the Sandy Hook Elementary shooting. Hockley and Barden want to change the conversation around gun violence to save lives:
"Our mission is to end school shootings and create a culture change that prevents violence and other harmful acts that hurt children."
The chilling advertisement features survivors from various school shootings, singing a stripped-down, poignant version of Katy Perry's 'Teenage Dreams'
The previously pop-py song is turned haunting – a chilling reminder of the ever-fleeting freedom and innocence of teenagers lost through every fatal shooting that occurs.
"People who are at risk of hurting themselves or others often show warning signs before an act of violence takes place. Learn how to spot the signs and do something about it, safely."
Sandy Hook Promise aim to put a stop to these tragedies through preventative measures in order to allow teenagers to live and dream safely.