French running store Distance encourage customers to outrun the law
By Owen Hill on Thursday, September 9, 2021
A citywide speed limit of 30km/h (18mph) was imposed in Paris last week, with the hopes of reducing noise and pollution, while increasing traffic safety.
Although 59% of Parisians were in favour of the new restriction, boutique running store Distance, decided to back up their rule-breaking ethos towards fitness by tasking people to break the law, and get caught.
On 31st August 2021, Distance, ad agency BETC Paris, and Soldat Films enlisted the help of a handful of athletes, including 1500m champion Quentin Malriq and 800m champion Lena Kandissounon, with the challenge of getting a speeding fine.
The images from these speeding tickets were then turned into posters, which were plastered around the store and surrounding areas. In good humour, Distance have also set up their own speed camera outside their store for the 2021 Paris Half Marathon, challenging runners to push their own boundaries.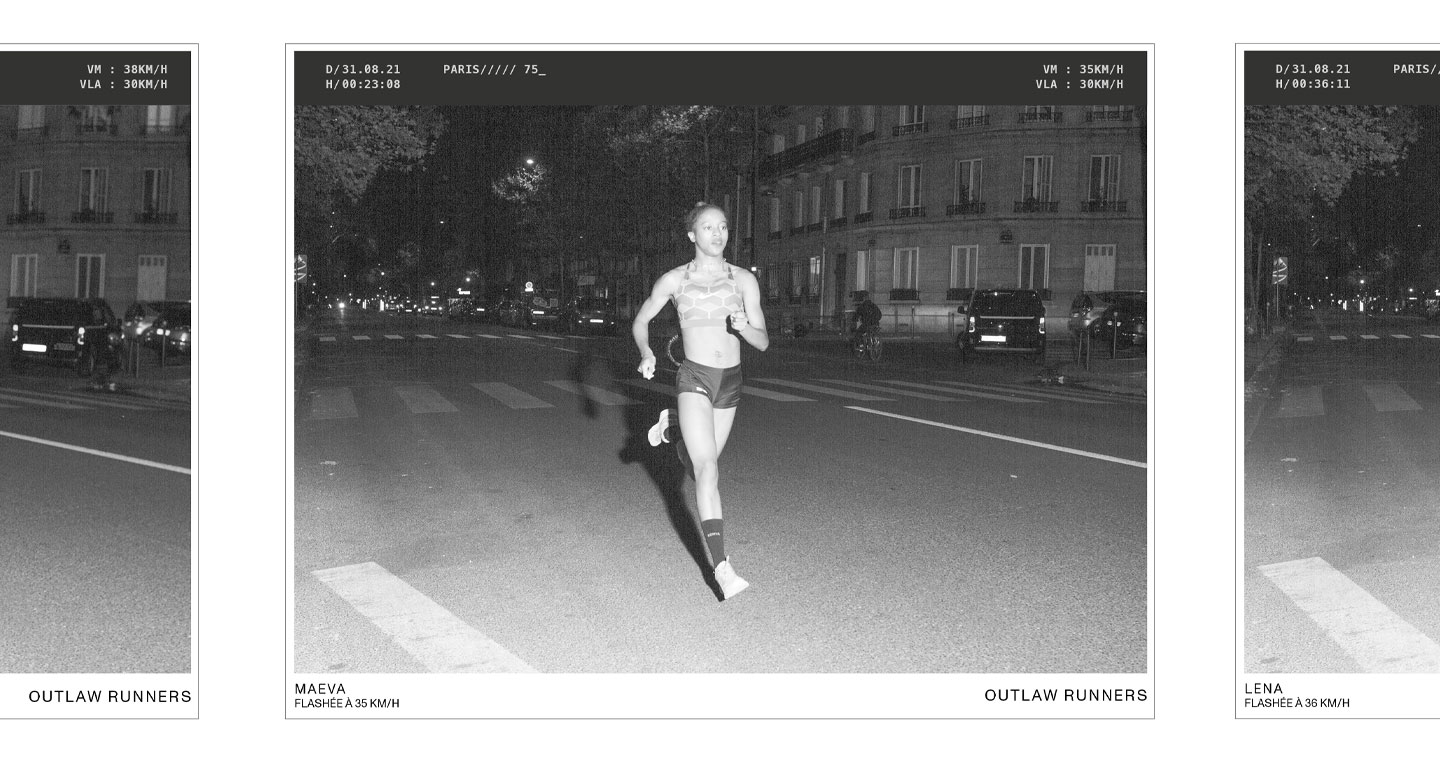 Distance co-founder Guillaume Pontier said: "This new law got everyone talking in Paris. We thought it was the perfect opportunity to showcase our store and our vision of running. We believe in running that is urban, doesn't obey old traditions and uses modern codes."