Ryan Reynolds and Rob McElhenny welcomed to Wrexham with Hollywood-Style Sign
By Joe Colquhoun on Tuesday, August 24, 2021
It's no secret that back in November of 2020, American superstars Ryan Reynolds and Rob McElhenny became the owners of the Wrexham football club. If you aren't up to date, check out the article we wrote on it here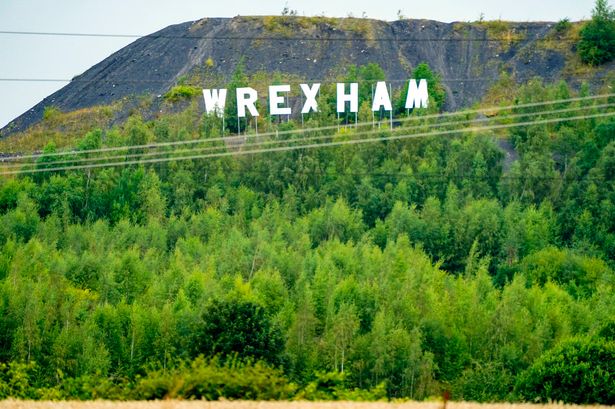 Now, in anticipation of their return to the sleepy market town in Wales, agency Dark Horses have created a Hollywood-style Wrexham sign to welcome the two home.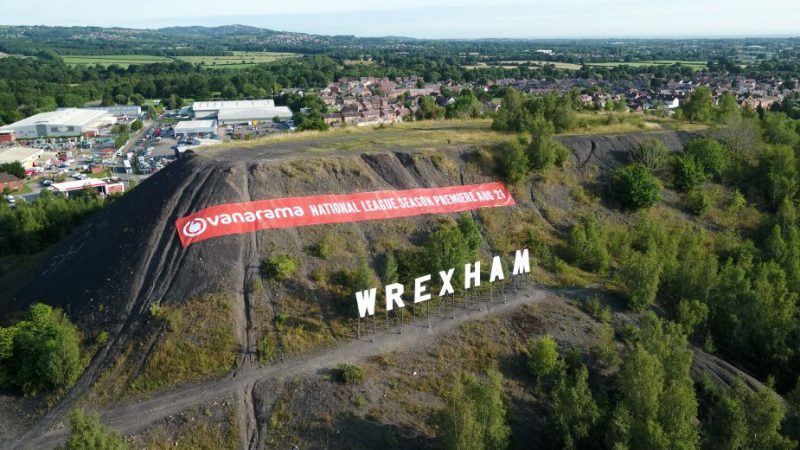 The sign was unveiled as a PR stunt for client Vanarama, a long-standing sponsor of the National League. Working with Dark Horses, the sign was erected on the Rhostyllen slag heap, outside the town on Sunday night.
After much local chatter online and offline about who could be responsible, Vanaram & Dark Horses claimed ownership, one day before the start of the new season.
Steve Howell, ECD at Dark Horses, said: "The National League has suffered probably more than any other tier in football since the start of the pandemic. But as crowds return to stadiums we wanted to bring attention to the lower echelons of football and get people talking about the start of the season, by playing off the added interest one club, in particular, has recently garnered. And you never know, maybe the sign could become a permanent feature of the Welsh landscape."