Dettol developed socially distanced prayer mat to keep worshippers in Mosques safe
By Joe Colquhoun on Monday, August 9, 2021
To allow Muslims to continue safely praying in mosques, BBDO Pakistan has created an innovative form of prayer mat to make sure that each individual stays socially distanced.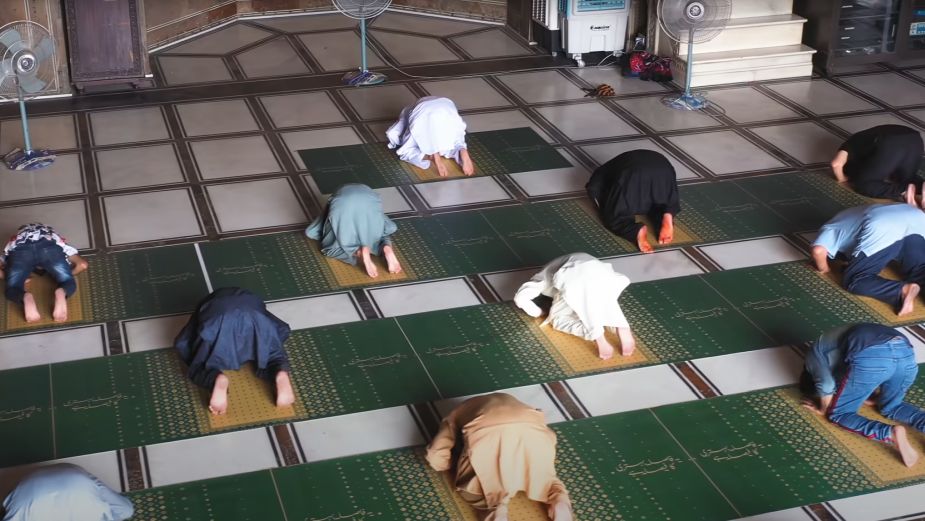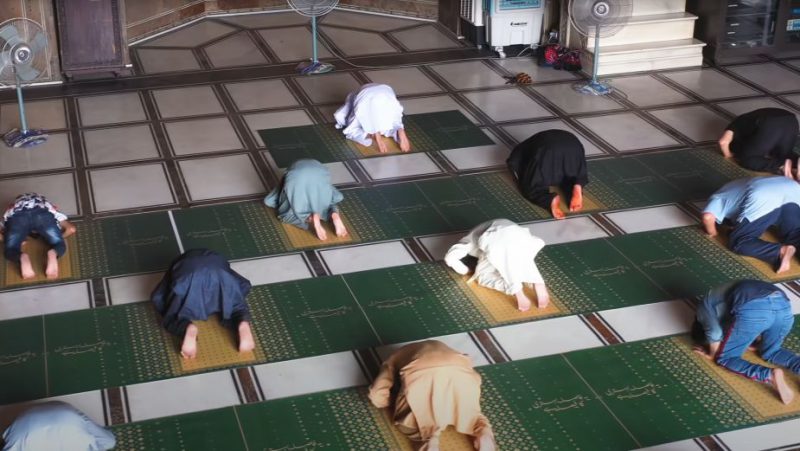 Traditional prayer mats – or the jaanemaz are on average, 70cm wide, meaning that those praying are essentially rubbing shoulders with one another – far closer than the 2m distance that has been advised in the UK.
Now, with rates of Covid once again increasing in Pakistan, it was of utmost importance that something was done to help. Developed by BBDO and Reckitt Pakistan, the new 180cm wide mats ensure that each person stays a safe distance from one another.
The mat itself is printed on sustainable and cost-efficient non-tearable paper, can be easily rolled up or folded, and used several times. Additionally, Urdu calligraphy on either side of the design reminds people that "The decision to maintain this distance is one of safety."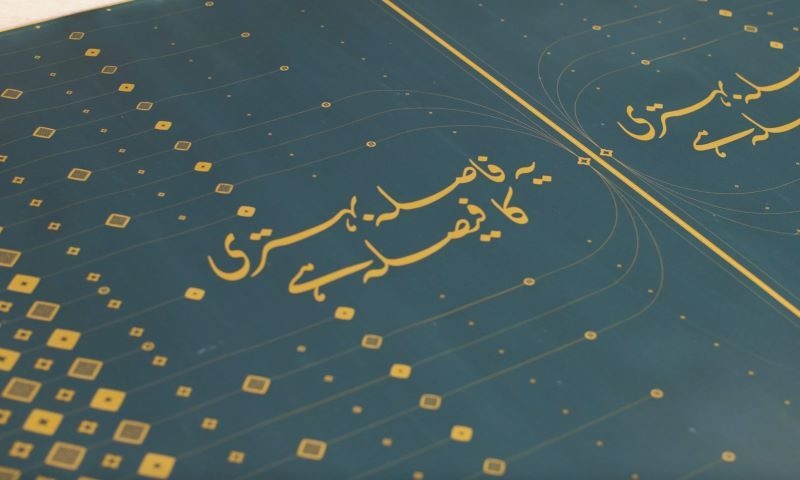 The Social Distancing Prayer Mat was launched at an ideal time: at the annual Eid festival, which is marked with prayers attended by millions.
Head of marketing for Reckitt, Humayun Farooq, said: "Dettol has and always will be a symbol of protection against disease and illnesses for people to carry out their daily routine in a safe, hygienic way. In line with this promise, the Social Distancing Prayer Mat introduced by Dettol was yet another inspirational tool for people to carry out their routines (such as offering Eid prayers in mosques) in the safest possible way while reminding them of the SOPs especially considering the 4th wave of COVID-19."