Artist creates pasta box handbag inspired by Barilla
By James Herring on Thursday, August 5, 2021
New York designer, Nik Bentel has created a handbag inspired by the classic Barilla pasta box.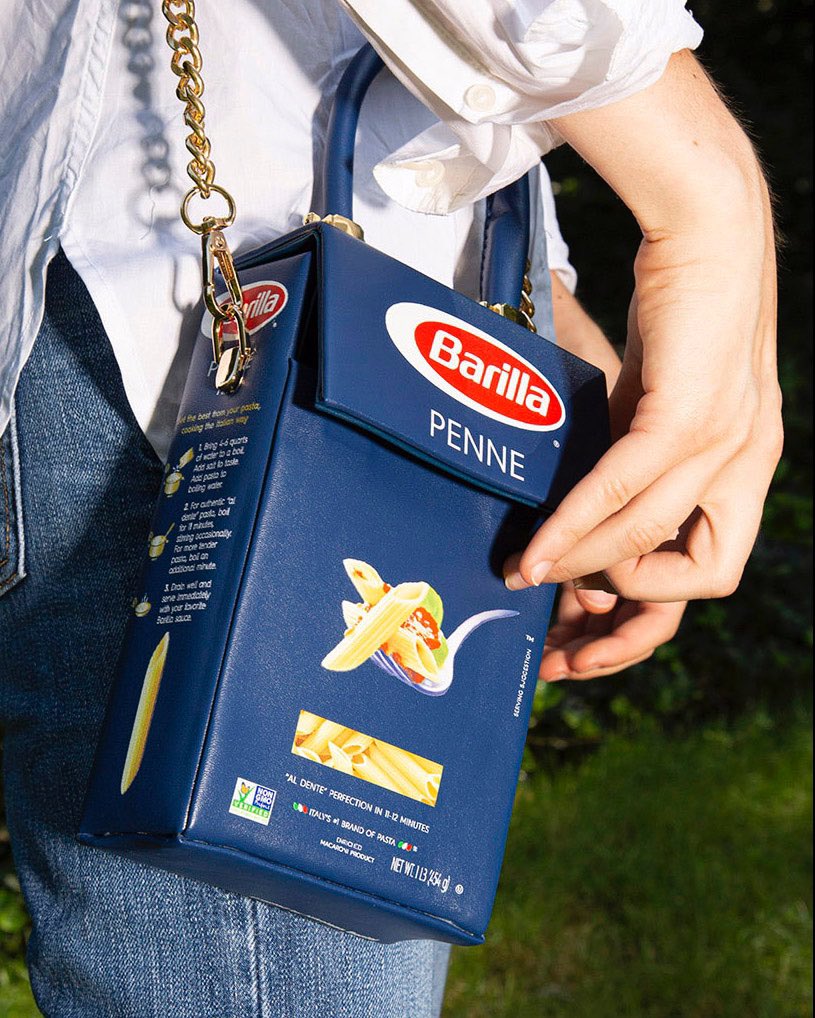 The ltd. edition handbag takes the form of a Barilla blue box in a matchable shade with detachable gold link chain.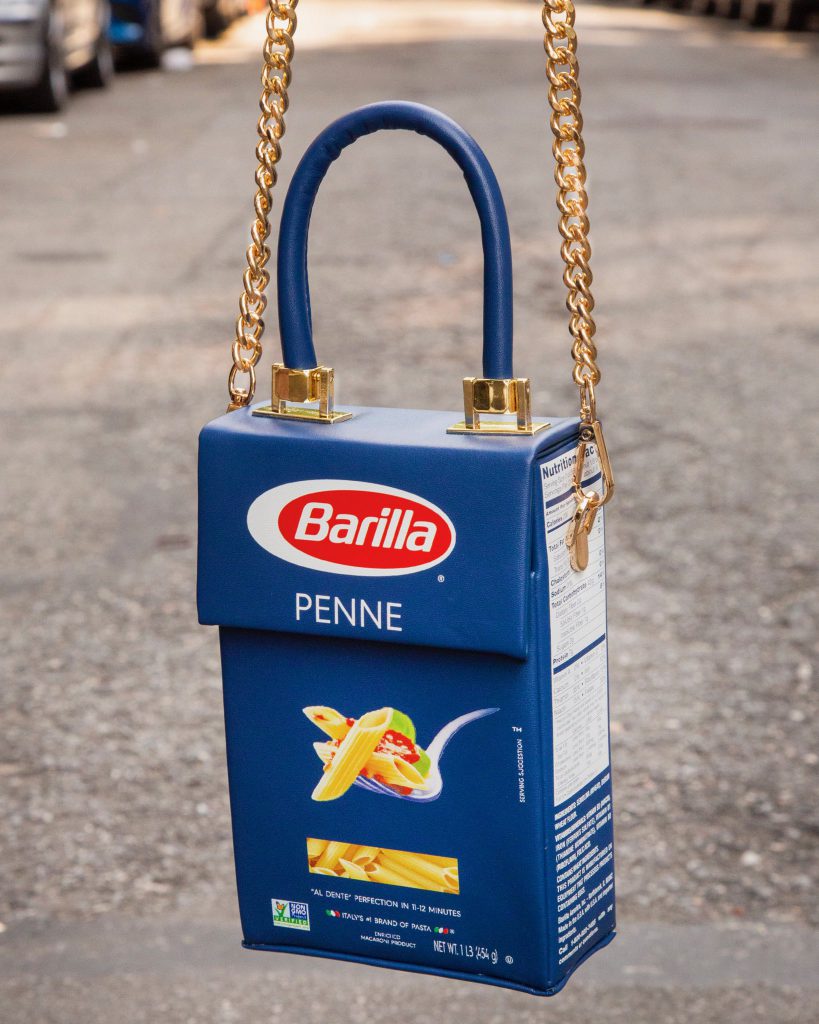 Bentel, who is known for his often humorous projects, came up with the idea while staring at a box of pasta during the pandemic, as he cooked his 100th bowl of penne pasta.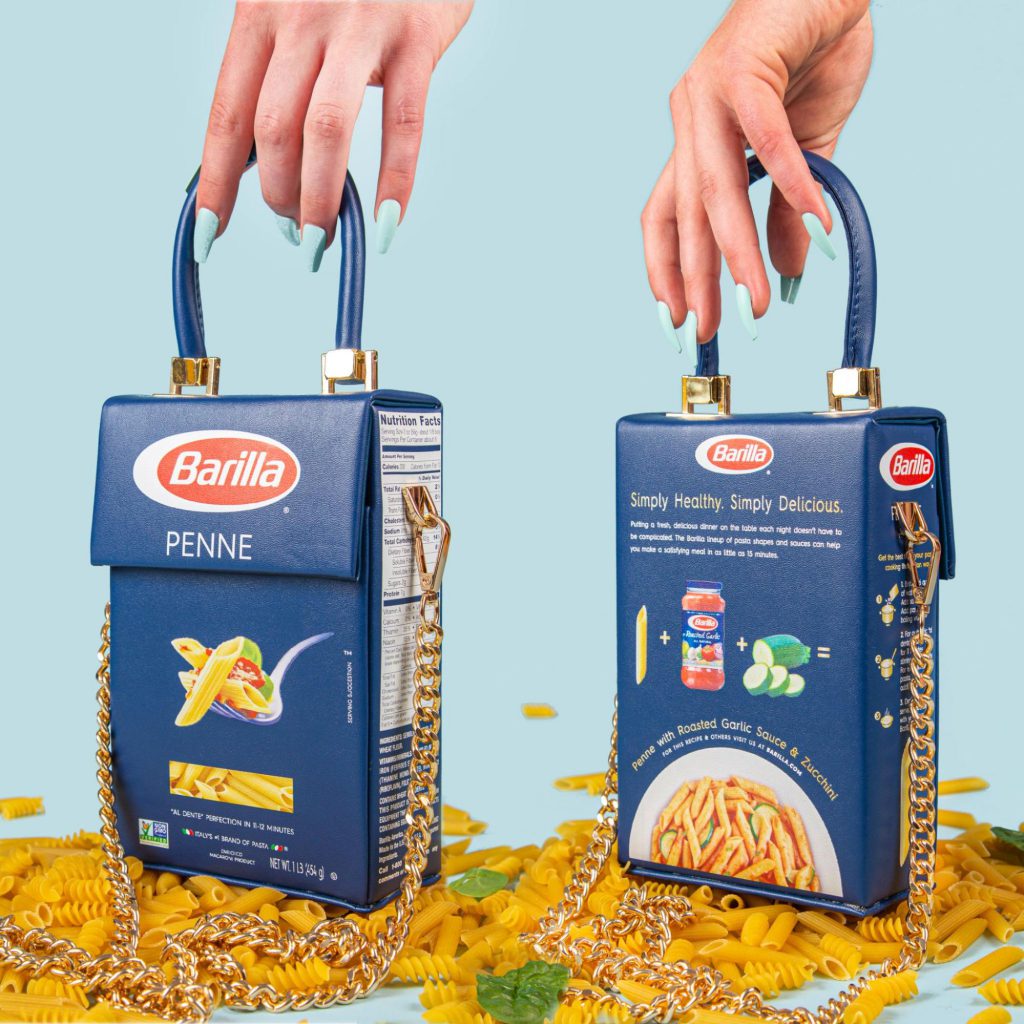 During the most brutal months of the pandemic, just about everyone had a similar experience of staring at the box of pasta, so why not try to reimagine the box's purpose into something a little more exciting!
The bag is constructed from leather which has been printed on its surface using UV printing technology.
This is a limited edition handbag of 100 units.
All images courtesy of Nik Bentel.