Highland Spring offer chance to win holiday home for just £1.15
By Tom Hills on Friday, July 30, 2021
Ever wanted to experience what it's like to own your own holiday home?
Highland Spring is offering the use of a luxury eco-retreat for 12 months for the grand price of just £1.15.
To celebrate the launch of their flavoured sparking cans, the brand has created the eco-friendly 'Tiny Home' to help those struggling to find places to go on staycation this year.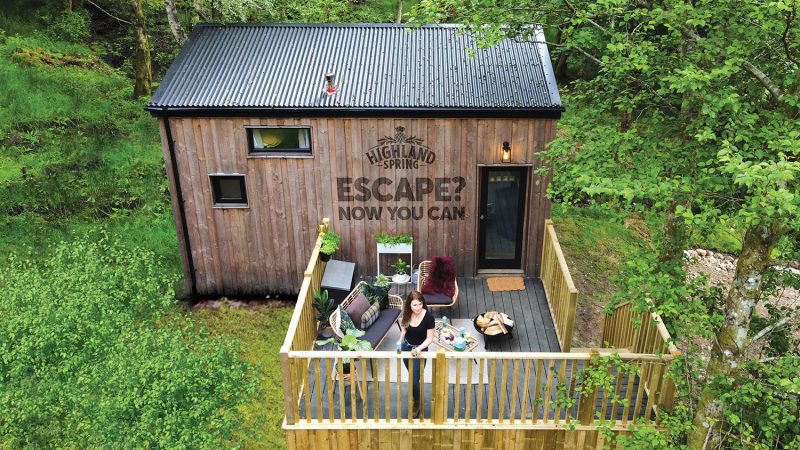 Nestled beside Loch Voil in the Highlands of Scotland, it comes kitted out with a double bed, wood burner, kitchenette and gas cooker, full bathroom with shower and an outdoor deck, complete with cozy firepit.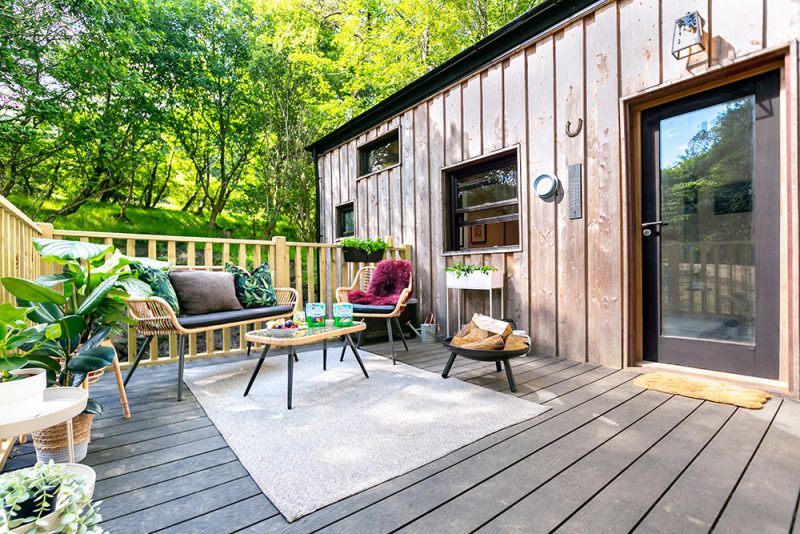 To be in with the chance of getting your hands on exclusive use of this amazing home, the brand is encouraging people to share a picture of themselves out in nature with the new cans on social media.
For more information head to the brand's Instagram or Facebook page.