Coca-Cola team up with Tafi to launch NFTs in Decentraland for charity auction
By Risha Amin on Wednesday, July 28, 2021
In partnership with avatar developer Tafi, Coca-Cola is set to host an auction for special edition virtual 'loot boxes' of non-fungible tokens.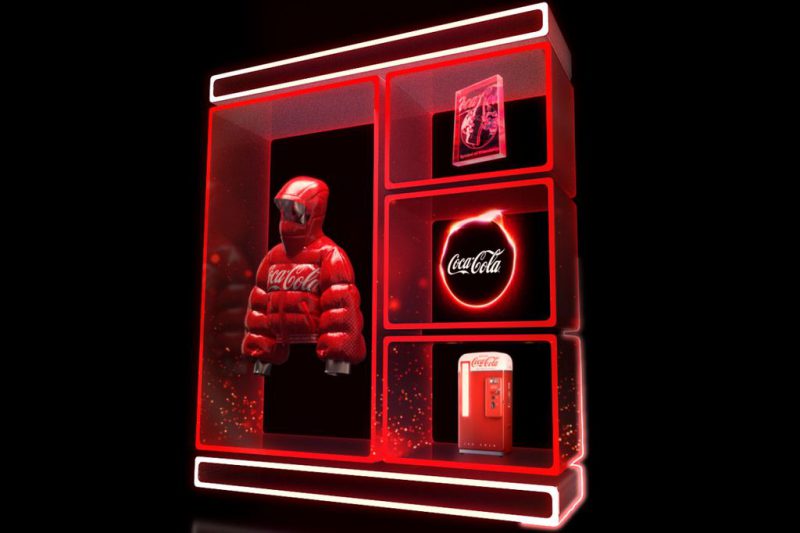 The brand is known around the world for bringing people together, so in line with their nature, this launch celebrates International Friendship Day on July 30th.
Additionally, the profits of the four-day auction on digital marketplace OpenSea will go to Special Olympics International, partner of Coca-Cola for over 50 years.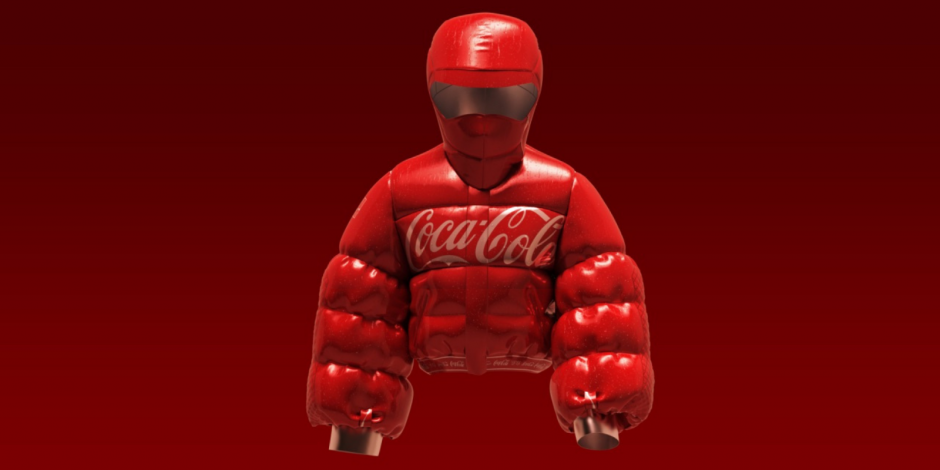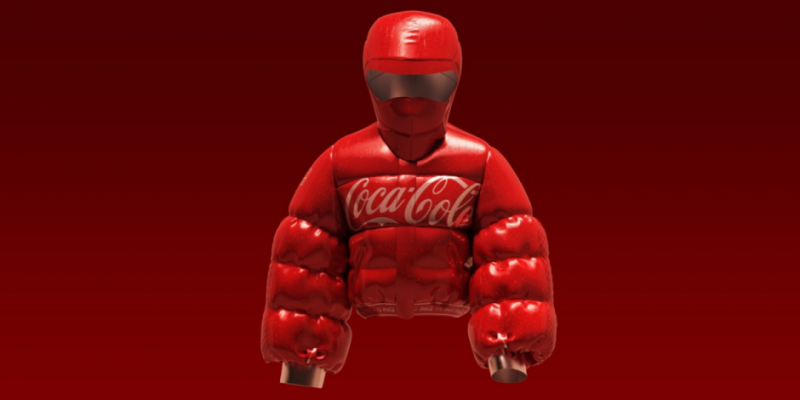 The NFT is a "Coca-Cola Friendship Box" that is inspired by vending machines. Inside is three unique NFTS – a branded bubble jacket, a sound visualiser and a friendship card inspired by Coca-Cola's collectable trading cards from the 1940s. The boxes also include additional prizes that will be revealed when they are opened.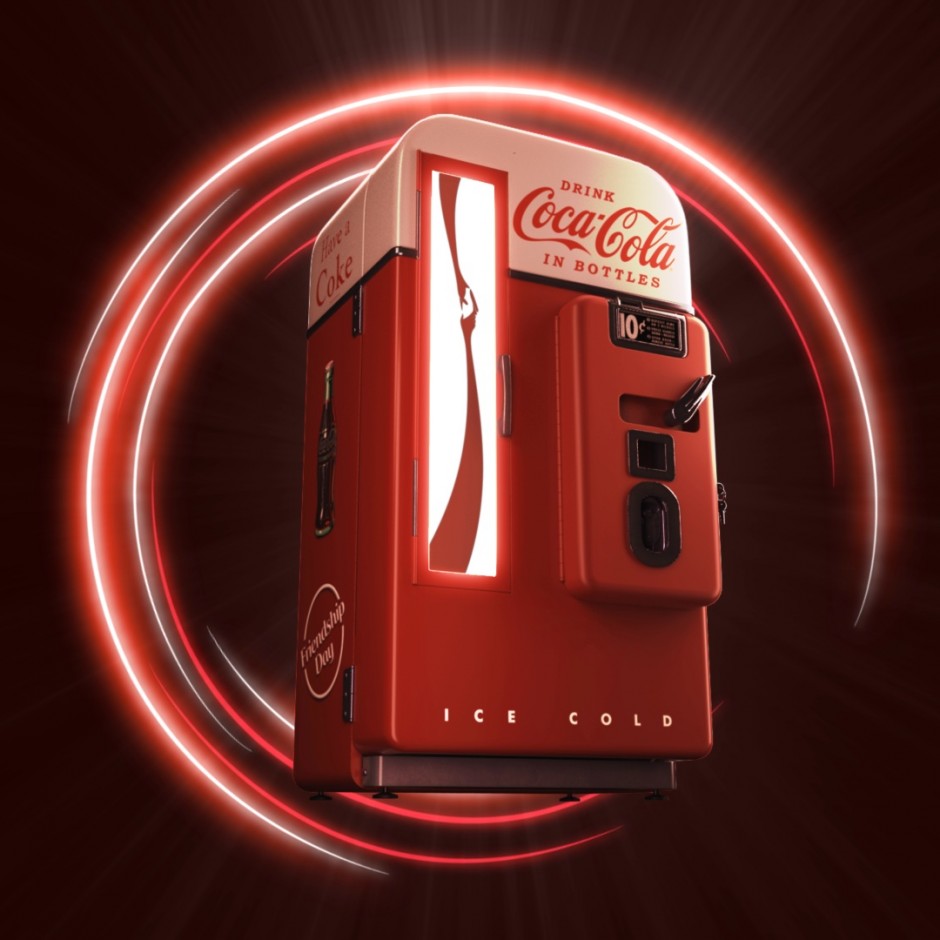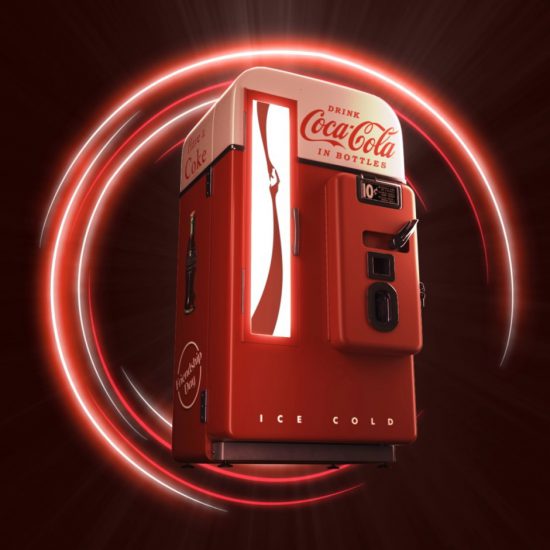 The digital assets are wearable within the virtual world of Decentraland. This is Coca-Cola's first use of blockchain to enhance engagement and brand awareness in virtual worlds and the brand plans to celebrate the launch with a "Rooftop Party" in the metaverse.
"Coca-Cola is one of the most collectable brands in the world, sharing its rich heritage with consumers through simple moments of joy for decades," said Coca-Cola Trademark President, Selman Careaga. "We are excited to share our first NFTs with the metaverse where new friendships are being forged in new ways in new worlds, in celebration of International Friendship Day and in support of our longstanding friend and partner, Special Olympics."