Toy Car manufacturer Matchbox creates eco-friendly Tesla before the official car is ready for sale
By Joe Colquhoun on Tuesday, April 20, 2021
Wanted a Tesla Roadster but been waiting since 2017? Look no further. For a fraction of the price and a 64th of the original size, you can buy your own Tesla Roadster as early as next year.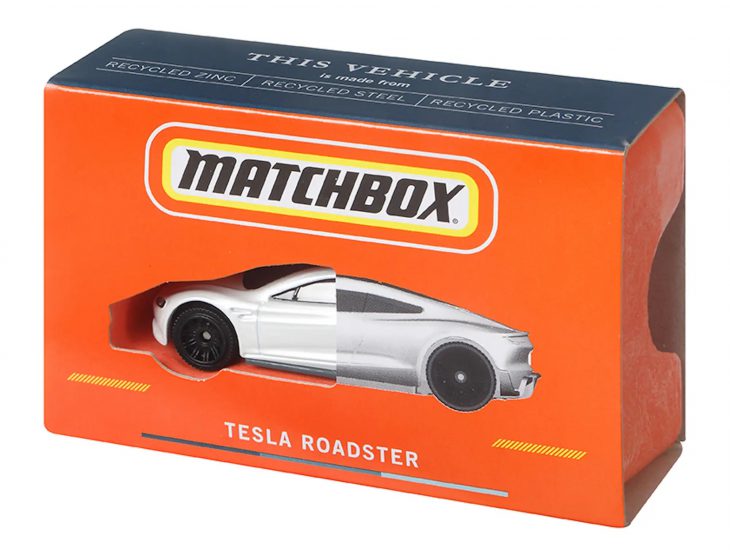 The miniature car – which is set to hit the market before the real thing is the first step in Mattel's plans to make sure all their toy cars and packaging are fully recyclable by 2030.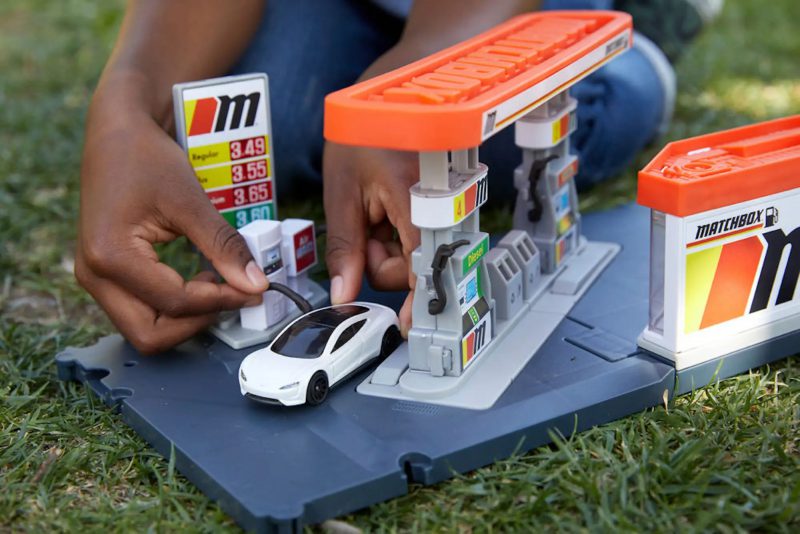 In keeping with this environmental move, the company also has plans to release more EV cars in the future, replacing fuel stations with more environmentally friendly EV charging points. The vehicle itself is made out of 99% recycled materials and is certified as a carbon-neutral product by purchasing carbon offsets.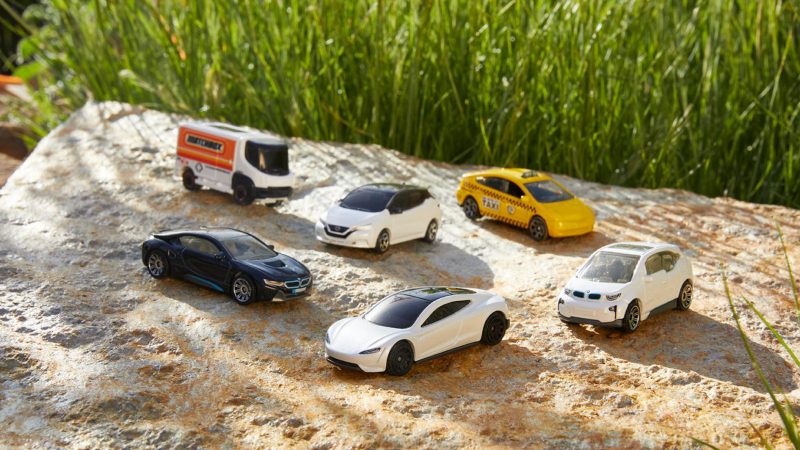 Global Head of Vehicles at Mattel said "Matchbox is committing to using 100% recycled, recyclable or bio-based plastic materials to do our part in addressing the environmental issues we face today, and empower the next generation of Matchbox fans to help steer us towards a sustainable future."