Ice hockey team ZSC Lion's rewards royals fans with bottles of melted rink ice
By Joe Colquhoun on Tuesday, April 27, 2021
Thousands of sports fixtures across the world have been sorely missed as a result of Covid -19. In partnership with Serviceplan Suisse, ice-hockey team ZSC Lions gifted their fans with melted rink ice from their stadium.
With over 4100 fans missing out on watching their team's games live – the 15ml bottle 'Essence of Lions' acted as a unique memento for those looking to return to the stadium.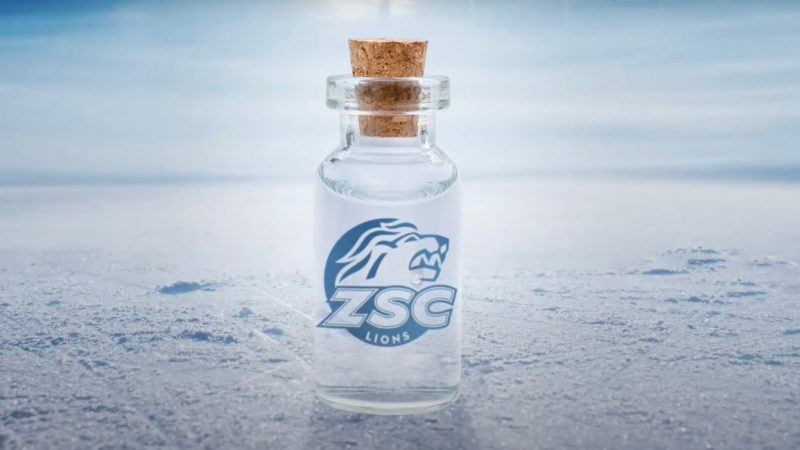 Each bottle was packaged and sent off to fans across the country – all of whom used their ice-water in various ways. Some fed it to their plants whilst others even baptised their babies!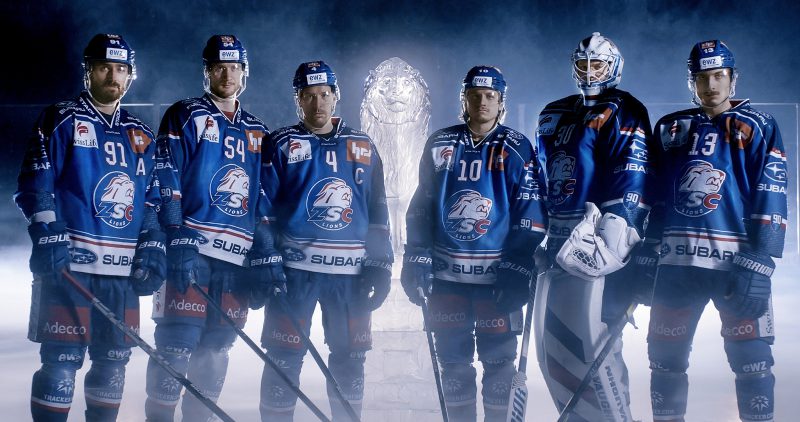 Raul Serrat, Serviceplan Switzerland chief creative officer commented: "With a few icy drops, this project warmed the hearts of fans in difficult times. As a creative, this is what I take the most pride in creating work that inspires and reminds people of what really matters to them."