MyHeritage reanimates dead relatives with the latest in AI technology 
By Joe Colquhoun on Monday, March 1, 2021
Harry Potter has officially become a reality.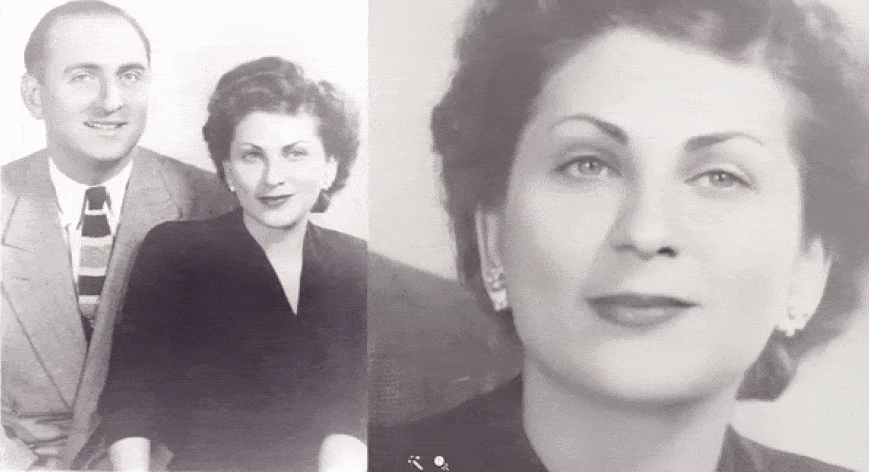 Thanks to My Heritage and some very clever AI software, deceased family members can now be reanimated into eerily realistic moving images.
With our new Deep Nostalgia™, you can see how a person from an old photo could have moved and looked if they were captured on video! Read more: https://t.co/ZwUwzJRQ26 #RootsTech #RootsTechConnect pic.twitter.com/LERXhrqiut

— MyHeritage (@MyHeritage) February 25, 2021

More traditionally known for their incredible restorative colour work on old photographs, MyHeritage has unveiled its latest leap in technology to the world. Using prerecording driver footage and reenactment technology, the licensed AI called 'Deep Nostalgia' can predict realistic gestures, smiles, and even more intricate facial nuances.
This is my great-grandmother, Kathleen. I've always felt so close to her even though she died when I was 2 years old. This #DeepNostalgia video brought tears to my eyes to see her move, almost like seeing her as she was posing for this photo. Remarkable! #RootsTechConnect pic.twitter.com/ZRc41JOo3e

— Mike Quackenbush (@mikequack) February 26, 2021

Before animating the faces, MyHeritage sharpens the images with its Photo Enhancer, as the quality of old photos isn't usually very good. "This combination ensures optimal results and produces high-quality video animation for historical photos," the website explains.
Lilly's mother, Minnie Gamache Perras, via MyHeritage photo animation. Our great-grandmother come to life. https://t.co/qjHunuvefW pic.twitter.com/XtLJmM1DkE

— Leaves of Menominee (@LeavesMenominee) February 26, 2021

Current limitations restrict multiple faces from moving at the same time however, the technology is still in its early stages. If you'd like to try it yourself you can upload 5 of your own images here, totally free.
Be warned, it's quite unsettling.