IKEA inspire Canadians to cut down on food waste 
By Joe Colquhoun on Thursday, March 18, 2021
Ikea Canada has released their all-new IKEA ScrapsBook cookbook in a bid to help Canadians live more sustainably.
An estimated 2.2 million tonnes of food is wasted in Canada every year. To help combat this issue, IKEA wants to draw attention to one of the most wasteful rooms in the home. The kitchen.
In partnership with 10 North American, professional chefs such as Adrian Forte, Craig Wong, and Trevor Bird have collaboratively devised ingenious recipes using nothing but your leftover kitchen scraps.
The idea is part of IKEA's wider pledge to become a circular, climate-positive business by 2030. "Seeing how much waste is created in one of the most important rooms in the home, we set out to inspire Canadians by giving food scraps another look and offering new, creative ways to reduce food waste at home," said Johanna Andren, head of marketing, IKEA Canada.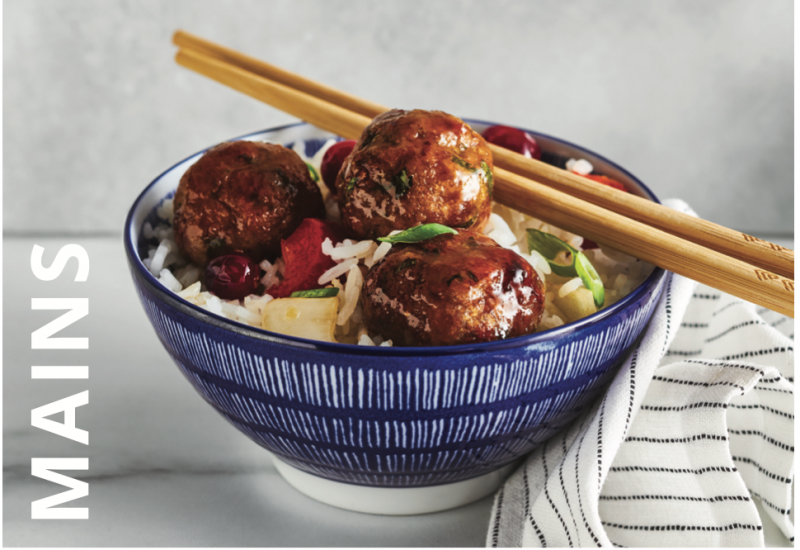 The 214-page book contains five recipes from each sustainable chef and is free to download online at IKEA.ca/Scrapcooking. You can also find it on Apple Books and Google Play Books.
Alongside their Scrapbook, Ikea is also extending their campaign onto social, creating #Scrapcooking Sundays, a weekly series of live cooking tutorials on Instagram Live hosted by contributing chefs this Spring.