Girls react to Kamala Harris Inauguration in inspiring spot
By Joe Colquhoun on Friday, January 29, 2021
Girl Up, a gender equality and leadership initiative from the UN, has released a powerful video called "Today We Rise".
In partnership with Refinery29 and Ogilvy, the minute-long film centres around the historical moment when 49th vice president Kamala Harris was sworn into office – as seen through the eyes of girls across the United States.
This touching moment was captured by a network of photographers and cinematographers across 30 different U.S households. As the ceremony plays in the backdrop, we get an unseen insight into the different emotions expressed by those watching the inspiring events.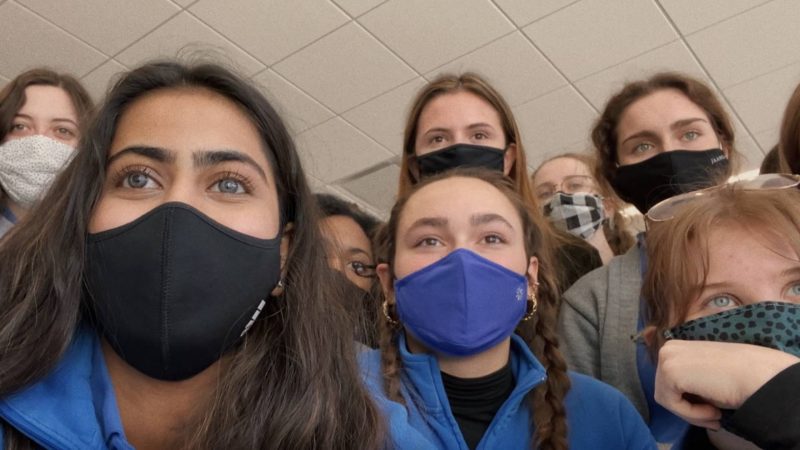 Editing for the project happened immediately, and the short film launched late Wednesday with the tagline, "When one girl rises, all-girls rise."
Melissa Kilby, Girl Up's executive director, said Harris' new role as the first Black and South Asian woman vice president "is about hope and possibilities—it's about infinite potential, of every girl, everywhere. Girls seeing her taking the oath will grow up to remember the moment they believed they could do anything."