Peach censors its own food-porn ads in explicit new campaign
By Joe Colquhoun on Thursday, January 7, 2021
Peach, a new food concept has revealed its latest campaign for 2021 by censoring its own adverts.
Based on the popular foodporn trope the suggestive 60-second spot contains a mouthwatering montage of food too pleasurable to show uncensored. Set to an equally raunchy soundtrack the pixelated video entices the viewer in and creates desire and intrigue around the mysterious brand.
To support the 60-second spot a series of OOH billboards have been designed to reflect their censored messaging.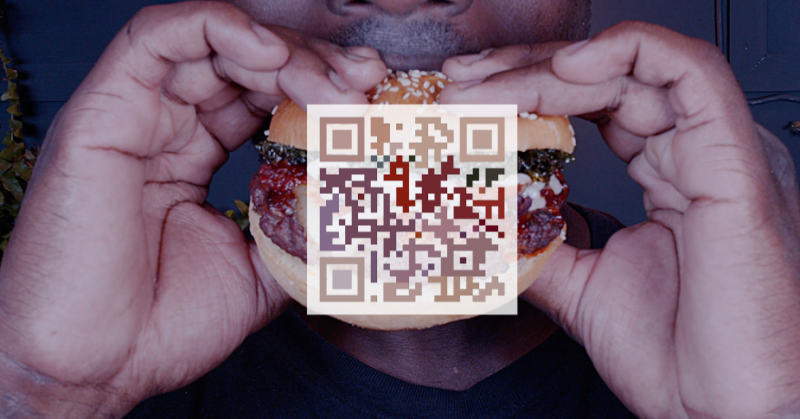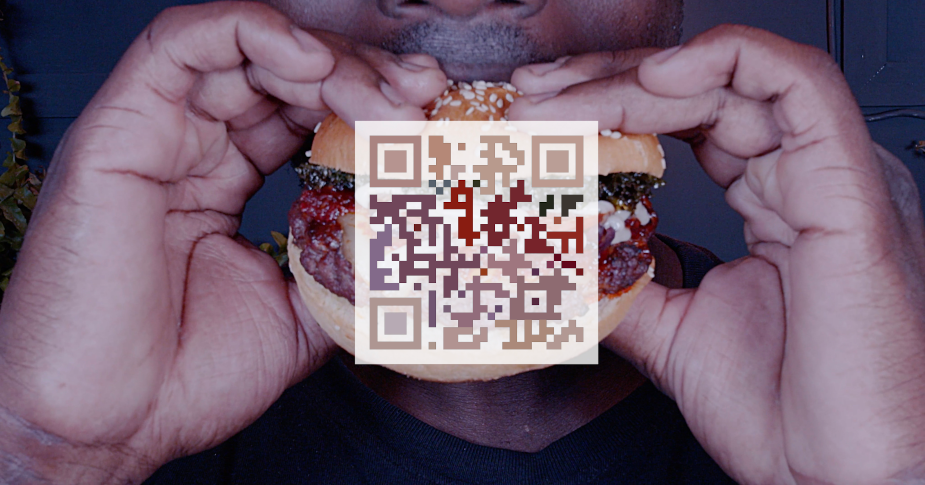 Jolyon White, founder at 10 Days commented: "Peach is a provocative and mysterious brand. Like many food outlets, it does delicious-looking food. But there's 'food porn' around every corner on social media. To make Peach the place to go, we needed to do something different. How do you show off all this incredible looking food? You don't. You censor it."
The campaign was made possible by the agency 10 days, which, staying true to its name created the idea and produced the film in just 10 days.