Jägermeister fashions new way to embrace nightlife from the comfort of our homes
By Laura Kirkpatrick on Monday, January 25, 2021
Being a popular party drink, the multiple lockdowns have presented some difficulty for liqueur brand Jägermeister. Yet, in the face of adversity, the company has thrived; not only launching Meister Drop-Ins to liven up Zoom gatherings, but now unveiling its first international venture into the world of fashion.
Their new and exclusive 'Best Nights' Streetwear Collection pays homage to nightlife, enabling us to reminisce fond memories of evening's out, whilst celebrating both street and nightlife culture.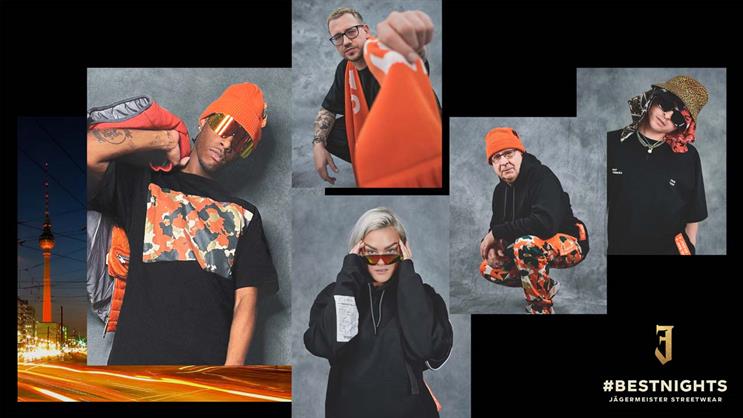 With the abrupt halt to nightlife across the globe, the new clothing line provides a much-needed sense of comfort, allowing consumers to embrace a lifestyle we hope can soon return.
Each item has been cleverly thought-out, with subtle nods to both the brands' heritage and new-found innovation. Every garment contains the location coordinates of Jägermeister's headquarters in Wolfenbüttel, Germany, and the camouflage T-Shirts disclose hidden elements that can be revealed by an Instagram AR filter.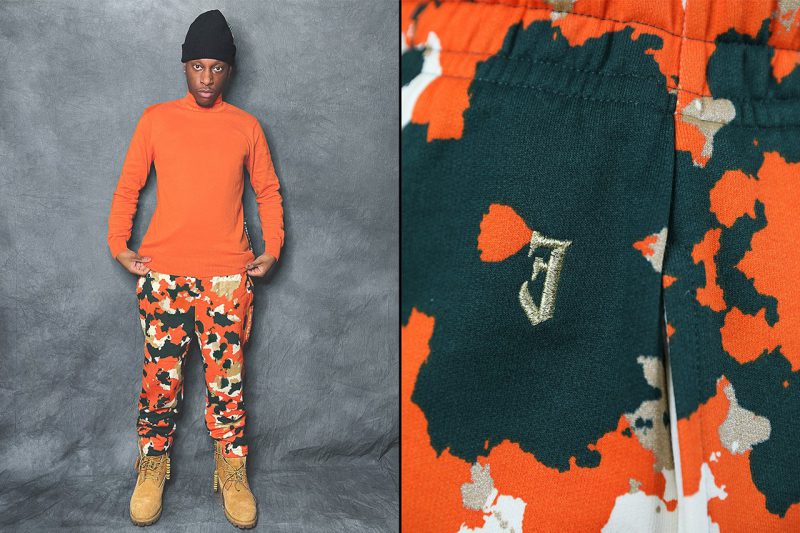 Sourcing from a wide pool of international talent, the shoot features New York Style icon Bloody Osiris, and drawing further authenticity each chosen model produced their own shots, combining their own distinctive and unique styles.
Furthermore, the company is contributing one euro for each order placed to United We Stream – an initiative committed to supporting club culture around the world.
"The best nights as part of our very own brand promise inspired us to create this one-of-a-kind collection", says Wolfgang Moeller, Global CMO. "For those nights, superb style is just as important as the perfect ice-cold shot."