IKEA turns spelling mistake into a limited edition product with a purpose
By Joe Colquhoun on Monday, January 25, 2021
IKEA Singapore has cleverly spun a spelling mistake on their KLAMBY cloth bags into a limited edition product that demonstrates their passion for sustainability.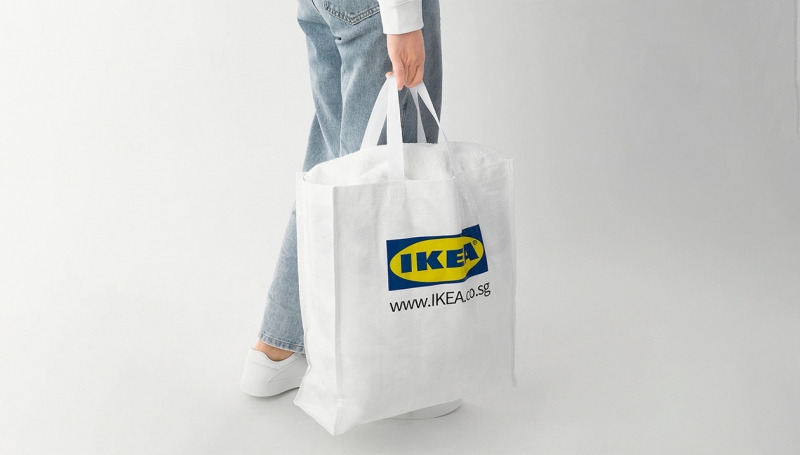 The error in question was found when confused customers noticed that the URL underneath the IKEA logo read "www.ikea.co.sg" instead of "www.ikea.com.sg".
Instead of recalling the misprinted bags, IKEA decided to do the next best thing, own up to their mistake and continue to keep selling them in their retail stores.
In a description of the product still used on their website, a message reads "KLAMBY. LIMITED UNIQUE ALAMAK… At IKEA, it's OK to make a mistake".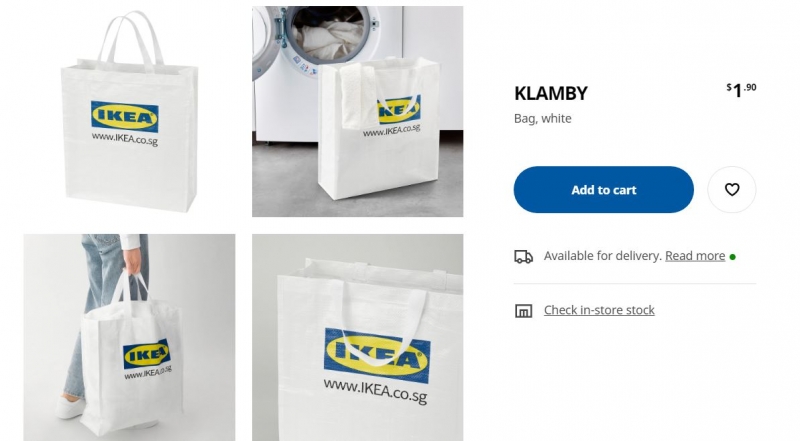 Following this, IKEA explained that it would simply be too large a waste to throw out thousands of reusable bags in perfectly good condition.
The decision to keep them on shelves more closely aligns with their promise to care for the planet, using resources carefully to leave a cleaner, healthier planet for the generations to come.