Wunderman Thompson and Human Nature assemble a team of sun cream sniffing dogs in adorable health campaign
By Joe Colquhoun on Thursday, December 3, 2020
Human Nature, a skincare brand, and Wunderman Thompson Hong Kong have teamed up to create an adorable campaign encouraging sun safety for beachgoers.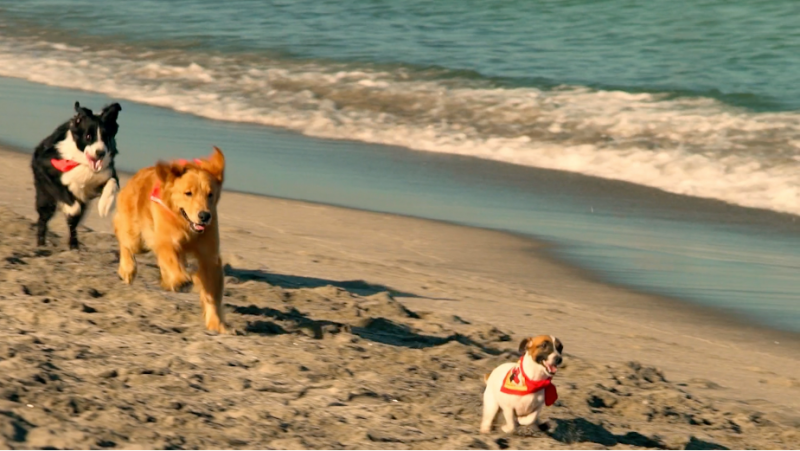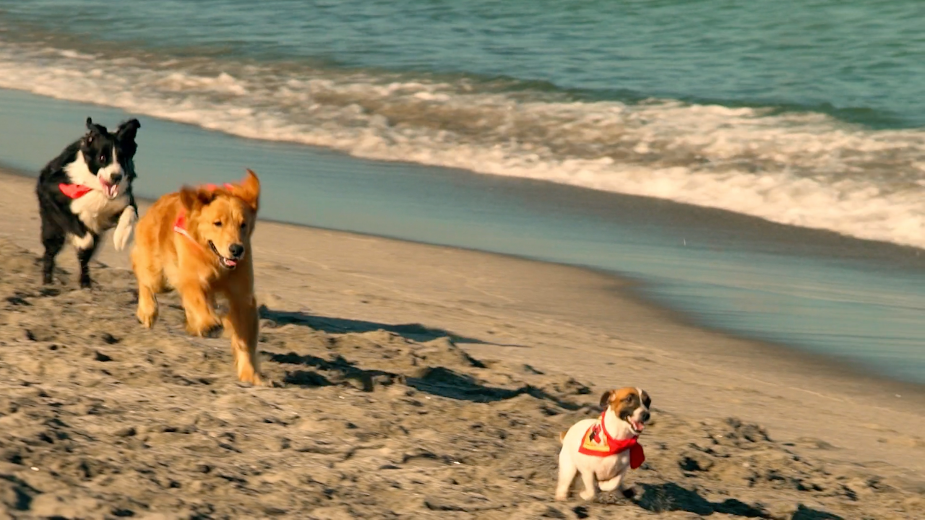 Working closely with professional trainers, a team of dogs known as The Beach Guardians were taught to sniff out beachgoers that had failed to apply suncream.
Those that were flagged by the dogs received a free tube of the natural, reef-friendly Human Nature SafeProtect Sunscreen
The beauty of this campaign is that it finds a way to encourage sun safety without resorting to fear tactics or shock value. Human Nature wanted its customers to positively associate their product with skincare, and the beach guardians did that perfectly.
Head trainer Ruel Tria said: "People don't listen to people, but they'll listen to dogs."
The campaign originally launched on Facebook and Instagram in March and engaged in an on-ground activation. The Beach Guardians went to Crystal Beach in Zambales, Philippines receiving a warm welcome from the beachgoers.