Finland's teddy bear commuters make social distancing simple
By Joe Colquhoun on Friday, December 18, 2020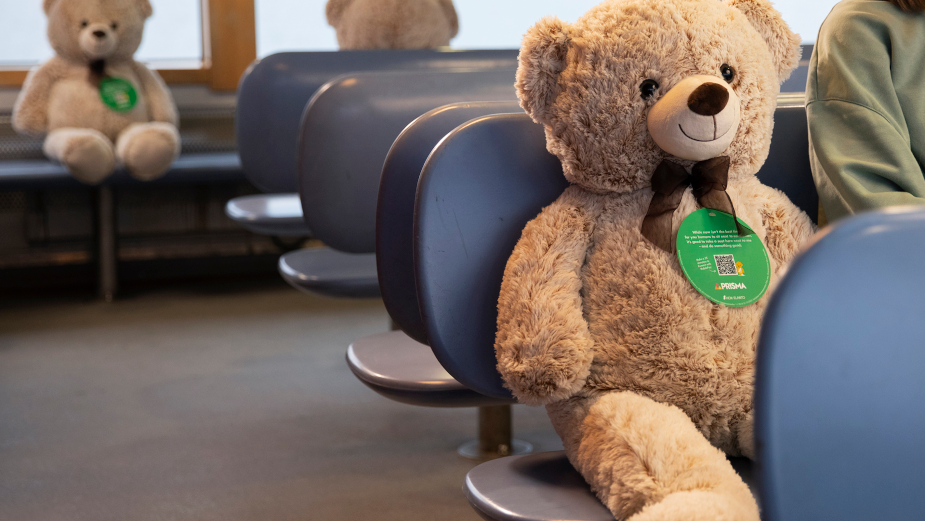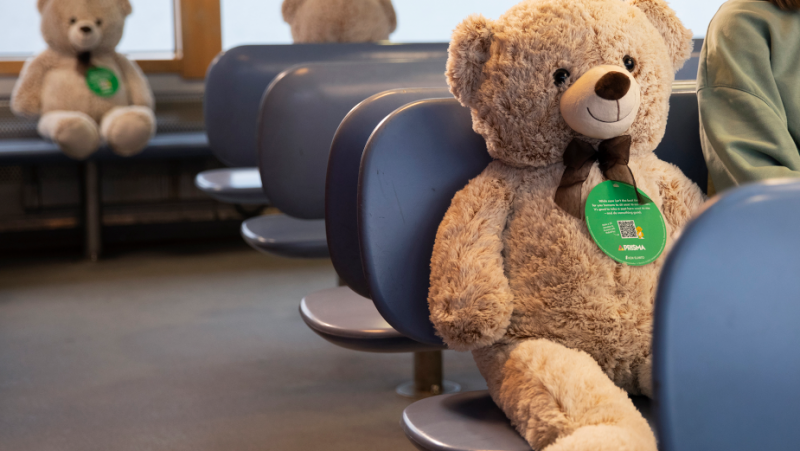 Hok- Elanto, a large regional cooperative, and a private bus company called Savonlinja have teamed up with TBWA Finland to create a light hearted reminder of social distancing guidelines on public transport.
Together they've planted hundreds of giant plush teddy bears on buses throughout Southern Finland to bring a little humour during an uncertain time.
Communications and marketing director Tuomas Ahola from HOK-Elanto said, "Finns are known for keeping their distance even without a global pandemic but maintaining the recommended distance in public transportation might be challenging. We wanted to demonstrate social distancing in a positive way that might even make someone smile – because to be honest, that's what we need now."
The bears are regularly cleaned and sanitised throughout the day. At the end of their journey, the bears are sent to the New Children's Hospital in Helsinki and are gifted to a loving new owner.