PLAY NZ: The World's First Gameplay Walkthrough Of A Real Country
By Joe Colquhoun on Wednesday, November 25, 2020
Tourism New Zealand has invited the world to come and 'PLAY NZ'.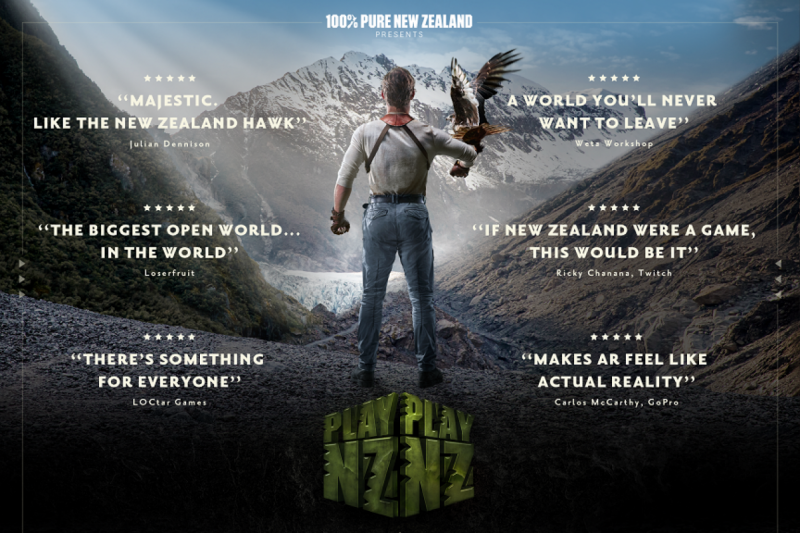 Their latest tourism campaign aims at promoting tourism in New Zealand by bringing the country to life as an immersive, open-world gaming experience – effectively marketing the entire country as a game.
Hosted on Youtube, players had the opportunity to explore some of New Zealand's greatest attractions in a completely new and exciting way.
The idea came from two strong insights – one, being the rise of gaming amongst Australians and its expansion into storytelling and entertainment. The other being the inability to explore our surroundings during lockdown.
As a marketing campaign, it utilised the best of YouTube, leading with a nine-minute hero film and tapping into the power of creating long form storytelling to capture audience attention. A clever partnership with popular gaming channel Loserfruit also saw a massive uptake in viewership with the release of the game.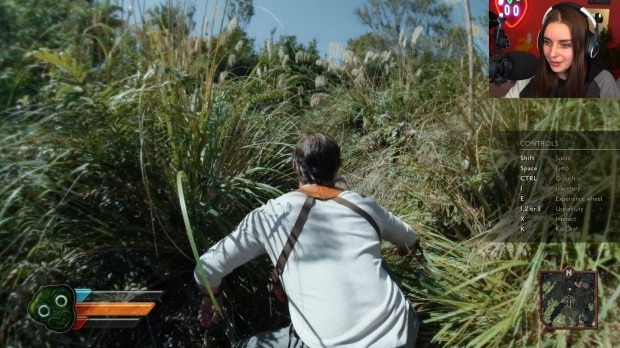 Victoria Berthinussen, Google, said: "PLAY NZ is an amazing example of how brands can capture audience attention spans – and imaginations. Tourism New Zealand knew their target audience was on YouTube and their authentic partnership with Loserfruit saw genuine engagement and connection with her fans, which led to some seriously impressive results."