PornHub gets in on Black Friday with lifetime membership deal
By Joe Colquhoun on Tuesday, November 24, 2020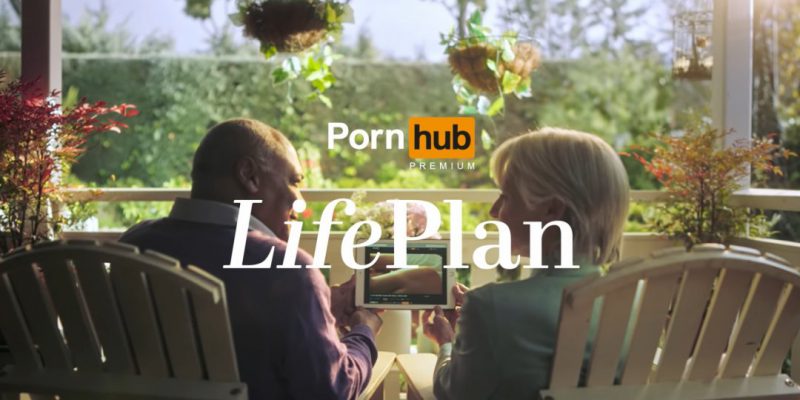 PornHub is once again getting in on Black Friday by offering lifetime membership deals under their LifePlan sale.
They announced this promotion with a cheeky commercial focussing on the things we should be appreciative of this thanksgiving.
However, as the family gathers around the table, they struggle to find something to be grateful for in such a tumultuous year. In the end, they realise there is something to be thankful for in 2020…not family or health, of course, but a lifetime PornHub premium membership
PornHub said it will only offer a limited number of these lifetime memberships, and as more people purchase them, the price will go up in increments of $25 to $500.
"Thanksgiving is a time to come together and give thanks for all the wonderful things that have happened during the year, but 2020 has been a challenging year, to say the least," said Corey Price, VP, PornHub. "No matter what other surprises 2020 throws our way, having PornHub Premium for life is the best way to guarantee your year has a happy ending."