1800 COUGHS – The world's first free to call 'cough checker' is now open
By Joe Colquhoun on Thursday, November 26, 2020
The Marie Keating Foundation has launched the world's first free to call 'cough' checker phone line. The service aims at preventing symptoms of lung cancer from being overshadowed by the ongoing news surrounding Covid-19.
Anyone worried about a persistent or particularly nasty cough can dial 1800-COUGHS (1800-268447) to access support from home
"Lung cancer needs a good listener as it is extremely sneaky," said Liz Yeates, CEO, Marie Keating Foundation.
"This year it is hiding behind Covid-19 and flu, making it more dangerous than ever to ignore concerns. Our new phone-line will give people the confidence to know it is okay to call their GP and to get 'that' cough checked out."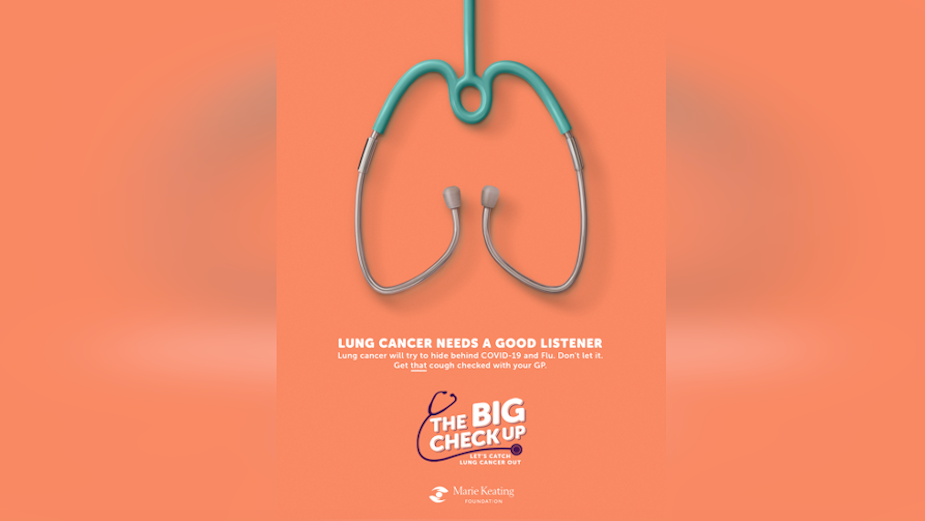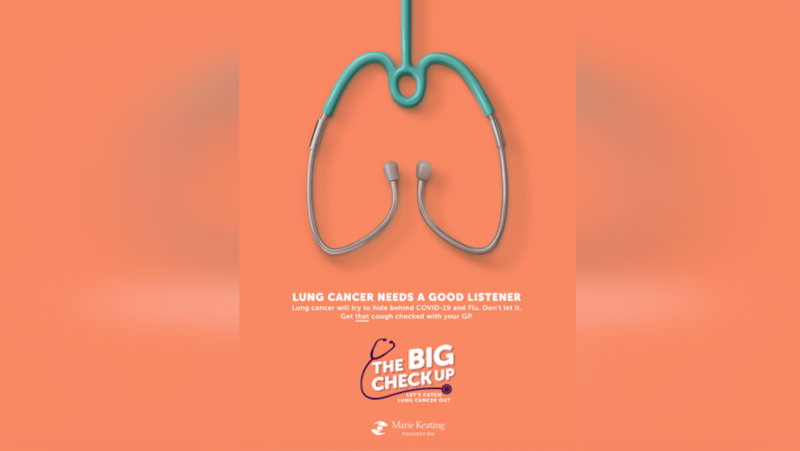 The Big Check Up, supported by Bristol Myers Squibb (BMS), MSD and Roche Pharmaceuticals (Ireland) Ltd, aims to encourage the Irish public to check up on their family and friends this coughing season, encouraging them to take notice of 'that' cough and get it checked by their GP. The free phone-line, 1800-COUGHS (1800-268447), will allow callers to hear advice from a GP on any suspicious cough they may have and includes advice on Covid-19, flu and lung cancer.