Caravan park promotes staycations with Buckingham Palace style refurb
By Staff on Tuesday, August 25, 2020
A caravan that's been designed to look like Her Majesty's Buckingham Palace residence inside has been unveiled – and it only costs £13.25 per person per night.
The Royal Caravan is the first of its kind and has been created to get people excited about staycations.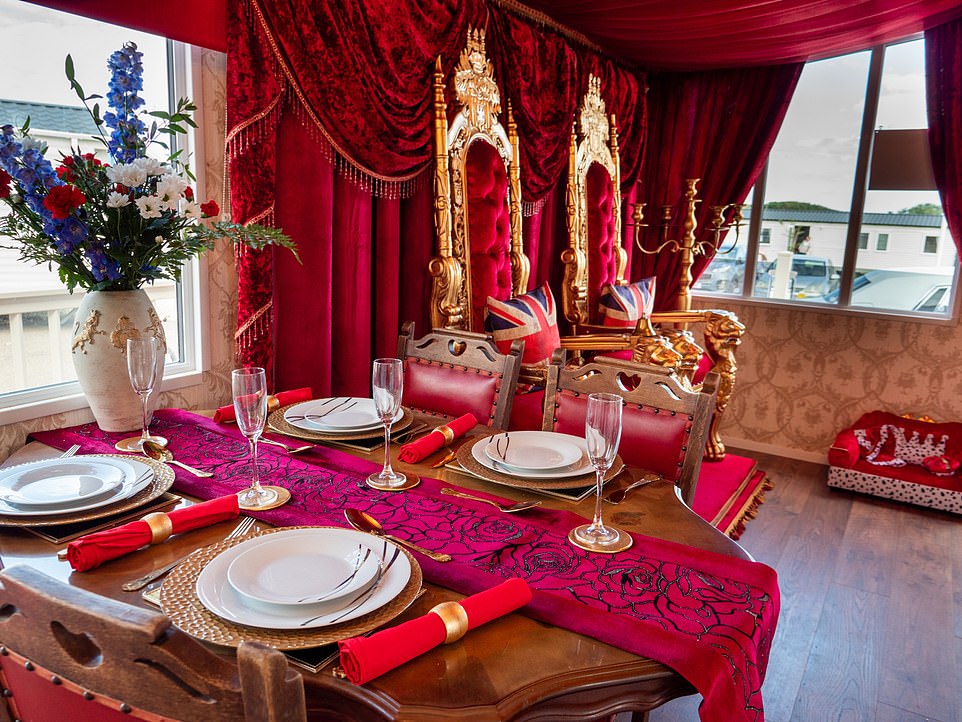 It's called 'The Royal Caravan' and features chandeliers in every room, gold-plated toilets,  red-velvet thrones, a master-bedroom four-poster bed with crown decoration – and for guests with corgis, a dog-friendly royal dog bed and gold-plated dog bowls.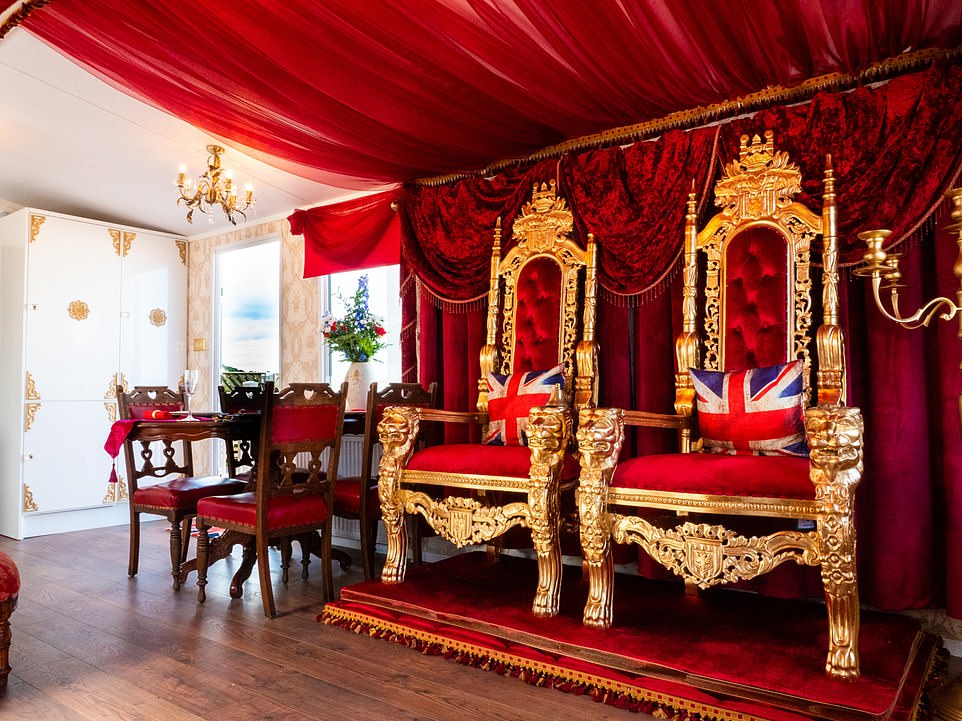 According to the press release 'The caravan is a unique accommodation blending affordability with extravagant luxury.'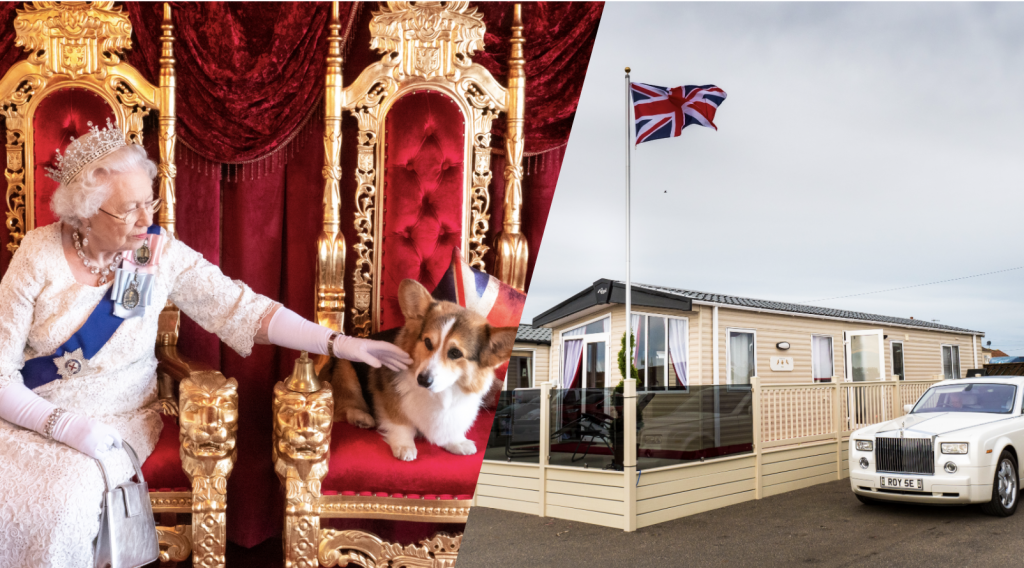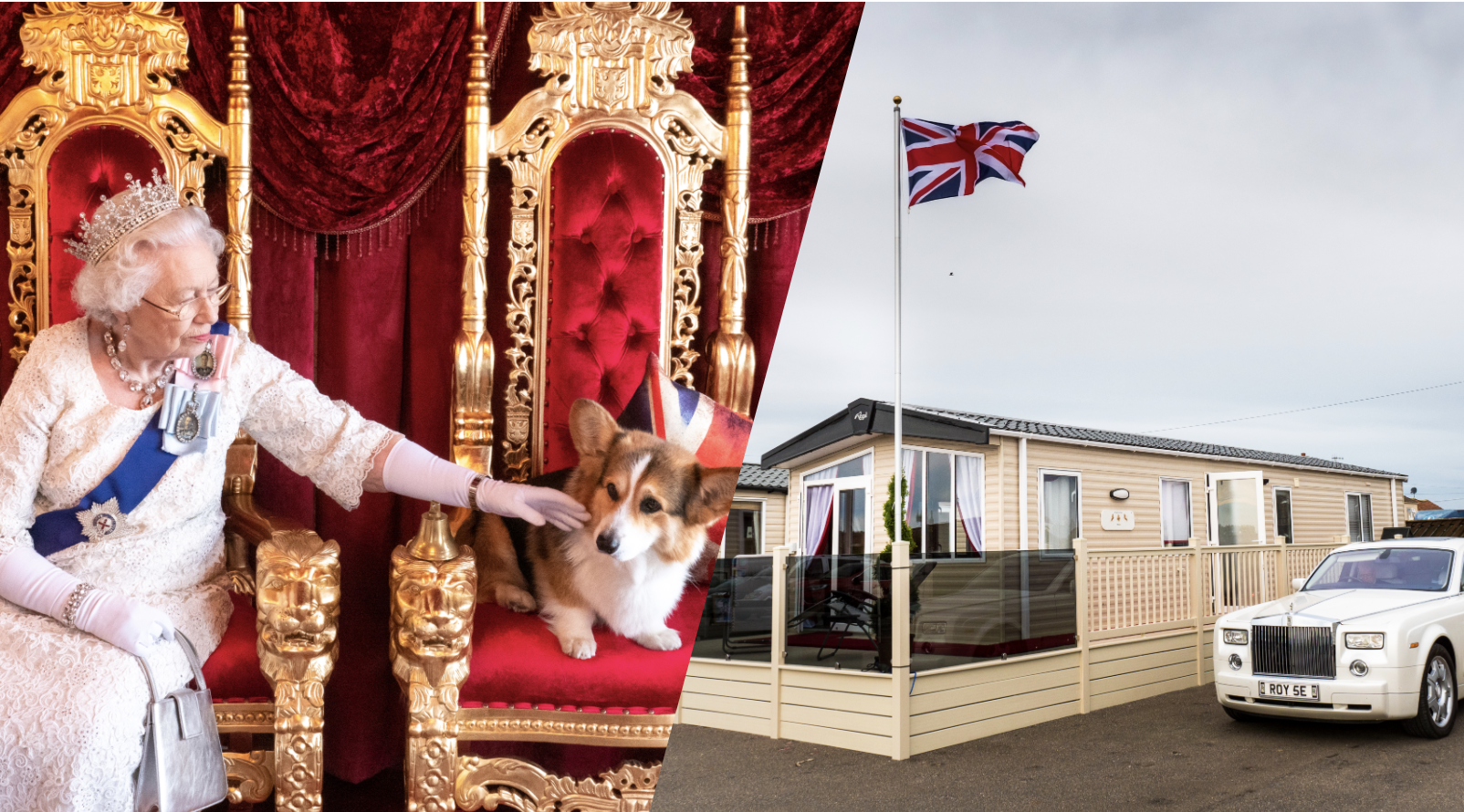 Due to popular demand, The Royal Caravan is currently operating on a first-come, first-served basis.
Based in Scarborough at the Parkdean site the caravan is in easy walking distance of Cayton Bay.
Breaks start from £159 for a 3-night stay.
Agency: Rise At Seven