German football fans fill the stadium with cardboard cutouts
By Staff on Tuesday, June 2, 2020
Even when German football fans are stuck at home, they can still be seen in the stadium.
Around 13,000 cutouts filled the stands on Saturday as Borussia Mönchengladbach hosted Bayer Leverkusen in a Bundesliga game.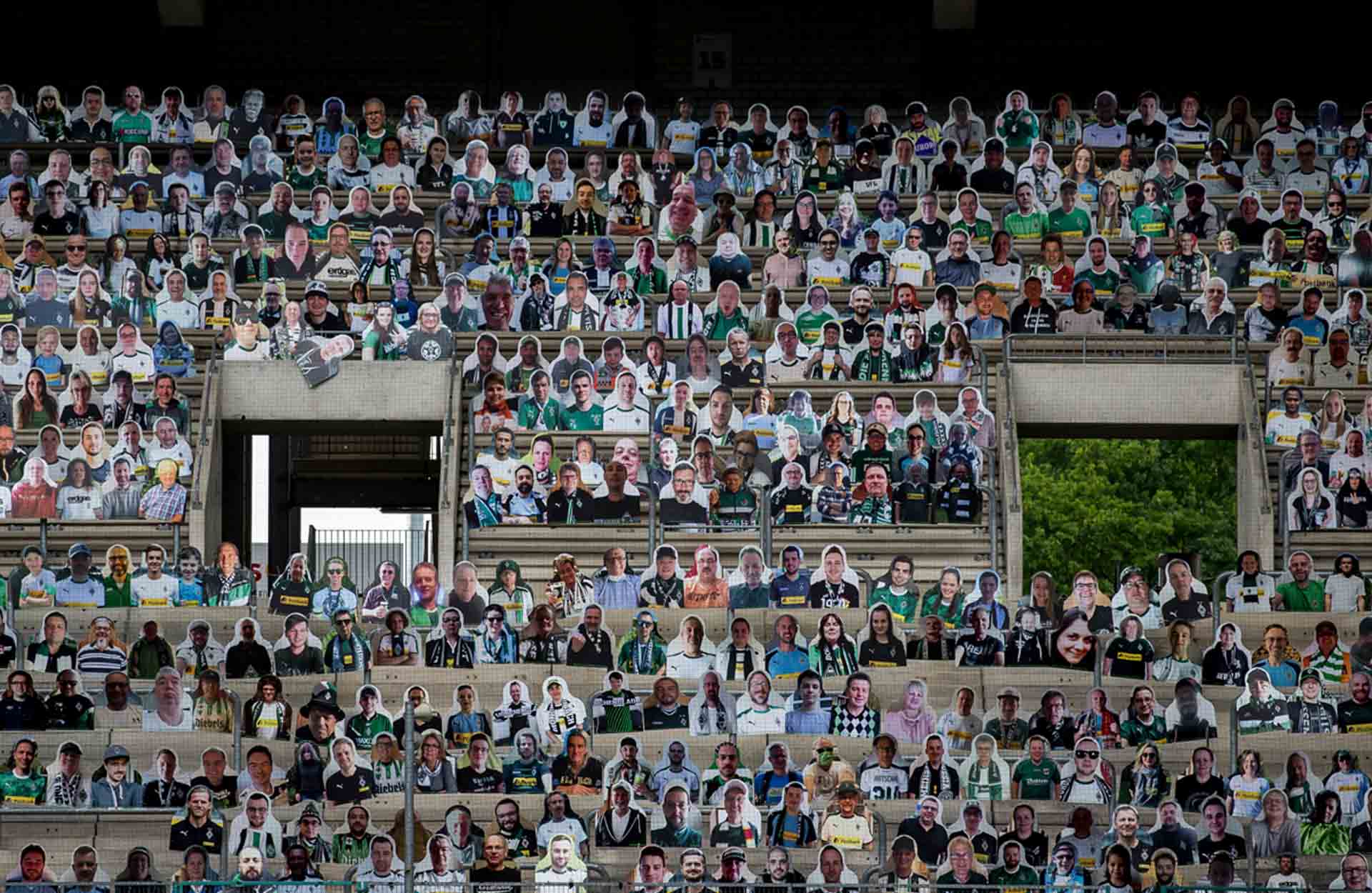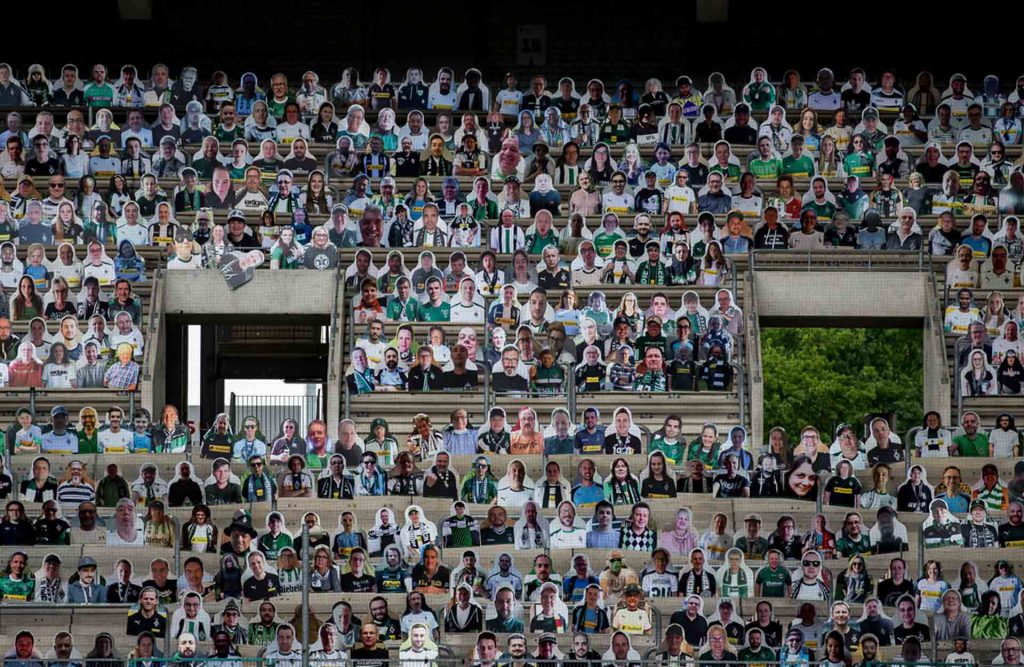 To combat the feeling of playing in an empty stadium, the team and its fans took a novel approach of filling its stadium Borussia Park with over 10,000 cardboard cutouts as part of the 'Stay at home. Be in the stands' campaign.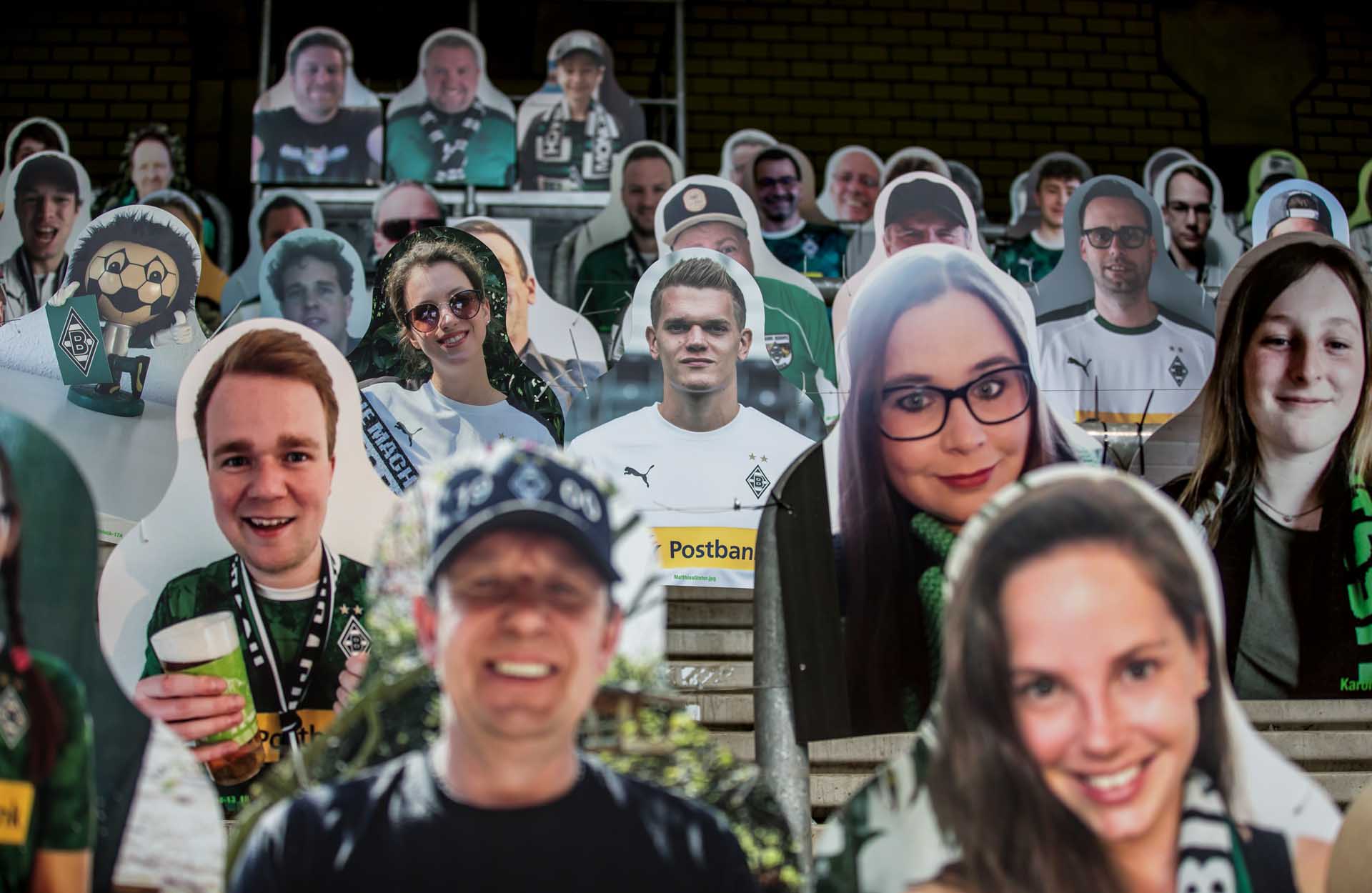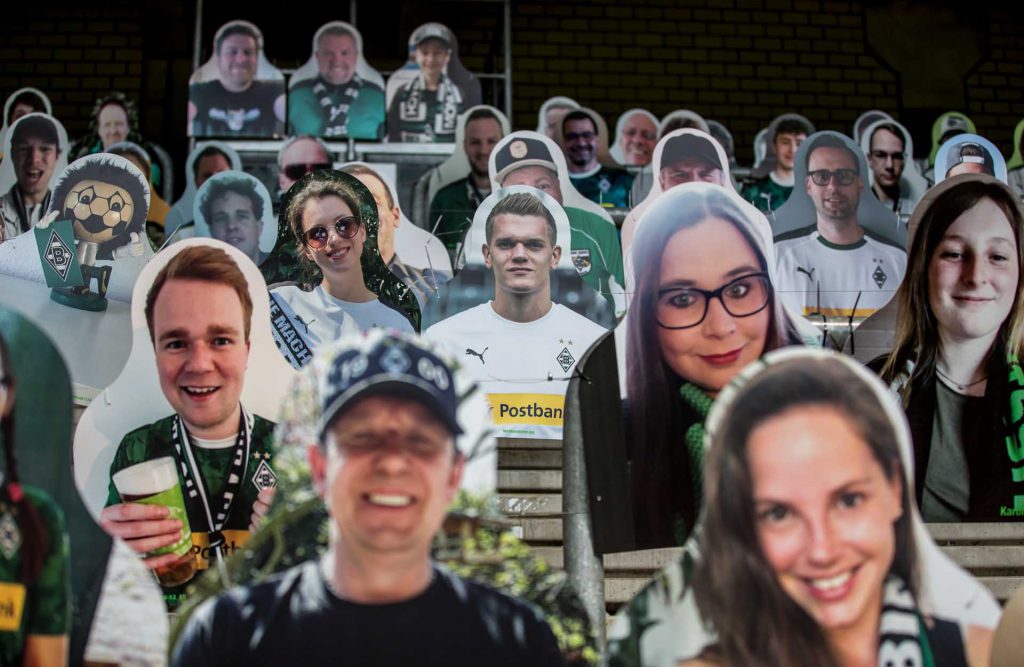 For €19 fans can have a cardboard version of themselves installed in the stands.
"The campaign organisers are regularly overrun with orders; we can hardly keep up trying to install them all," explained Gladbach fan representative Thomas Weinmann. "But we're obviously delighted with the overwhelming support it's received."