easyJet launch comic book face mask covers to help ease children's anxiety about flight rules
By Staff on Tuesday, June 2, 2020
Irish artist Will Sliney, best known for his work on Marvel comics Spider-Man and Star Wars, has teamed up with easyJet to create a new range of new comic book inspired face mask covers for young flyers.
easyJet's retained PR agency Taylor Herring devised the new product, as part of a pan-European awareness campaign to highlight the airline's new COVID-19 bio security measures.
The agency has also produced a pre-flight safety measures video and photography series which explain new pre-flight procedures and disinfection methods.
The awareness campaign will be activated this week in the UK, Germany, France, Spain, Italy and Portugal.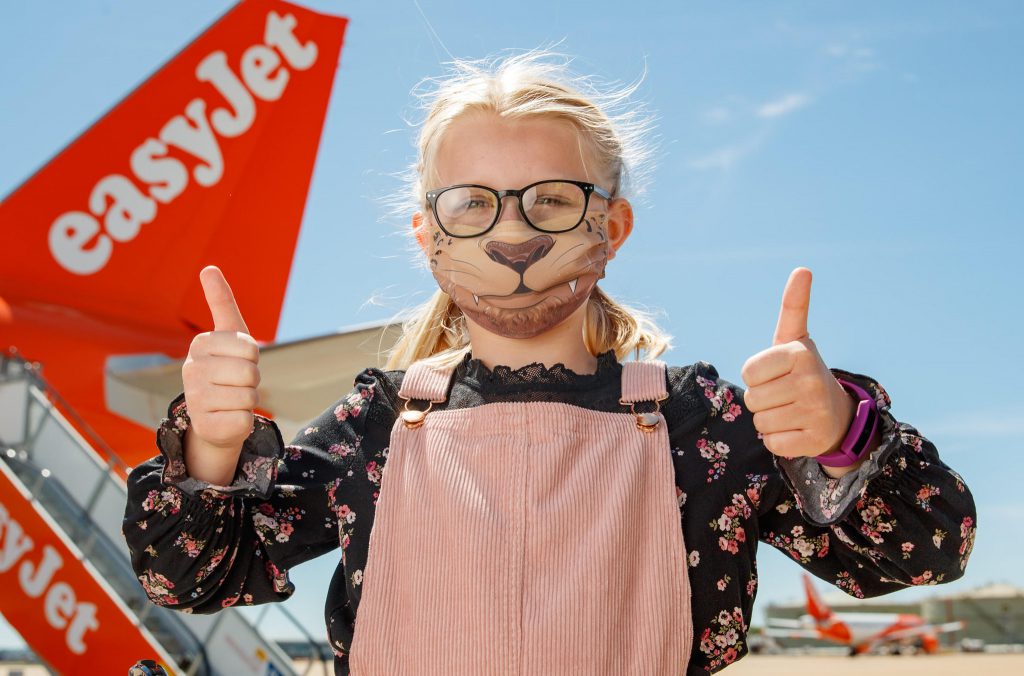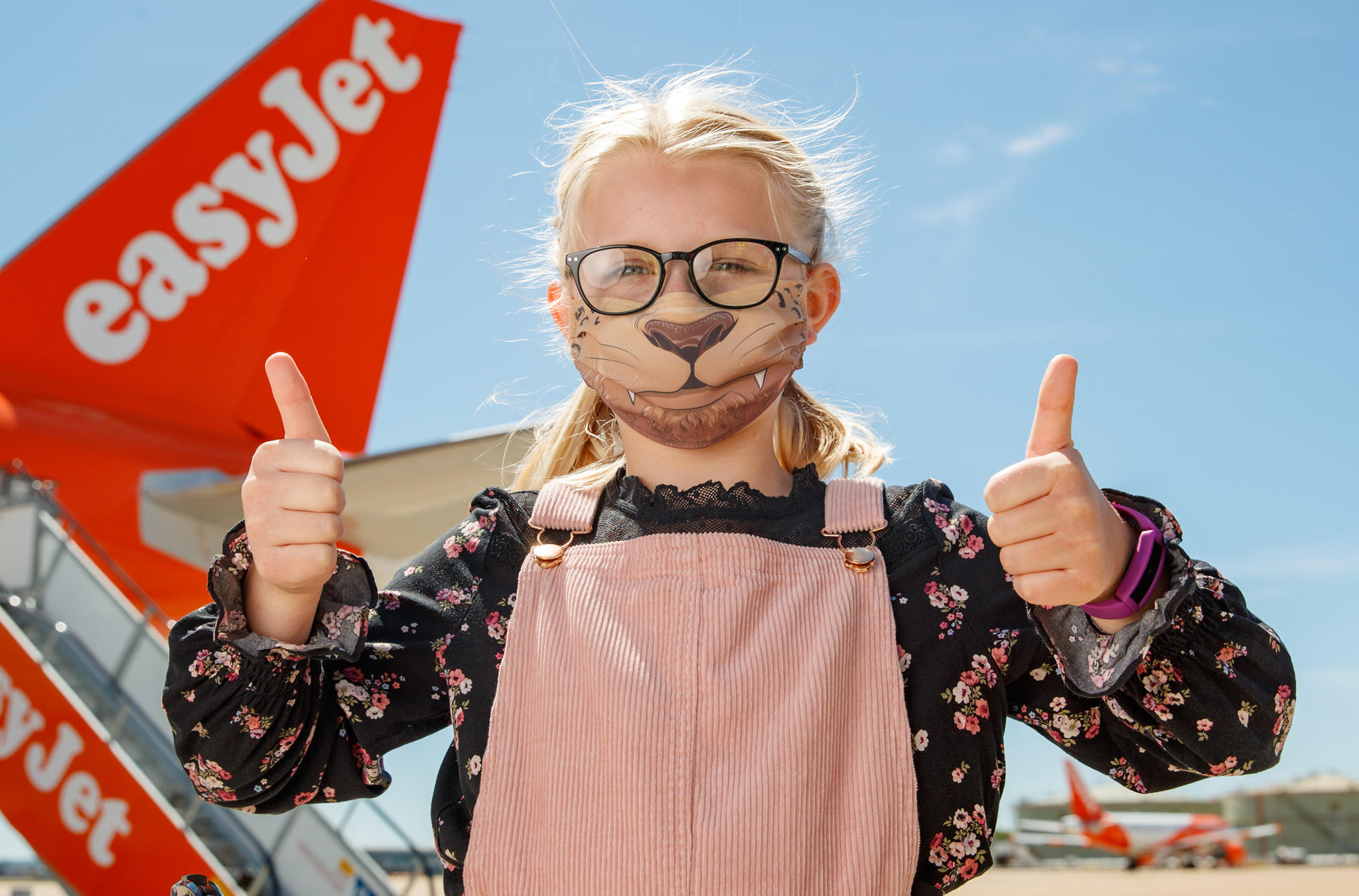 The campaign follows an announcement by Europe's leading airline that a small number of flights will restart from 15 June with new health and safety measures in place for all passengers, including children over six, to wear their own protective face masks whilst onboard at all times.
The new comic book face mask covers have been designed to help ease the experience for both kids and parents – normalising the necessity for face coverings at the airport and on board.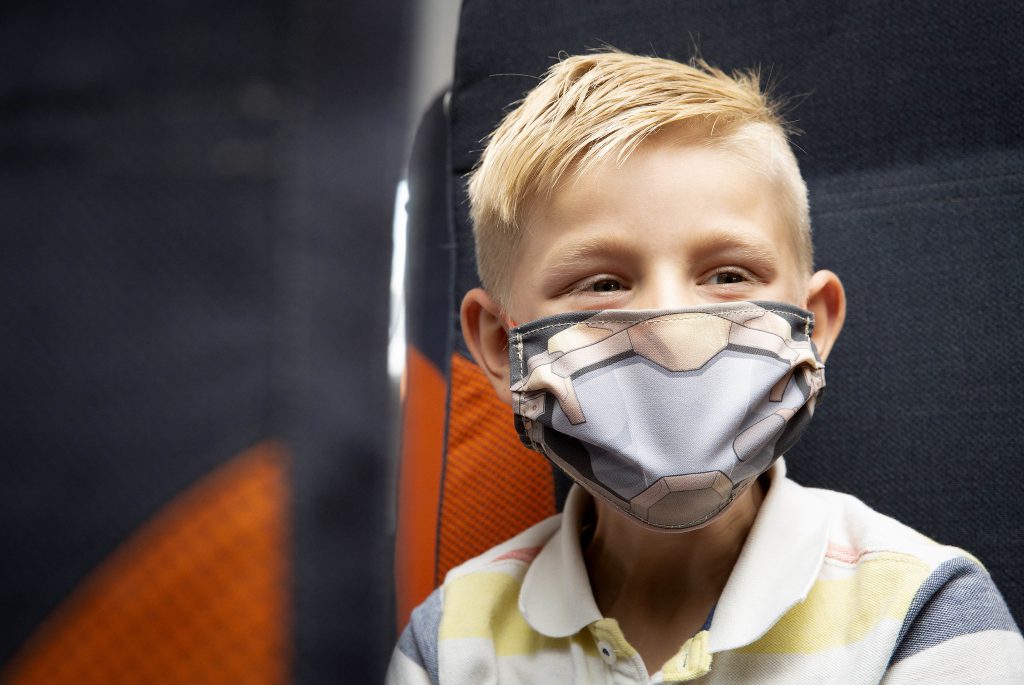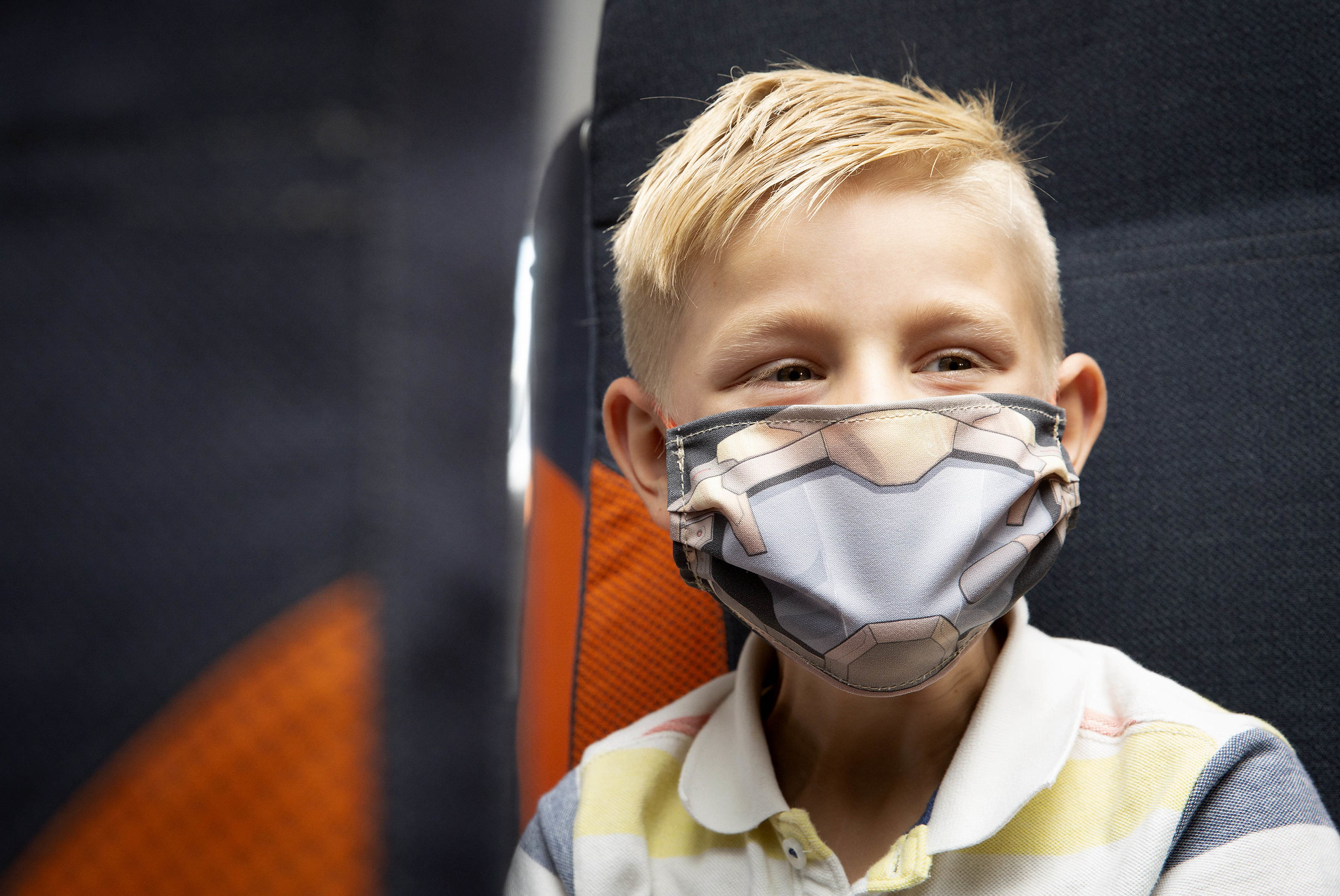 Two character themed 'Lion' and 'Pilot' masks will be made available for free to children flying with easyJet from airports across Europe this summer.
The face mask covers don't replace the need for a mask to be worn but have been designed as a covering to be worn over the top of a younger traveller's own face mask. They can be taken home to keep and are washable for re-use.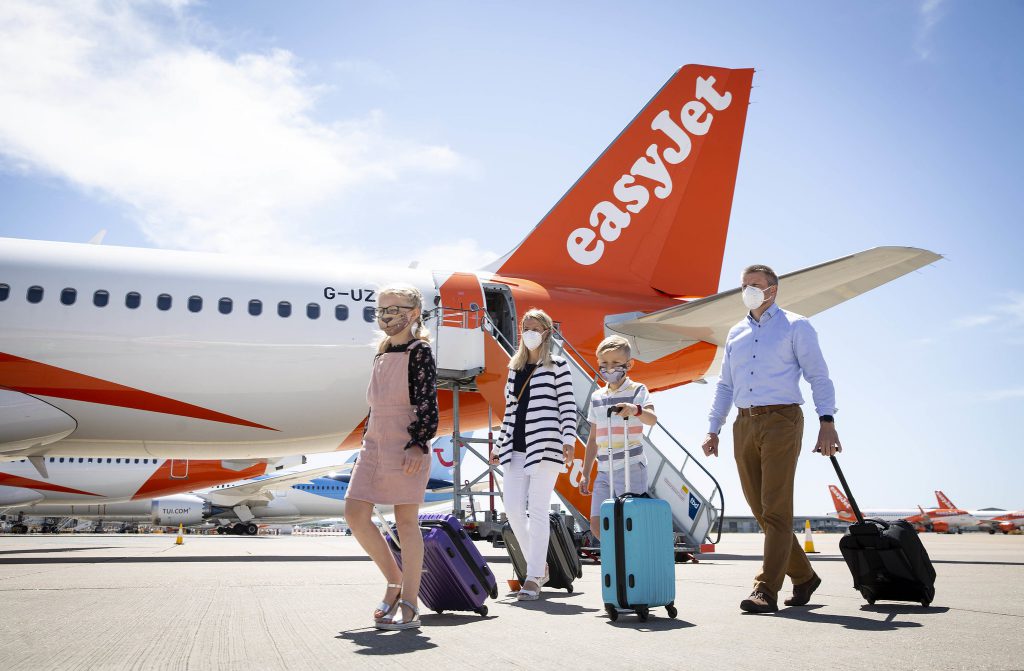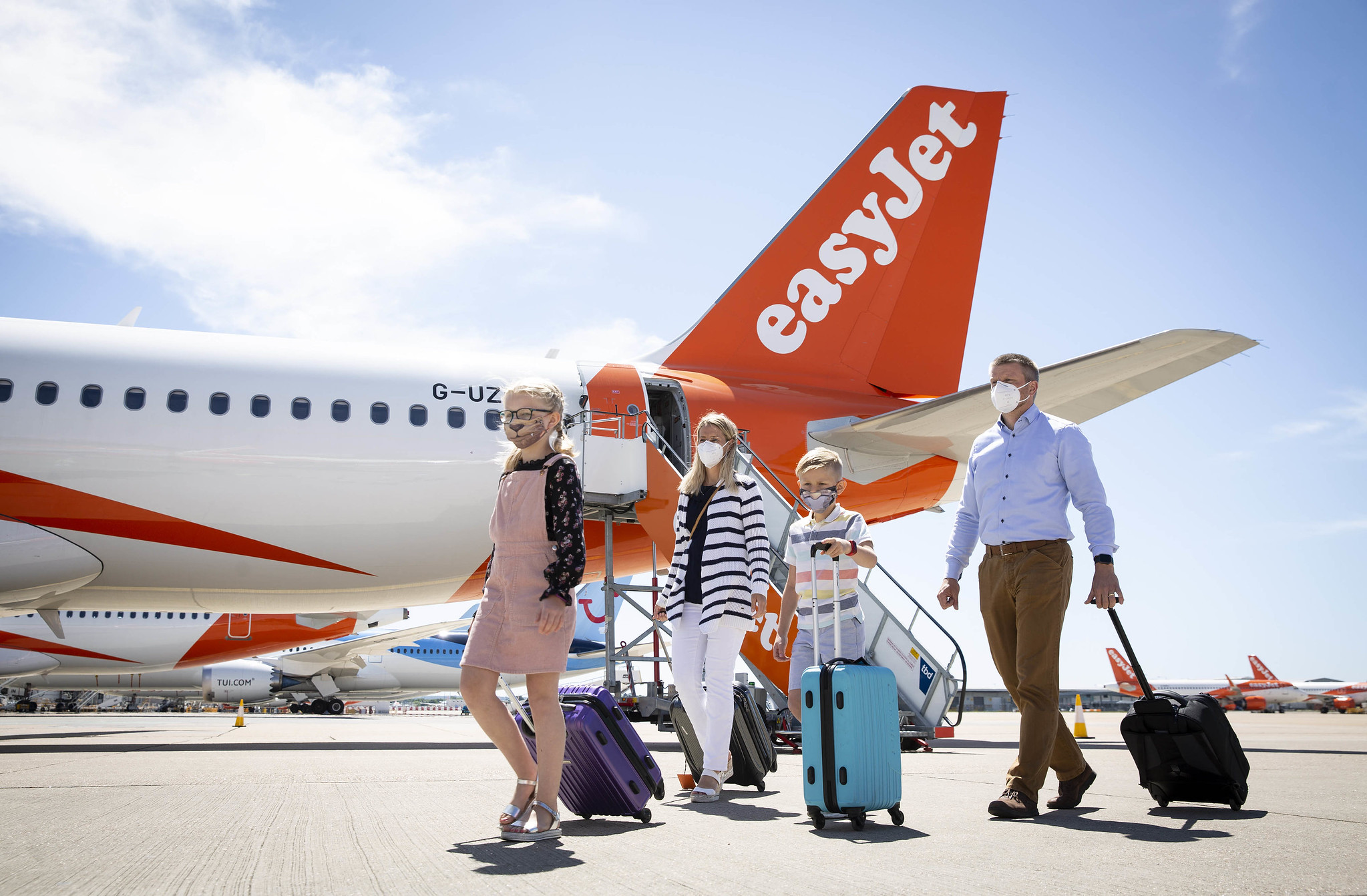 Thousands of face mask covers are being produced as part of a limited edition run and will be available on selected routes across Europe.
Customer and press video assets and press kits were translated into seven languages, which highlighted a range of new measures including the requirement for customers and crew to wear masks and enhanced aircraft cleaning and disinfection.
Taylor Herring will continue to support the in-house PR team on comms through the summer as the airline reintroduces routes across the continent.