Rory Stewart invites Londoners to #ComeKipWithMe as part of Mayoral bid
By Lucy Turner on Wednesday, February 12, 2020
As part of his bid to become the new Mayor of the city, Rory Stewart wants to get to know Londoners better – and he's come up with a pretty direct way to do it.
The independent Mayor of London candidate has launched an online campaign called 'Come Kip With Me' in which he asks those in the capital to let him stay the night.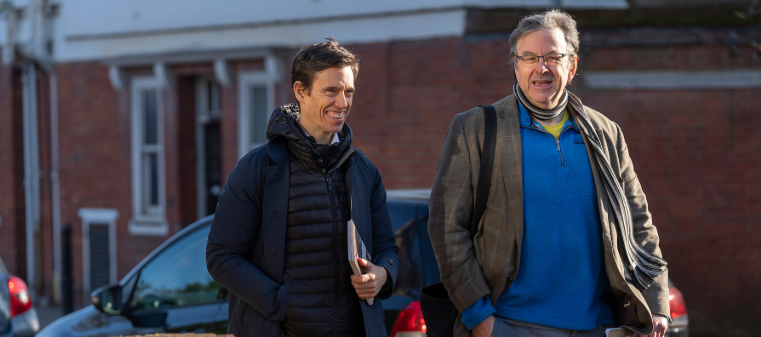 In a video accompanying the initiative, he admitted it was a 'weird request' but said it would be the best way for him to get to know everywhere in the city. Stewart stated that he had already stayed with a woman named Lorraine in Newham and a 'young man' in Streatham.
He continued: 'Please have me to stay with your family, or just in your home, seeing your borough. Promise to bring a sleeping bag and a box of chocolates.'
Needless to say, the proposal has caused a fair amount of attention online.
One tweet reply simply states "You are weird." Another Twitter user commented "I have a shed, put the choccys through the letterbox, ta."
Anyone interested in having Stewart for a sleepover can fill out a form on his website.