Campaigners place 'plastic expiry date' stickers on UK supermarket products
By Lucy Turner on Tuesday, February 11, 2020
THOUSANDS of labels detailing 'plastic expiry dates' are appearing on supermarket products up and down the country as part of efforts to reduce plastic waste.
The labels all list an expiry date of 2499 and state "please recycle me".
The aim of the stickers is to make both supermarkets and shoppers aware of the growing plastic problem. Most of the stickers are placed on grab-and-go foods, with an aim to trigger change in people's buying decisions.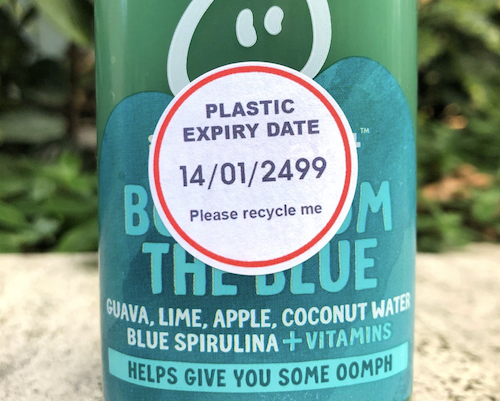 Behind the initiative are young creatives Gagandeep Jhuti and Joe Foale-Groves.
The 25-year-old pair, who both work in advertising, say they've mainly targeted meal deals as they believe it's easier here for shoppers to opt for items in tins or glass bottles instead, which are easier to recycle.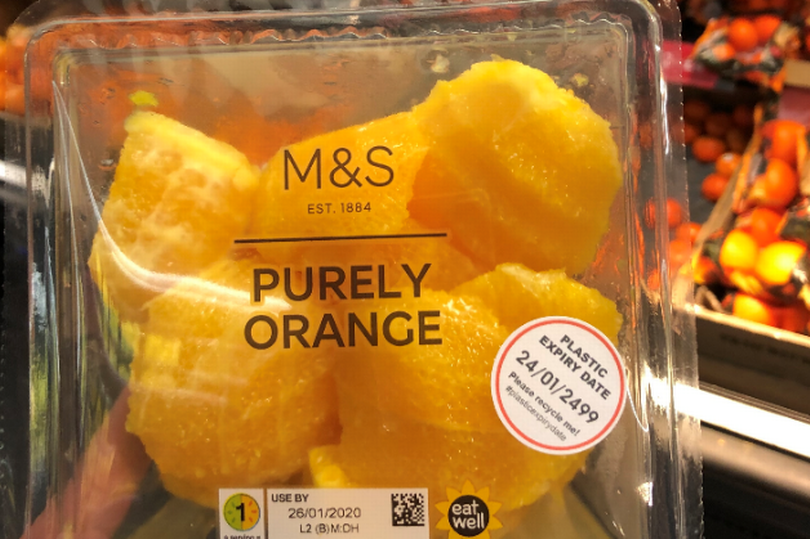 So far, they've distributed more than 1,000 labels around London but as they're available to download yourself online, the campaign is spreading across the UK.
Gagandeep Jhuti said: "We're used to seeing expiry dates on food to remind us to eat something sooner, so why not print expiry dates on plastic to remind us that the packaging lasts a lot longer than the meal will?"
According to a recent report by World Wide Fund for Nature, some plastic can take up to 500 years to disintegrate, while other plastic will never decompose at all. Nappies and plastic toothbrushes are the world's most prolific offenders and they can last for 500 years.