Samsung creates SanctuARy to raise awareness for Thailand's endangered animals
By Maddy Standish on Friday, January 24, 2020
Samsung is raising awareness for some of Thailand's most endangered wild animals with the launch of a unique AR experience. The augmented reality project, called Samsung SanctuARy, puts the future of Thailand's threatened species directly into people's hands.
16 of the best Thai creators – from a talented up-and-coming 14-year-old to more established artists – were brought together for the project.
Using the AR Doodle feature on the Galaxy Note10, they collaborated on the 10 artistic representations of endangered species. Working together, they then leveraged their creations with Facebook Messenger's augmented reality capabilities.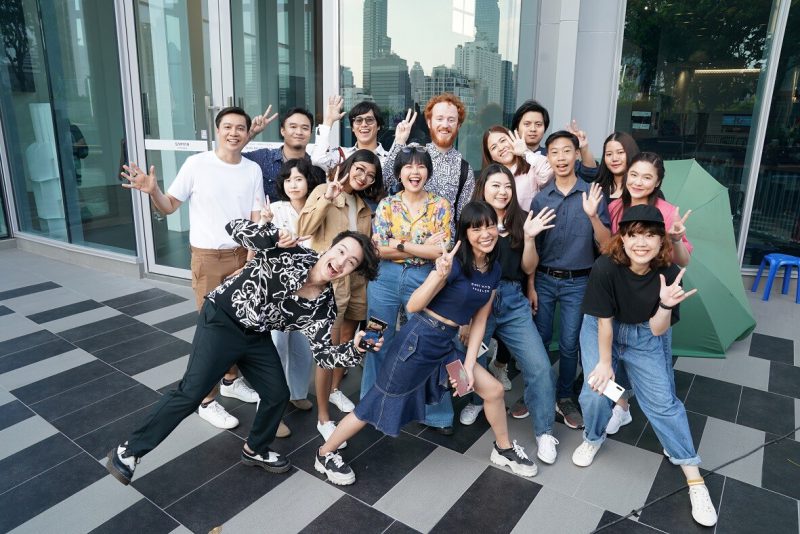 It launched in the heart of the urban jungle, Bangkok, on the lush rooftop garden of Samyan Mitrtown, which is visited every day by 25,000 people. Visitors are prompted to scan a code to access the AR experience via a Messenger bot. 
The AR lens then puts the endangered animals in the palm of the users' hand, enabling them to stand up for what they care about and inspire them to take action by raising awareness of the plight of these species by spreading the word on social media.
In a world-first, a disappearing face filter was also created for SanctuARy visitors to unlock. Pick the animal you want to embody and share selfies with your followers. After a few seconds, the filter disappears, further dramatising the plight of the animals slowly fading from our planet.